Google Maps gets better iOS navigation, standalone Apple Watch support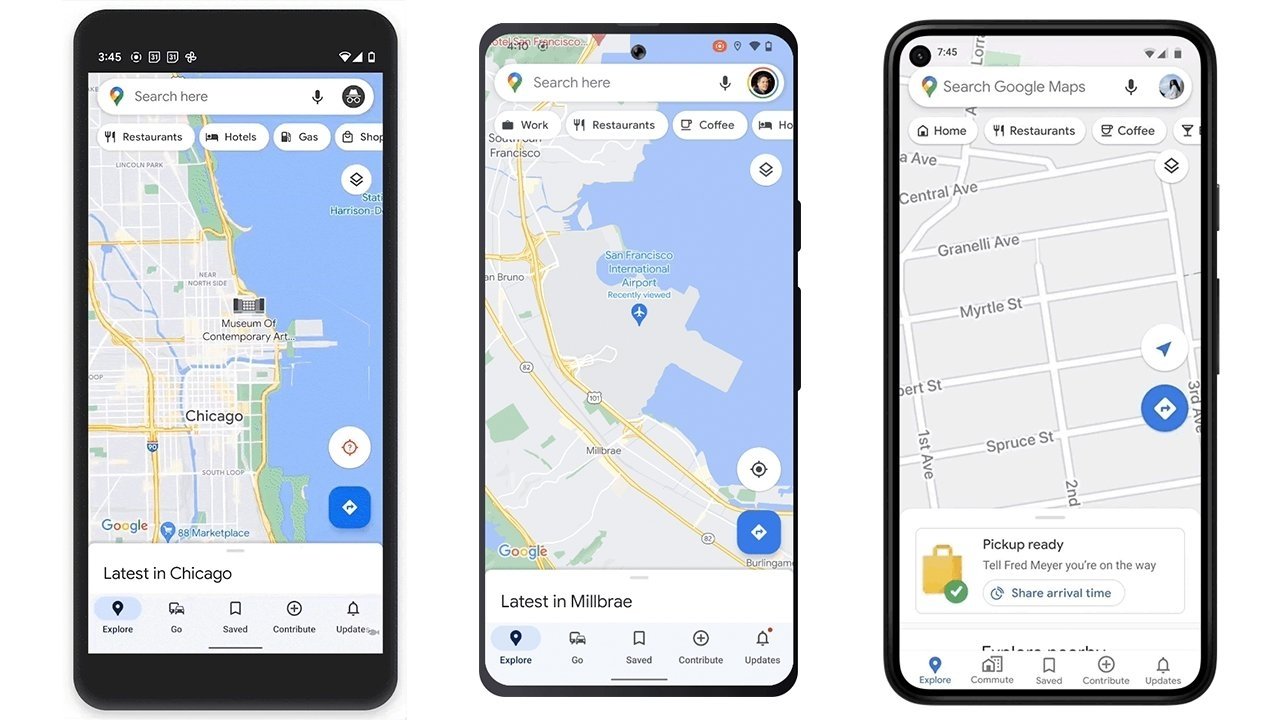 Google is rolling out new features and updates to its Google Maps for iOS app, including ones that will make navigation easier on iPhone and Apple Watch.
The changes include a more detailed navigation map — which will include streetlight data and enhanced building outlines — for users traveling unfamiliar locations. Google is also rolling out even more detail in select cities for iOS and CarPlay.
Additionally, navigation routes that require traveling on toll roads will now display estimated toll pricing that's based on factors like payment methods and the time of week. Google says this feature is coming to 2,000 toll roads in the U.S., India, Japan, and Indonesia in April.
On watchOS, Google is adding the ability to get directions directly on their wrist. Google users will soon be able to tap the Apple Watchshortcut and start navigating without a connected iPhone. A new "Take Me Home" complication will give users easy access to directions back to a set location.
Other smaller features include a new pinned trip widget that will let users see selected trips, as well as an updated Google Maps search widget that has a smaller UI.
The Mountain View tech giant also plans to add Google Maps integration directly to Shortcuts, Spotlight, and Siri. Once rolled out, the feature will allow users to ask Siri for directions via voice commands.