Third-party apps often eclipse Apple's own on the App Store, study finds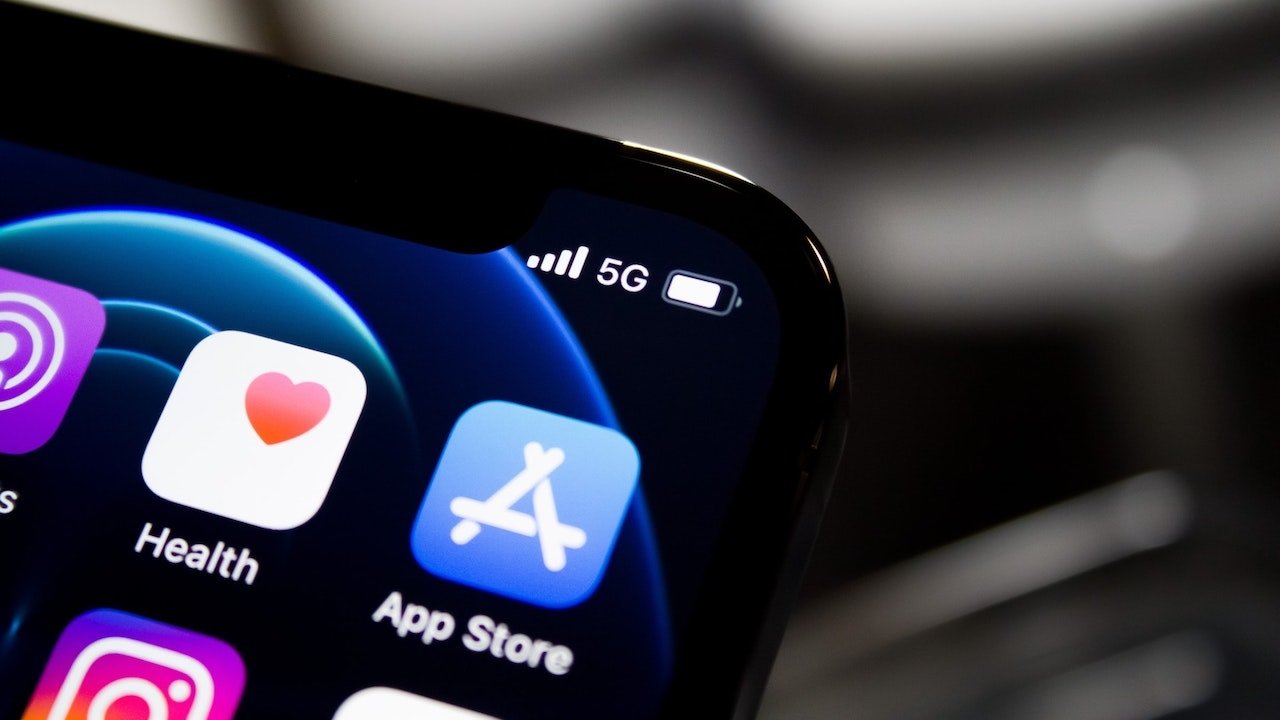 AppleInsider may earn an affiliate commission on purchases made through links on our site.
Apple has highlighted a new report indicating that third-party apps have found App Store success and popularity across the globe, beating out Apple's own apps in most cases.
The report, conducted by economists at the Analysis Group, focuses on the regional and global success of third-party apps on Apple platforms. Apple says that demonstrates "the breadth of opportunity for developers and the wide range of choice available to consumers around the world."
Since the launch of the App Store, third-party apps have grown from about 500 to more than 1.8 million, Apple says. The iPhone maker itself maintains 60 apps on the App Store.
"Today, more than 99.99 percent of iOS apps are made by third-party developers, fueling a growing and competitive marketplace that contributes to a dynamic experience for users to the benefit of Apple and third-party developers alike," Apple wrote.
Per the report, third-party apps are the only options available in several types of categories. In most other categories, the report points out that Apple apps are far from the most-used or most popular.
"Across many app types, Apple's own apps account for a relatively small share of app usage among iPhone users," Apple writes. "This is the case even though some Apple apps are preinstalled to enable core functionality of the device."
For example, the most popular communication apps in the U.S. are Snapchat and Facebook Messenger. Spotify and Pandora are first and second in music streaming, while Google Maps and Waze are the most popular navigation apps in the country.
Additionally, the report points out that users often switch between multiple apps in a single category — such as using different messaging apps to communicate with their friends, family, and colleagues. Apple says this underscores how easy switching between apps is, and the "breadth of opportunity for developers."
Apple says that it gives developers a variety of tools to aid them in creating useful or innovative apps.
The report is an obvious counterpoint to increasing criticism of Apple's market power. In the U.S., Europe, and other regions, lawmakers and regulators are cracking down on alleged antitrust violations by tech giants.
Some of the accusations include self-preferencing, or tech giants using their market power to bolster their own first-party apps on platforms that they own or maintain. U.S. lawmakers are considering a bill that could end the practice in the country, while similar legislation is underway in the European Union.