'Fortnite' returns to iPhone on Xbox Cloud Gaming with no subscription required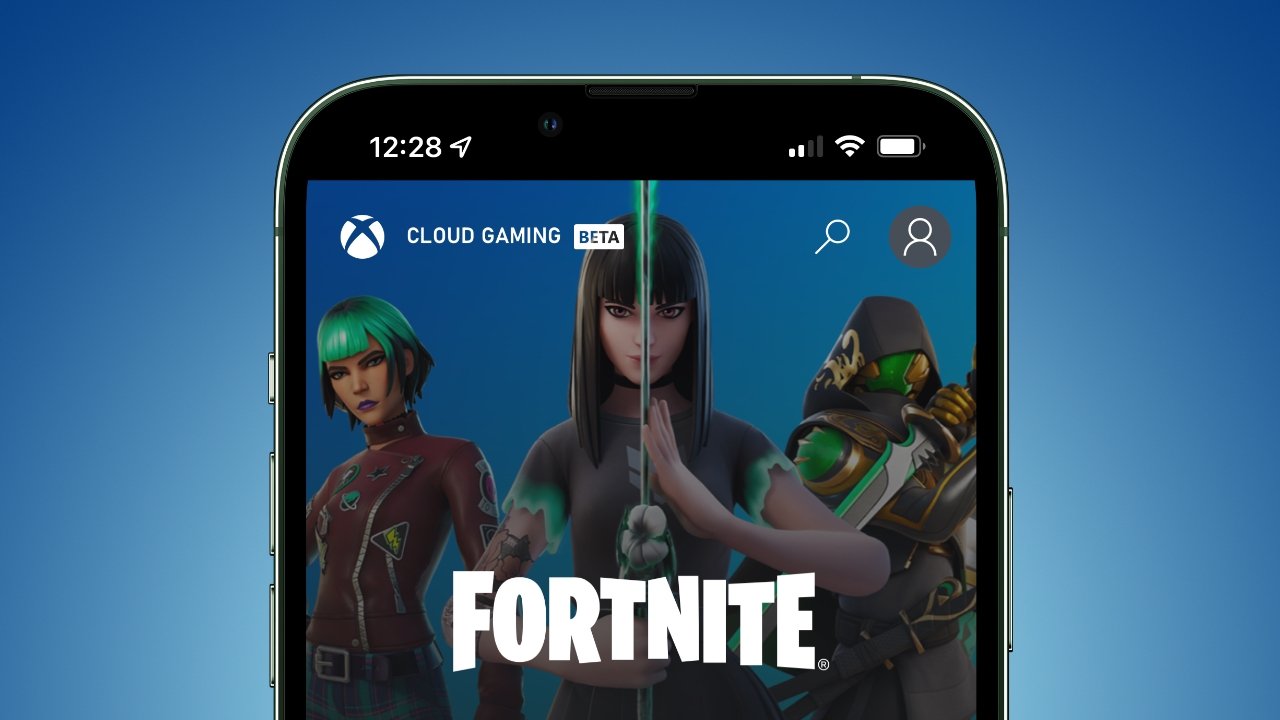 A touch-friendly version of "Fortnite" returns to the iPhone thanks to an Epic Games and Xbox Cloud Gaming partnership.
The mobile version of "Fortnite" hasn't been available on iOS or iPadOS since Apple kicked the app from the App Store in August 2020. Dedicated fans had workarounds to play the PC version of the game through services like GeForce Now, but a touch optimized version had remained elusive until now.
Xbox has partnered with Epic Games to bring the new touch-friendly version of "Fortnite" to browsers for free. That means anyone on iOS, iPadOS, Android, or even Windows PC can navigate to the Xbox Cloud Gaming website and play without a subscription.
This is a surprising move by Epic Games, considering the company had previously announced it didn't intend on working with Xbox since it saw the cloud gaming service as a competitor. Now, this partnership offers the first mobile-first version of the game for iPhone since it was kicked off of the platform.
It isn't clear why Epic Games changed its mind, but it may be due to the extended delays with launching the touch-friendly version on GeForce Now. While the PC version could be streamed from GeForce Now, it was reliant on the awkward control adaptions made for playing PC games on a phone.
In January 2022, Nvidia announced that a mobile-friendly version of "Fortnite" would enter beta testing on the platform. The beta test is still active in May with no signs of an impending launch.
The touch-friendly version is optimized for playing on mobile, but players can still connect a controller like the DualSense from Sony or the Backbone One built specifically for iPhone.
The new Xbox Cloud Gaming version of "Fortnite" may be the easiest to access and most mobile optimized version of the game available to players so far. All you need is an Xbox account to log in.