Will Smith's 'Emancipation' may not see release on Apple TV+ until 2023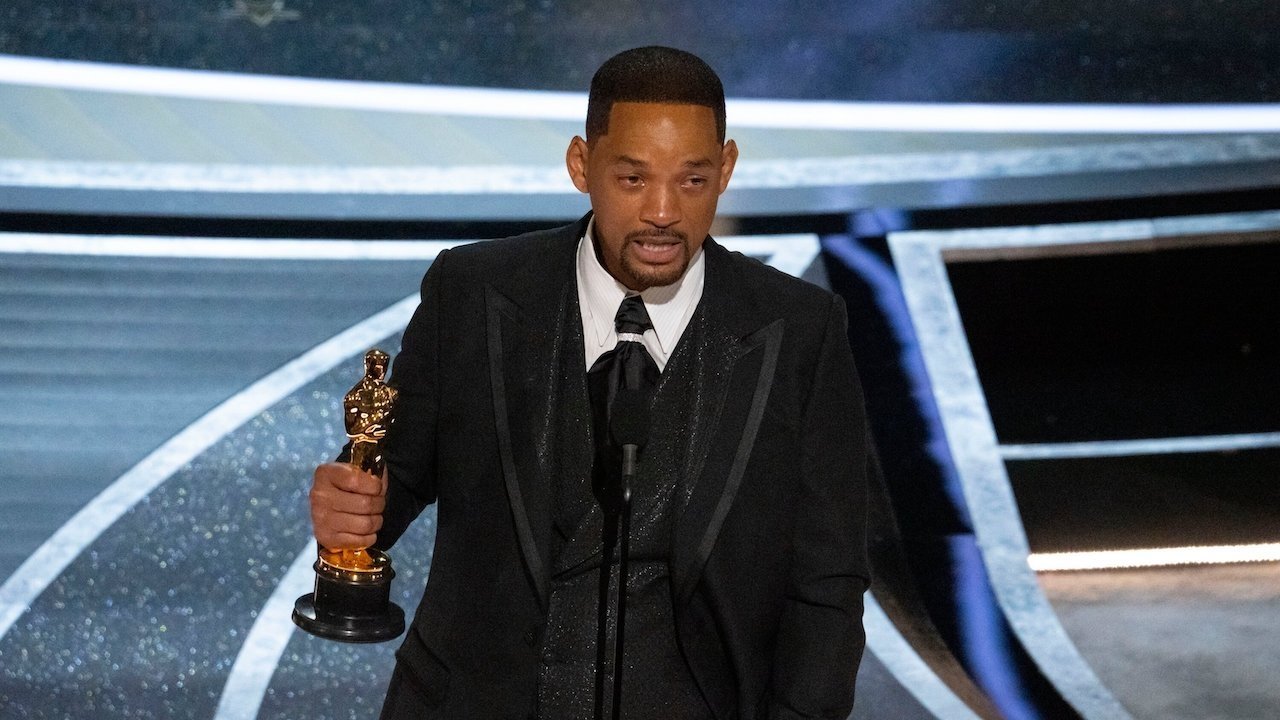 The Will Smith-fronted "Emancipation" probably won't arrive in 2022, with reports there are plans to delay the Apple TV film's release until sometime in 2023.
With a bulging catalog of films and TV shows in production and awaiting release, and following the critical acclaim of "CODA," it was highly likely that Apple TV+ would bring out "Emancipation" as a highly-anticipated release in 2022. However, it seems that the potential release of the film may get pushed back into 2023.
Sources of Variety claim there are plans to delay the release of "Emancipation" until sometime in 2023. Though there has yet to be any official release date for the film, a source said it was "the unspoken truth" that it wouldn't arrive in 2022 at all.
At the same time, the source said internal discussions between Apple executives and filmmakers revolved around a fall release, but the chances of that happening are extremely slim.
Though one filmmaker thought star Will Smith was "going to win back-to-back" with the movie after seeing early footage before the Academy Awards, that hope is dented by the events of that awards show. The slap of comedian Chris Rock by Smith led to the star being banned from the Oscars and other related events for a ten-year period.
Another factor is that Apple has a fully-packed slate of releases for the summer, all of which could be impacted by the insertion of a delayed release. That said, Apple's content-rich lineup may be able to withstand the loss of one movie, with others given more time to breathe.
A March 2022 lawsuit was filed against Apple, Lionsgate Entertainment, and Jerry Bruckheimer over alleged sexual harassment that allegedly occurred during production.