Apple issues first macOS Monterey 12.4 Release Candidate beta to developers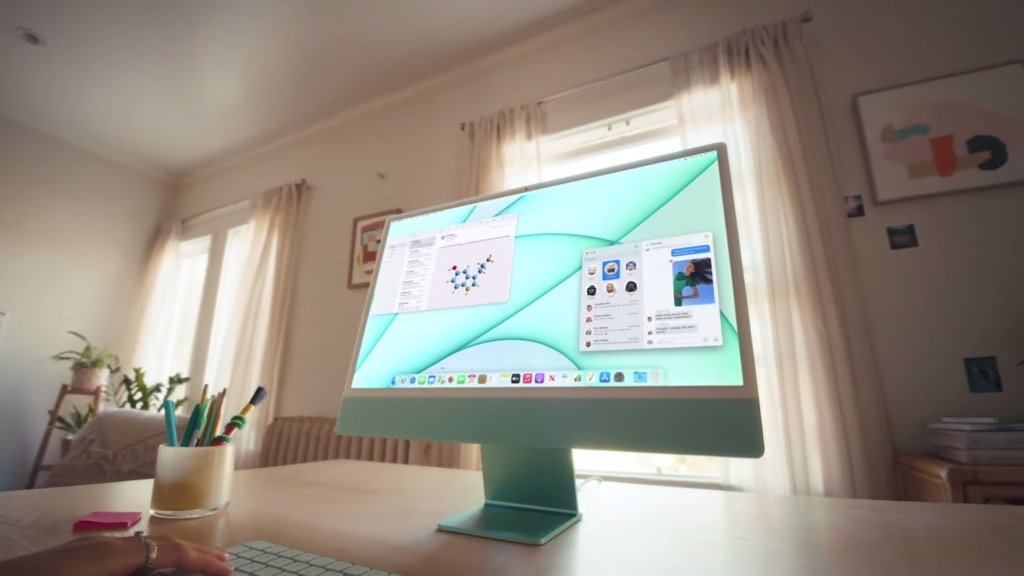 Apple has reached the fifth round of developer betas, providing testers with the first Release Candidate build of macOS Monterey 12.4 to try out.
The latest builds can be picked up via the Apple Developer Center for anyone enrolled in the test program, or acquired via an over-the-air update on hardware running beta software. Public betas usually turn up shortly after the developer counterparts, via the Apple Beta Software Program website.
The fifth round takes over from the fourth, which was seeded on May 3. The third beta landed on April 26. The second beta arrived on April 19, and the first was on April 5.
The build number for the first Release Candidate is 21F79, replacing the fourth developer beta, 21F5071b.
Relatively few feature changes have been discovered in the beta so far, save for a software fix for the Studio Display's webcam. With WWDC 2022 a month away, it seems unlikely for the beta to be anything more than a performance improvement and bug fix release.
Apple has advised users of Universal Control in the beta must ensure that they are using iPadOS 15.5 beta for the feature to continue working with a Mac running macOS 12.4.
AppleInsider, and Apple itself, strongly advise users avoid installing beta software on to "mission-critical" or primary devices, due to the small possibility of data loss or other issues. Instead, testers should install betas onto secondary or non-essential devices, and to ensure there are sufficient backups of important data before updating in the first place.