Apple unveils full trailer for season 3 of 'For All Mankind'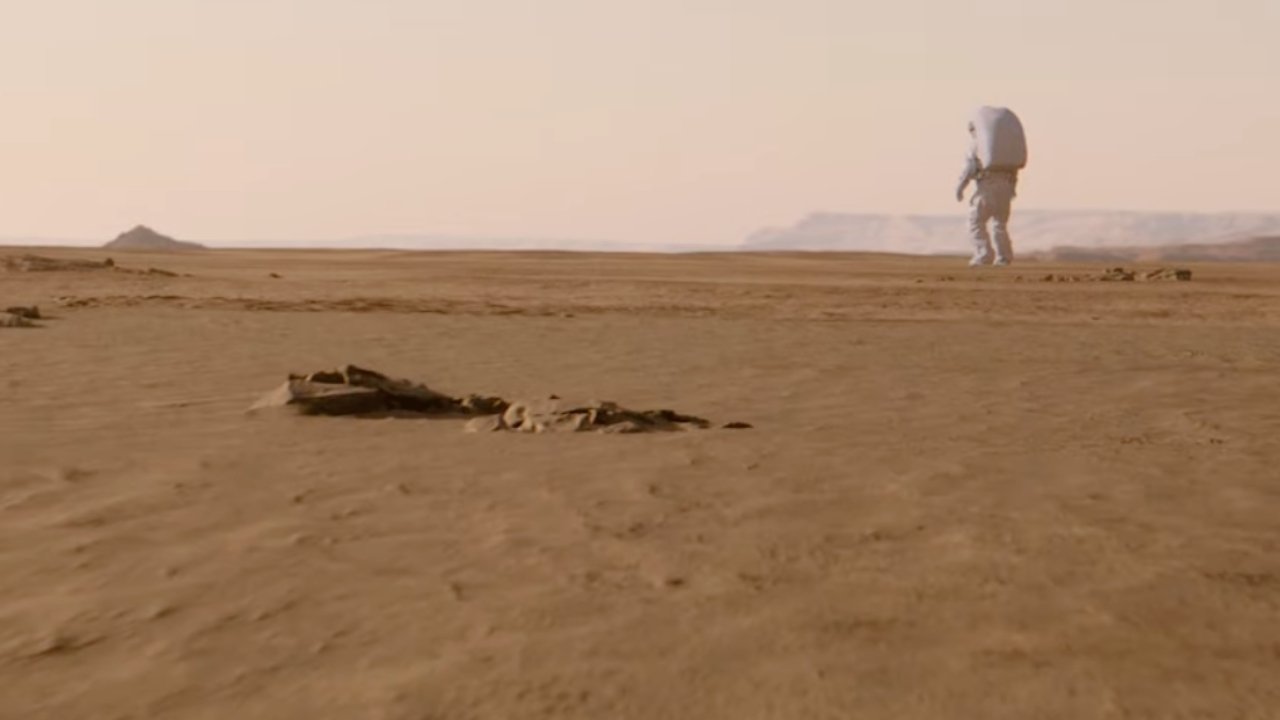 A full-length trailer for the new third season of "For All Mankind" on Apple TV+ shows the race to Mars, and the dangers to be found there, as the acclaimed drama returns on June 10, 2022.
Following an earlier teaser showing characters standing on the surface of Mars, Apple has now debuted a 2-minute trailer.
Created by Ronald D. Moore, and showrunners Ben Nedivi and Matt Wolpert, "For All Mankind" was an early commission for Apple TV+, and has proved to be a critical success.
Beginning with the conceit that Russia beat America to be the first to land on the moon, the drama has successfully extrapolated a very different, yet very believable alternative reality for the US.