Apple's AirPods & Beats continue domination of the true wireless stereo market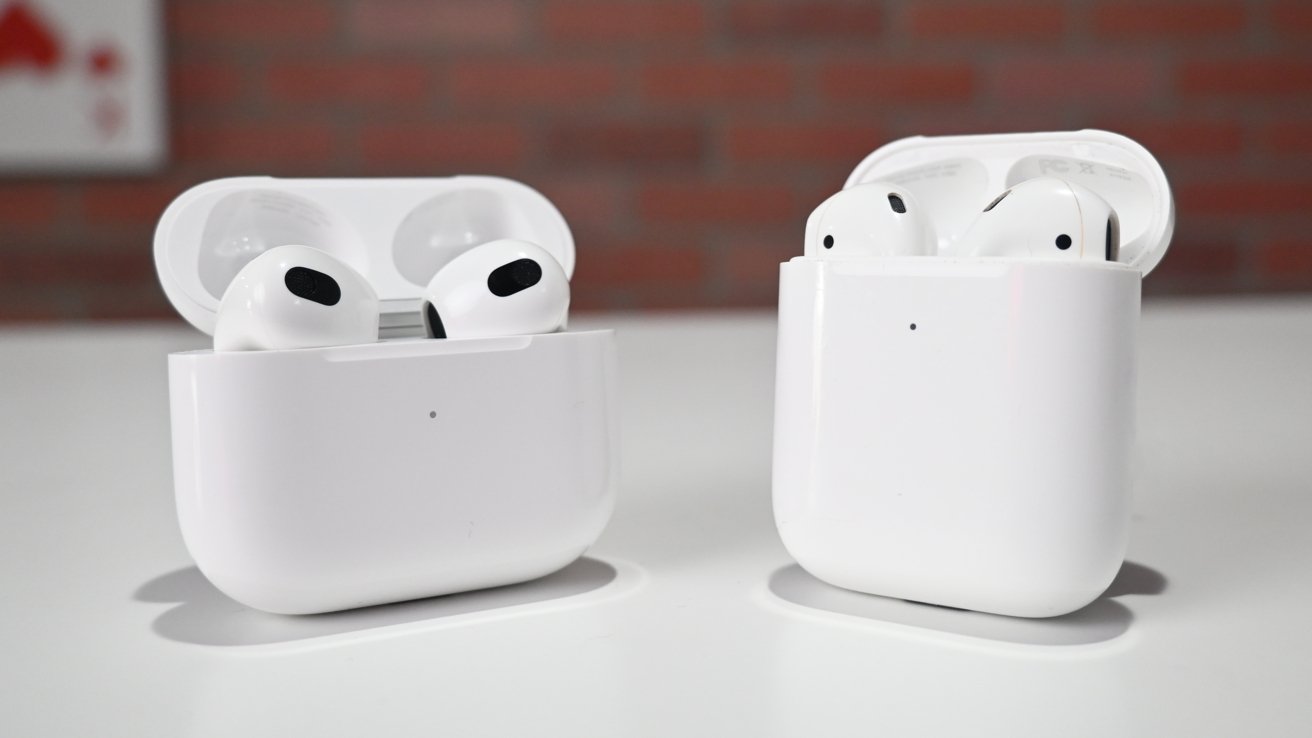 AppleInsider may earn an affiliate commission on purchases made through links on our site.
Apple is the only vendor in the top three that increased shipments of "true wireless stereo" products over the last year, including both AirPods and Beats.
A report by analytical firm Canalys examined market trends in the true wireless stereo category, which includes audio devices like AirPods alongside other wireless audio products.
In the report, Apple was named the undisputed market leader in both Q1 of 2021 and 2022. At 21.7 million units shipped in Q1 of 2022, it was more than triple than that of the second-place Samsung.
Apple recorded a 14% increase in true wireless stereo device shipments, while Samsung and third-place Xiaomi shipped fewer units than they had a year ago.
The report attributed the newly-launched Beats Fit Pro and popular Studio Buds as the main driving forces for Apple's improved performance. The Beats division grew 553% over the last year, while AirPods under the Apple brand, grew a mere 3%.
Smaller brands like Skullcandy and Edifier managed to improve their results over 2021, with Skullcandy experiencing a 53% growth to raise their shipment figures from 2.1 million in Q1 2021 to 3.3 million in Q1 of 2022.
Between Q1 2021 and Q1 2022, there were three new true wireless stereo products launched by Apple, and its subsidiary, Beats. Apple launched the third-generation AirPods in October. The Beats Studio Buds were first released in June 2021, and the Beats Fit Pro in November of the same year.