New M2 MacBook Air & MacBook Pro still only support one external monitor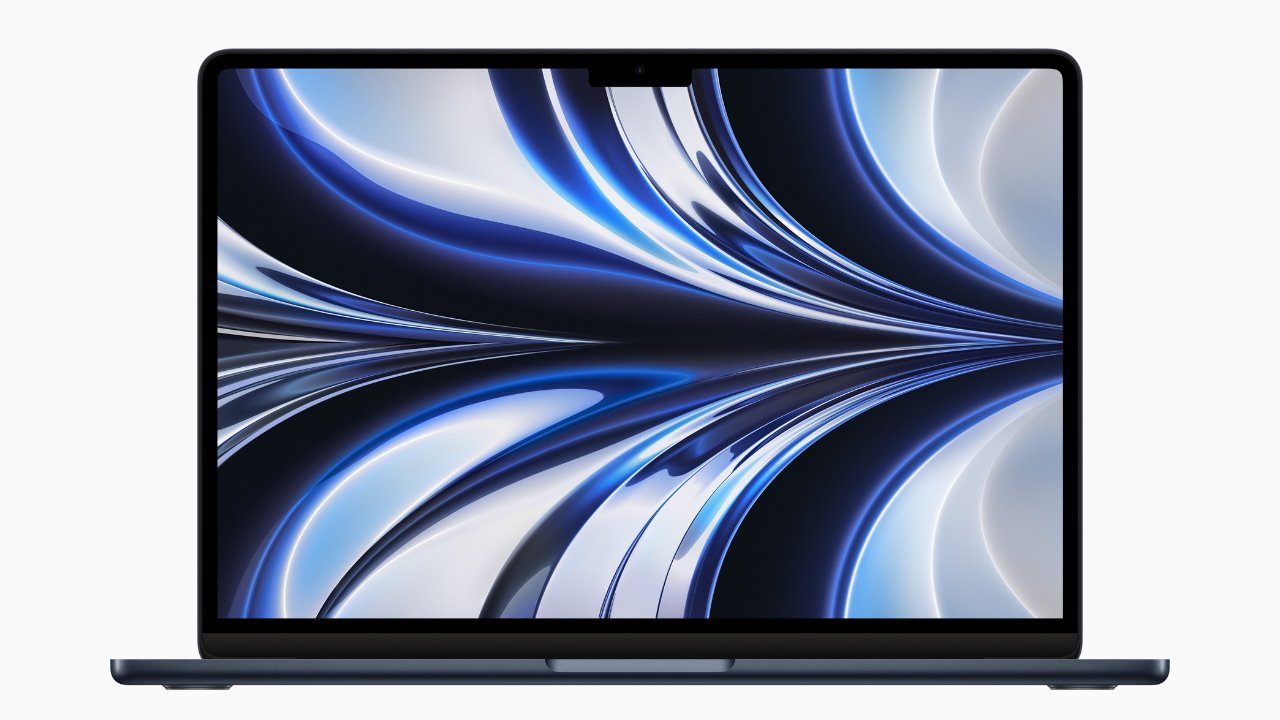 Apple has confirmed that the newly revealed M2 MacBook Air and MacBook Pro can only drive their own internal screen plus one external.
Although not mentioned as the two new M2 models were launched at WWDC 2022, the surprising limitation is detailed in the machines' specifications. For both the new 13-inch MacBook Pro and the revamped MacBook Air, the external display support detail is the same.
Both machines do support what Apple describes as "full native resolution on the built-in display at 1 billion colors." They are also able to provide Thunderbolt 3 digital video output, supporting native DisplayPort over USB-C.

Plus using adapters that are sold separately, both models can drive external VGA, HDMI, DVI, and Thunderbolt 2 screens — but still only one.
For comparison, the Mac Studio supports up to four Pro Display XDRs over USB-C, plus one 4K display over HDMI, for a total of five external monitors.
Apple has not commented on the reasons for this limitation.