References to an unknown HomePod model can be found in the iOS 16 beta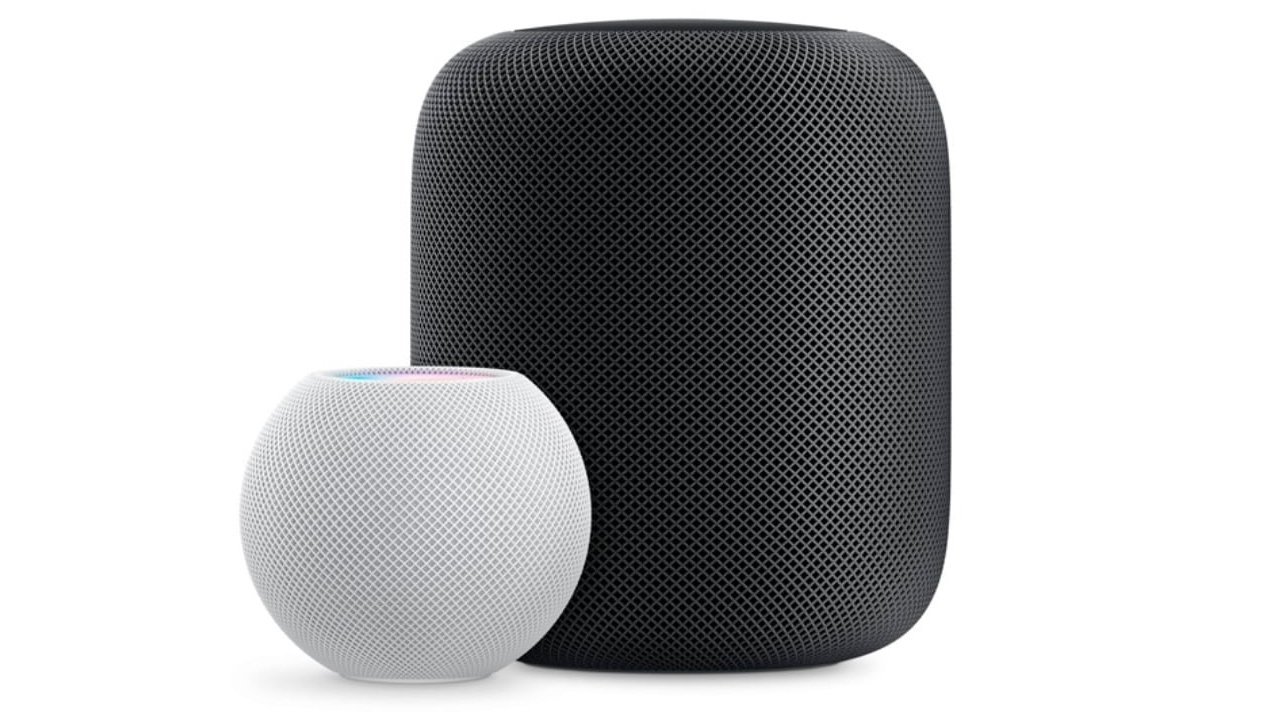 An unreleased HomePod is referenced in the first iOS 16 beta, though it's not clear what the model may actually be.
On Monday, Apple announced iOS 16, the next major operating system release for the iPhone. The first developer beta has already hit the internet, with many combing over the code to see what hidden features may be waiting to be found.
As it turns out, the iOS 16 beta code does feature a secret — a reference to an Apple HomePod. However, the code makes it clear that it isn't the HomePod mini or the original HomePod.
First spotted by 9to5mac, the unknown HomePod is labeled internally as "AudioAccessory6," while HomePod mini is "AudioAccessory5," and the original HomePod is "AudioAccessory1."
As a product that doesn't generally enjoy a regular update cycle, like the iPhone's annual updates, Apple's introduction of a new HomePod model is much harder to pin down.
There have been two major HomePod launches in February 2018 and November 2020, equating to a 2-year-9-month gap between models. There is no hard-established cycle that would suggest a concrete launch date.