Apple issues macOS Monterey 12.5, macOS 11.6.8 Release Candidate versions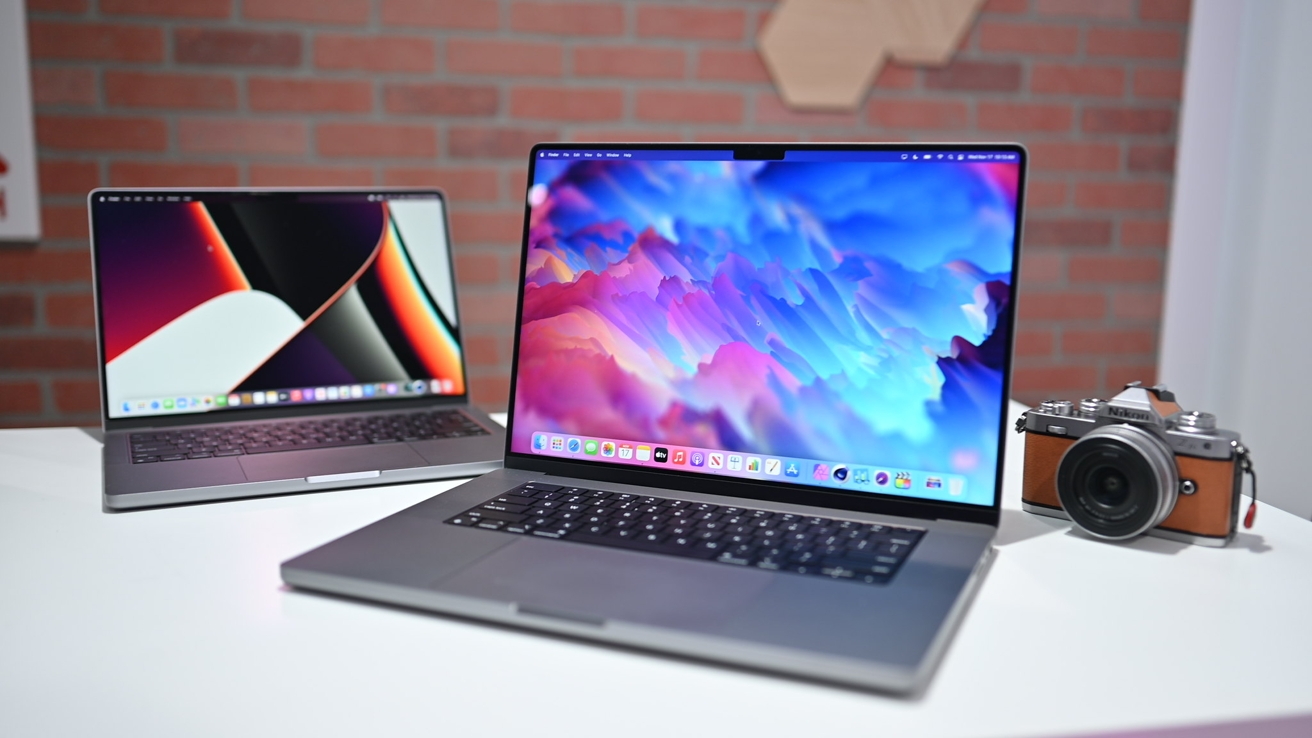 The RC build for macOS Monterey 12.5 is now downloadable by testers, in what is probably the last for this iteration, alongside a beta RC for macOS 11.6.8.
The latest builds of Apple's various operating systems can be downloaded via the Apple Developer Center for those enrolled in the test program, or via an over-the-air update on devices running the beta software. Public betas typically arrive within a few days of the developer versions, via the Apple Beta Software Program website.
The macOS 12.5 RC build lands after the fifth, which arrived on July 5. The fourth was issued on June 24, while the third surfaced on June 14.
It is joined in this release by a second beta build, namely an RC version of macOS 11.6.8.
The macOS 12.5 RC is build number 21G69, while macOS 11.6.8 RC is 20G728.
The macOS 12.5 betas so far have taken the form of a bug fix and performance improvement release, with no visible user-facing changes to report. It is also currently being offered in beta alongside macOS Ventura.
AppleInsider, and Apple itself, strongly recommend users don't install the betas on to "mission-critical" or primary devices, as there is the remote possibility of data loss or other issues. Instead, testers should install betas onto secondary or non-essential devices, and to make sure there are sufficient backups of important data before updating.