'Ferrari' series based on the life of Enzo Ferrari coming to Apple TV+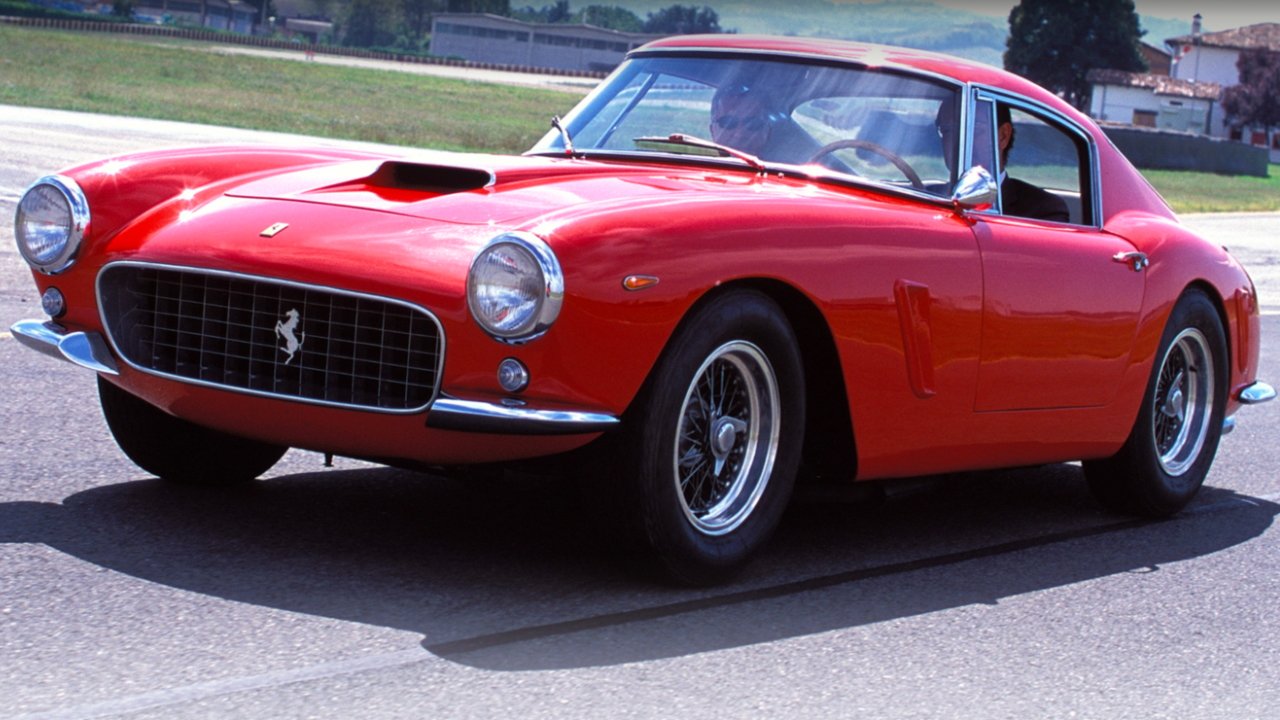 Apple TV+ has given a straight-to-series order to "Ferrari," which will focus on a five-year period in Enzo Ferrari's life.
The new series is inspired by the biography "Ferrari Rex" by Luca Dal Monte. It captures the dramatic era between 1956 and 1961 when Enzo Ferrari rebuilt his racing team from scratch amidst family tragedy.
According to The Hollywood Reporter, "Ferrari" hails from creator Steven Knight and director Stefano Sollima. Executive producers include Lorenzo Mieli and Paolo Sorrentino.
"I am thrilled to be telling such an evocative story about this legendary man and his iconic brand," said Knight in a statement. "Enzo Ferrari's utterly extraordinary life was defined by his dramatic personal and professional journey, and Ferrari is a celebration of an incredibly complex and fascinating human being."
This is the second series signed in recent months surrounding supercars, as Apple TV+ is also gaining a series about Formula One. It stars Brad Pitt and will run in theaters 30 days before making its way to Apple's streaming platform.
Apple has a long history with Ferrari, as SVP of Services Eddy Cue has been on the Ferrari board of executives since 2012. Former Apple design lead Jony Ive also looked to Ferrari for a partnership after leaving Apple.
"Ferrari" has only just received its series order, so it may be a while before it is filmed and debuted on Apple TV+. In the meantime, Apple continues to pull awards for its existing content as it has received 52 Primetime Emmy nominations.