'Ted Lasso' stars thought no one would watch Apple TV+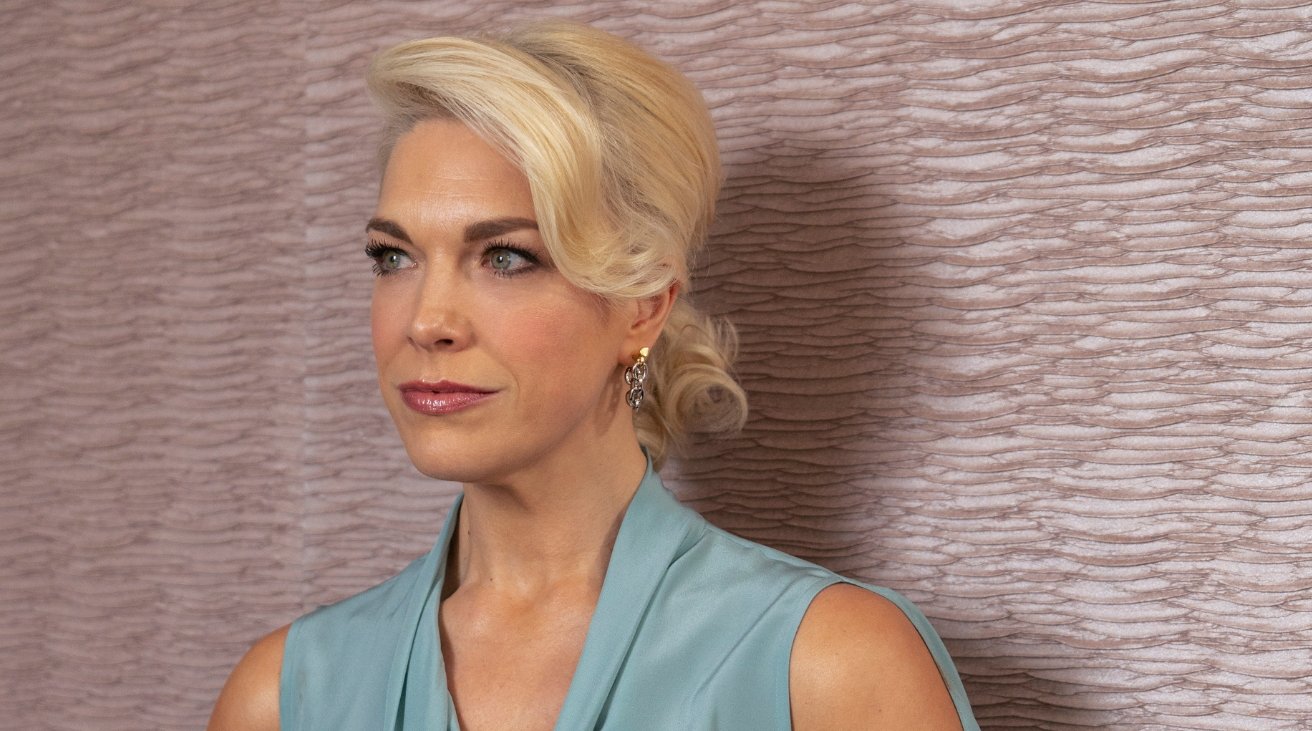 Brett Goldstein and Hannah Waddingham have revealed the concerns they had over whether audiences would find "Ted Lasso" on the then-new Apple TV+ service.
Cast and crew have been marking the end of hit comedy "Ted Lasso." As part of that, Goldstein and Waddingham told Entertainment Weekly that they had talked before its launch about whether it would even be seen.
"No one will watch it, it's on Apple TV," co-star and co-writer Goldstein reports thinking. "I thought no one would watch it."
"You and I were like, 'it's been so nice [making it], we've all got to know each other," adds co-star Waddingham, "but no one's gonna watch it."
Goldstein, who writes the show as well as playing Roy Kent, explains that at the time, "people didn't know how to get Apple TV."
"My parents didn't know, I didn't know," he says. "So I was like, even if it was amazing, no one's going to watch it."
But then Waddingham, who plays Rebecca Welton, says watching the finished first episodes was amazing. "Once you see it all beautifully spliced together," she said, "you're like 'Oh my God, I'm in something that's really going to change things.' And especially when it kind of accidentally came out during the worst time in modern history."
"I remember watching it, because I don't like watching myself in things," she continued, "so I was zipping through me, getting to all this lot and thinking, 'Oh my God, for the first time ever I'm a fangirl of something that I'm in.'
"Ted Lasso" went on to be a tentpole show for the still new Apple TV+, a series whose immense success raised awareness of the service. The show has also raised the profile of London, helping attract tourists back after COVID.