'Ted Lasso' cast in 'mourning' as filming for third season wraps up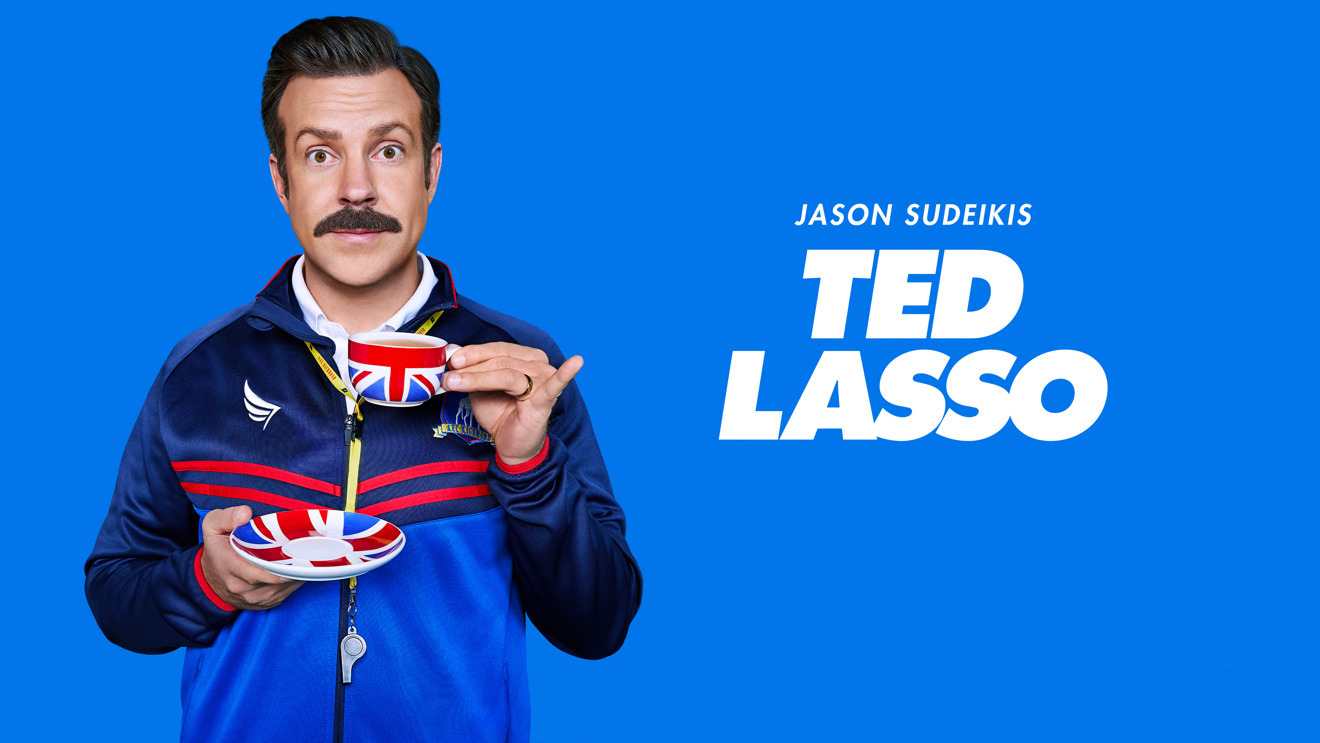 The stars of "Ted Lasso" are preparing to wrap up the wildly popular Apple TV+ sports comedy as Apple has not renewed the series for a fourth season.
While the cast and crew began filming the third, and presumed final, season of "Ted Lasso" on March 6, it seems as though many aren't ready to say goodbye.
Hannah Waddingham spoke to Deadline at the FYC event in Los Angeles (spotted by 9to5Mac) about the series wrap up.
"We are halfway through shooting Season 3 and I would like to pause things because I'm not ready to say goodbye to her in three episodes," she said. "... It's like a long, slow mourning."
Toheeb Jimoh, who plays Sam, is also not ready to part ways with his character.
"I feel Sam Obisanya in every fiber of my being," he told Deadline. "Across this three-season journey, I've gotten to understand him as a person. I could play him in my sleep now. It will be extremely difficult to say goodbye to him."
Apple has not confirmed that the series will end after the third season but has not renewed it for a fourth, either.
Bill Lawrence, the shows creator, had stated that "Ted Lasso" was always meant to be three seasons.
"Ted Lasso" is one of Apple's biggest hits, consistently making a strong showing at yearly award shows.
In January, "Ted Lasso" star Jason Sudeikis was named Best Television Actor in a musical or comedy at the Golden Globes.
In March, the series secured four awards at the 27th Annual Critics Choice Awards ceremony, including Best Comedy Series.