Apple releases AirPods Pro 2 first-day firmware update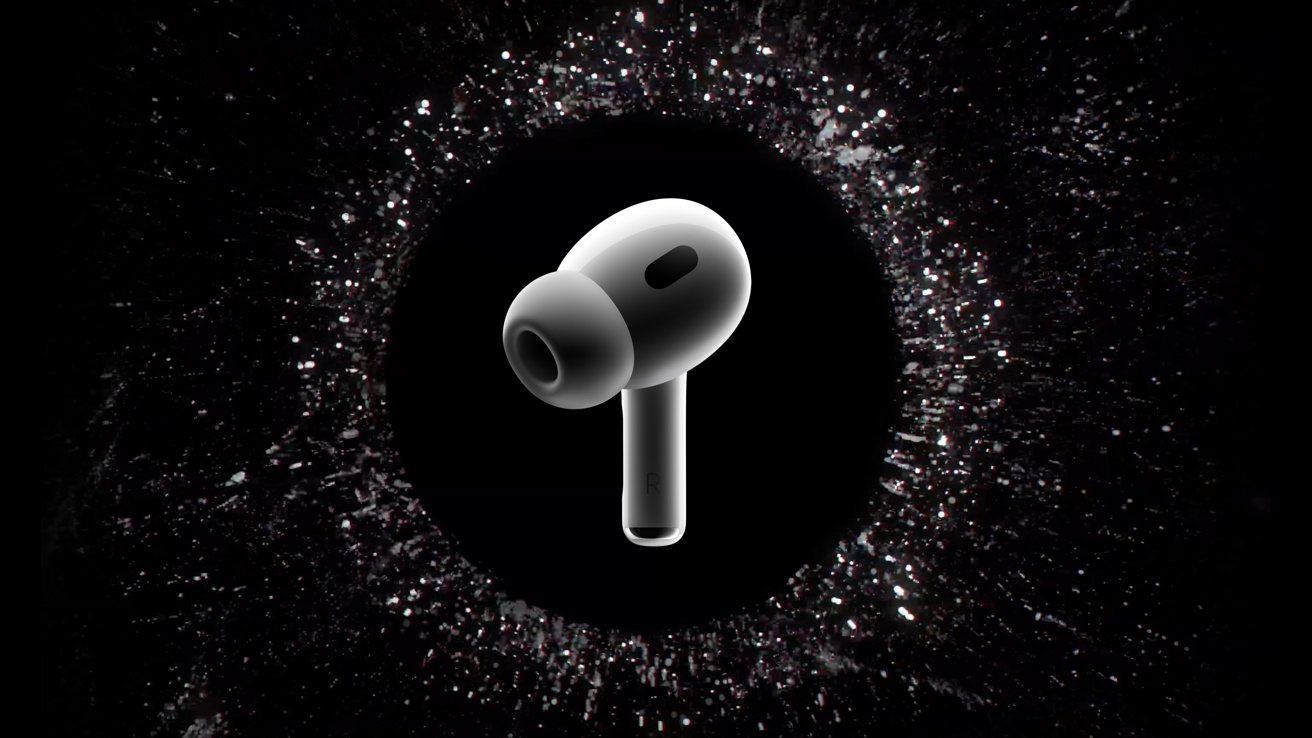 AirPods Pro 2 are the latest new Apple product to get a day-one firmware update, though Apple hasn't yet specified what the update addresses.
Apple doesn't provide details for accessory firmware updates like ones released for AirPods. The update likely addresses minor software issues or other bugs that affect performance.
The firmware release is 5A377, up from the shipping 5A374 version, and applies to the AirPods Pro 2 only. Previous models will not receive the update.
There is no official method to manually update the firmware of AirPods. It installs automatically without any user input. This occurs when your AirPods are connected to an iOS device and are stored in the charging case with sufficient power.
How to check your AirPods firmware version
AirPods users can check the current firmware for their audio accessories within the Settings app.
Open the Settings App
Select General
Select About
Select the AirPods you wish to view
A menu will appear showing relevant device information