Apple Music celebrates 100 million songs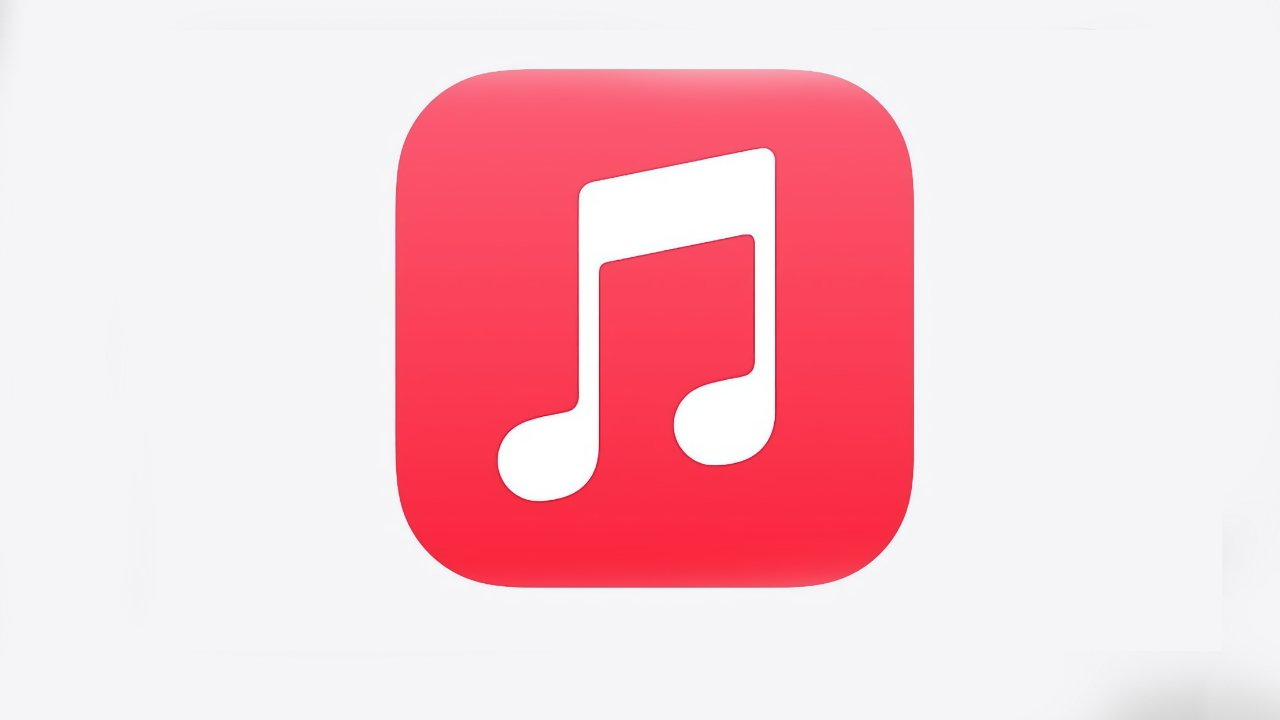 Apple has announced that Apple Music now features more than 100 million songs, and says 20,000 are being added by artists every day.
Apple Music launched in 2015, but Apple says its celebration of 100 million songs on the service is also about how the company has previously provided music through iTunes and the iPod.
"Twenty-one years on from the invention of iTunes and the debut of the original iPod, we've gone from 1,000 songs in your pocket to 100,000x that on Apple Music," Rachel Newman, Apple Music global head of editorial. "It's phenomenal growth by any metric. The entire history, present, and future of music is at your fingertips or voice command."
Newman says that Apple Music is "simply the biggest collection of music, in any format, ever." Apple Music is currently available "in 167 countries and regions," and any artist can release their workthrough it.
"Back in the 1960s, only 5,000 new albums were released each year," continues Newman. "Every day, over 20,000 singers and songwriters are delivering new songs to Apple Music — songs that make our catalog even better than it was the day before."
"One hundred million songs is evidence of a more democratic space," she says, "where anyone, even a new artist making music out of their bedroom, can have the next big hit."
Newman points out that 100 million songs is "more music than you can listen to in a lifetime, or several lifetimes." Therefore, "gone are the days of hitting shuffle on your library... Now it's on us to help you discover new favourites."
To mark the 100 million song milestone, Apple has launched Apple Music Today. It will feature a single song every day, but provide context and information as Apple Music dives into its history.
Separately, in January 2022, research showed that Apple Music was the second most used music streaming service globally. Spotify was number one, but Spotify's own data says it has "over 80 million songs."