Tim Cook teases new iPad lineup with 'Take Note' tweet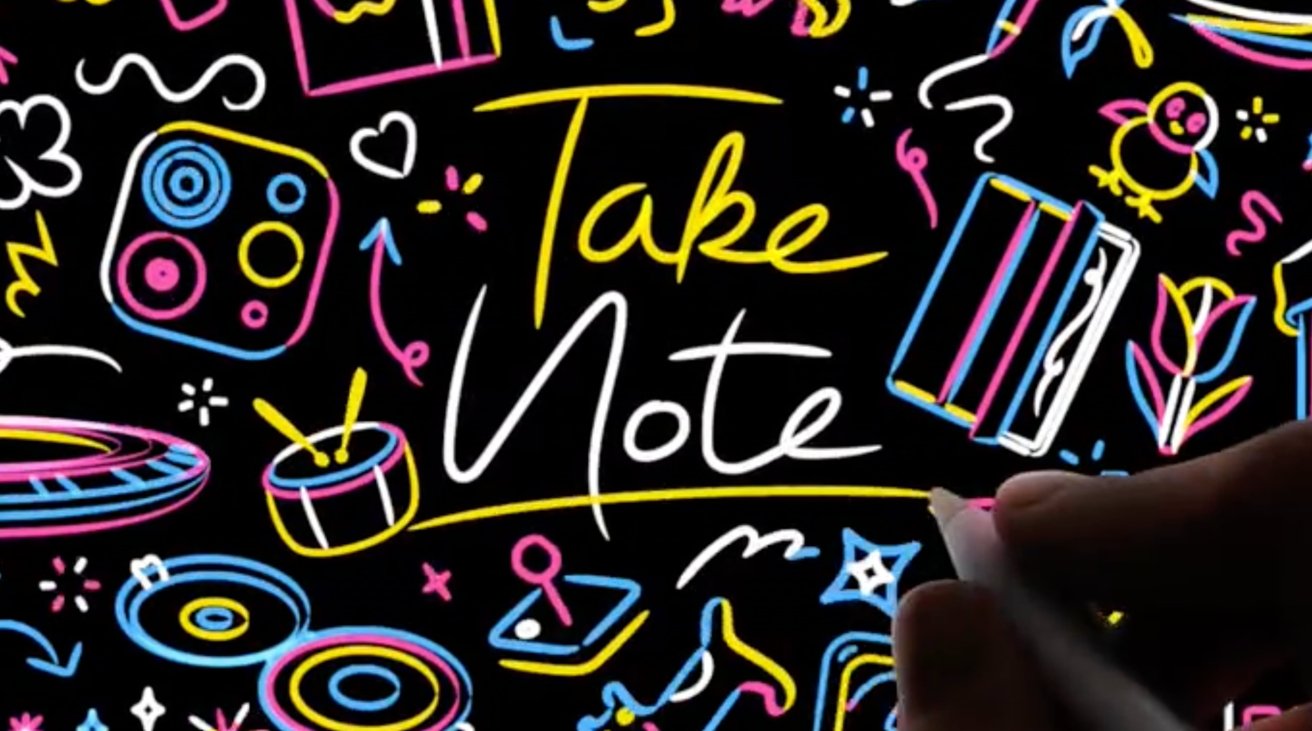 Apple's expected launch of new iPad models has all but been confirmed by CEO Tim Cook, with a tweet asking customers to "Take Note."
Apple is expected to be introducing new models of iPad and iPad Pro on Tuesday, following weeks of rumors. While the public eagerly awaits the launches, Tim Cook has fanned the flames a bit.
Taking to Twitter, Cook posted a message stating "The possibilities are endless. #TakeNote."
The message is accompanied by a brief animation, showing a hand performing a pinch-to-zoom gesture to repeatedly zoom into a multicolored image. After the final zoom, the text "Take Note" is visible, which is underscored by an Apple Pencil.
Shortly after the tweet appeared, the Apple Store went down, further signaling changes are on the way.
Tuesday's launches are expected to take the form of a press-release announcement rather than a full-blown media event. AppleInsider will be covering the launch as it unfolds.