M2 iPad Pro review roundup: Familiar but much faster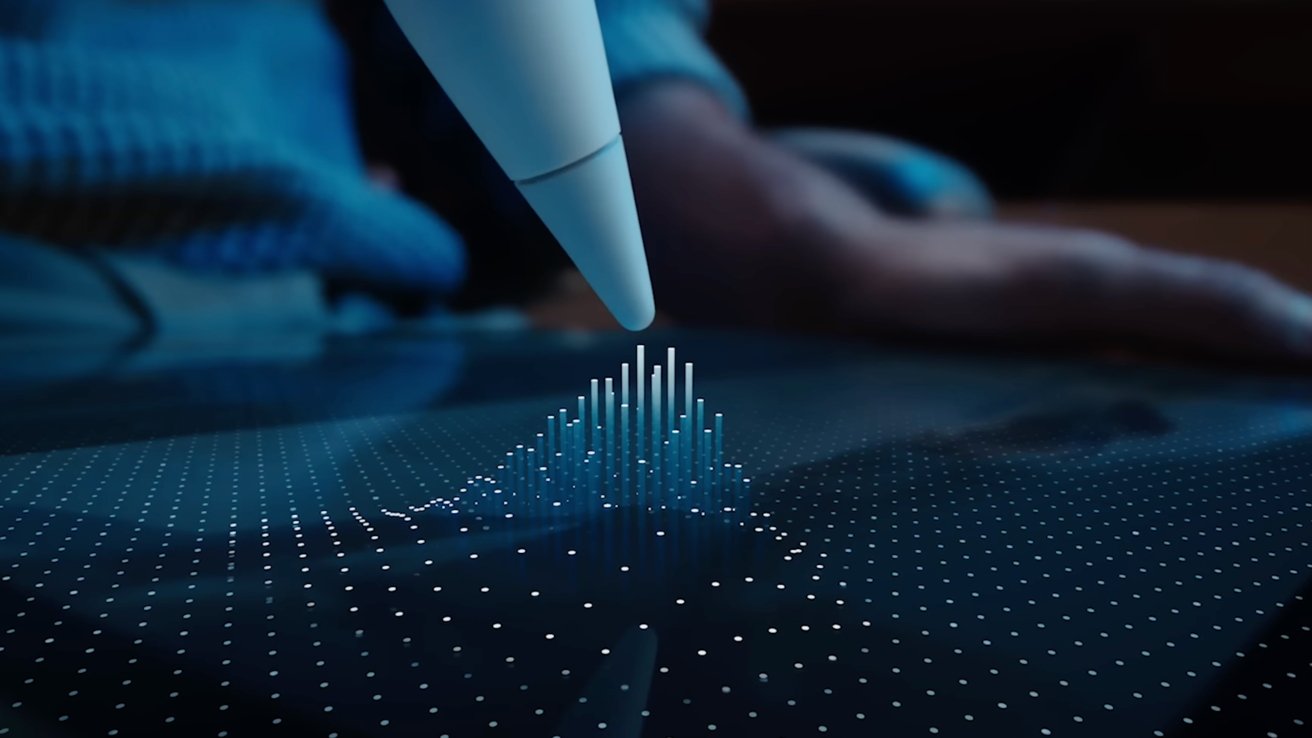 AppleInsider may earn an affiliate commission on purchases made through links on our site.
The first reviews for Apple's updated iPad Pro lineup are here, and while M2 and Hover have been the focus, the lack of other updates is also very apparent to reviewers.
Engadget released a preview on Monday, calling the 2022 models a "minor iteration" of their M1 counterparts. Aside from the chip, "the design, screen, cameras, storage options, accessories and price are all the same" as the year-ago models, but that isn't a problem because it was "already an outstanding device."
The move to M2 turned the iPad Pro into a "far more responsive" tablet than reviewer Nathan Ingram's personal 2020 11-inch iPad Pro. "Those other devices aren't slow by any stretch of the imagination, but the M2-powered iPad Pro responds to everything almost instantaneously," he writes.
Hover is described as a "pretty cool new feature," but it still needed developers to build interactions for it into their apps.
Ultimately, the preview says "most of what we've said about the iPad Pro in 2021 still applies here," with outstanding performance, a great screen, and the Pencil and Magic Keyboard deemed great but expensive add-ons."
On CNBC, Sofia Pitt was impressed by the M2's processing, which will be noticeable for video editing or "running multiple complex applications at the same time."
The screen has "excellent" picture quality, but it's still "not an upgrade from last year's model." The mini LED of the 12.9-inch was praised as the being brighter "than any iPad I've used before," with watching video in a bright room a highlight.
While the M2 and Hover additions are improvements, the lack of other changes was not welcomed. There's a reference to the front camera placement in the new iPad that it seems to the reviewer could've happened to the iPad Pro too, but Apple didn't implement it.
The 2022 models are deemed worth picking up "if you want the extra power and better screen over other iPads."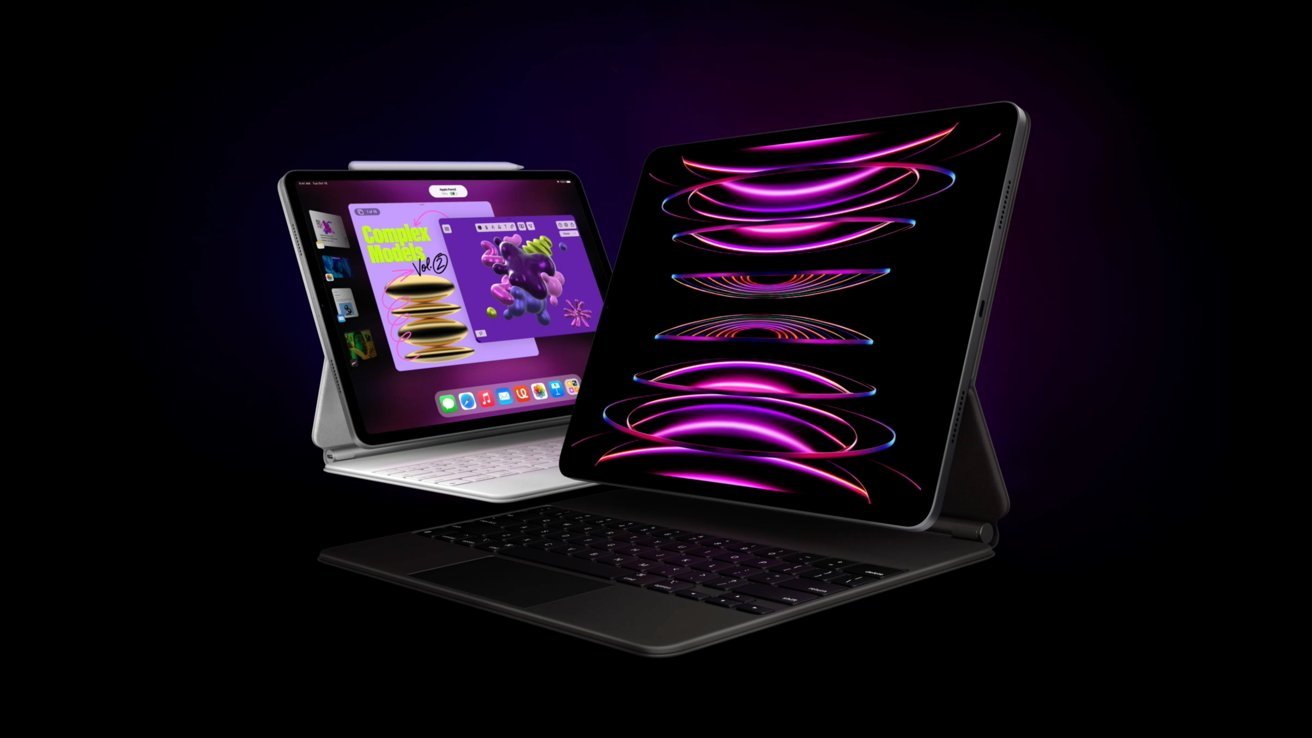 ZDNet focused more on the software experience, with elements like Stage Manager for external monitor support and multitasking being handled "without any issues" using the M2 chip.
However, the similarity in design led to reviewer Jason Cipriani accidentally picking up the "identical in design" M1 and using it for an hour, questioning "whether the performance boost I suddenly perceived was a placebo effect or not. Turns out, it was."
Hover is also brought up, a "very subtle addition" that is obvious in some apps, such as Notes, but not noticed in others.
The reviewer wished to spend more time with the iPad Pro to properly see if there are "any noteworthy differences" from the M1 model. "A couple of days of testing just isn't enough time to pass full judgment," he admits.
Stan Schroeder for Mashable considered it not an upgrade for people "wanting to flaunt their brand new iPad Pro." The major changes of M2 and Hover are mentioned "if you really stretch the term 'major'" for the latter.
The small collection of differences has Schroeder referring readers to the 5th-gen 12.9-inch iPad review "for all of the basic aspects" of the tablet.
"it's high time Apple changed something - anything - about the iPad Pro's design, because three generations of virtually no changes is too much," he writes, before offering the iPad's front camera position change could be an idea for next time.
The M2 iPad Pro is "basically in the same league" as Apple's MacBook Air and 13-inch MacBook Pro, but there is still doubt that the iPad Pro and the Magic Keyboard could replace a computer. "If you want to give it a try, you'll have to be willing to learn new things, make a lot of compromises, and it'll still heavily depend on what your daily workflow looks like."