Driver thanks Tim Cook after crash detection saves his life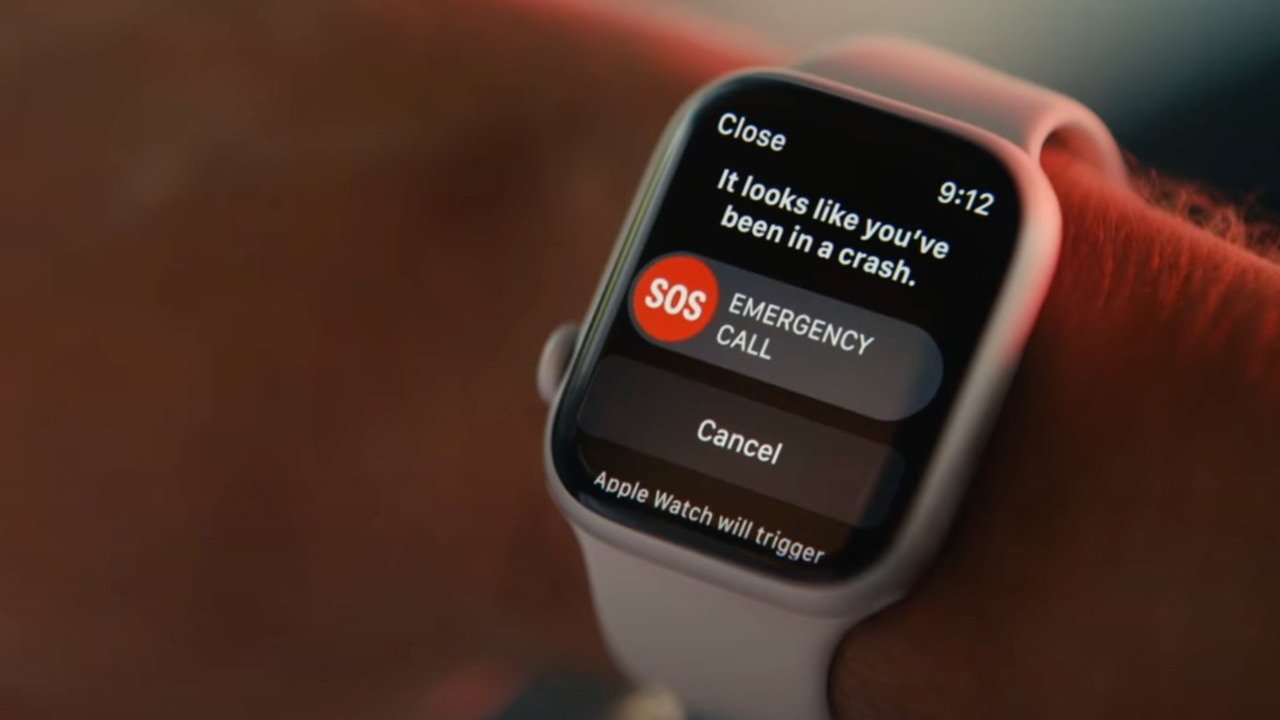 A driver in Indianapolis says he's corresponded with Tim Cook after being rescued from the scene of a crash by emergency services because of his Apple Watch.
According to ABC News, Nolan Abel's car struck a telephone pole at 70 miles per hour on October 15, 2022.
APPLE WATCH SAVES LIFE: A man credited his Apple Watch with saving his life by automatically contacting first responders after he slammed his car into a pole. ABC's Rhiannon Ally reports. pic.twitter.com/WRvfaU07LF

— ABC World News Now (@abcWNN) October 28, 2022
"So I'm just like in my seat, but fighting to stay conscious," Abel told ABC News. "I'm fading in and out and then I feel a little haptic on the watch and I know that if I don't interfere with it, it's going to call EMS. And then I hear like, 'Hello. Are you there?'"
Abel says that he bought the Apple Watch just a week before the accident, and entirely on a whim.
"I was in Best Buy and just said, 'Hey, look, why don't I just get this?' he recounts. "I didn't really have a reason for it. Something just told me to get it."
Abel was hospitalized and will reportedly need to wear prescripton lenses following vision problems, but is otherwise expected to make a full recovery.
He says that once he was able to do so, he contacted Apple to thank them for saving his life.
"I emailed Tim Cook and Tim Cook emailed me," said Abel, "and it was a short and sweet email — he's a busy man."
"Tim said that he was so sorry that this happened to me," he continued, "that this is exactly why they developed the crash detection feature."
Apple says that Crash Detection works by interpreting a series of sensor readings on the iPhone 14 or Apple Watch, such as the accelerometer detecting a sudden stop.