Apple TV+ nominated for nine Royal Television Society awards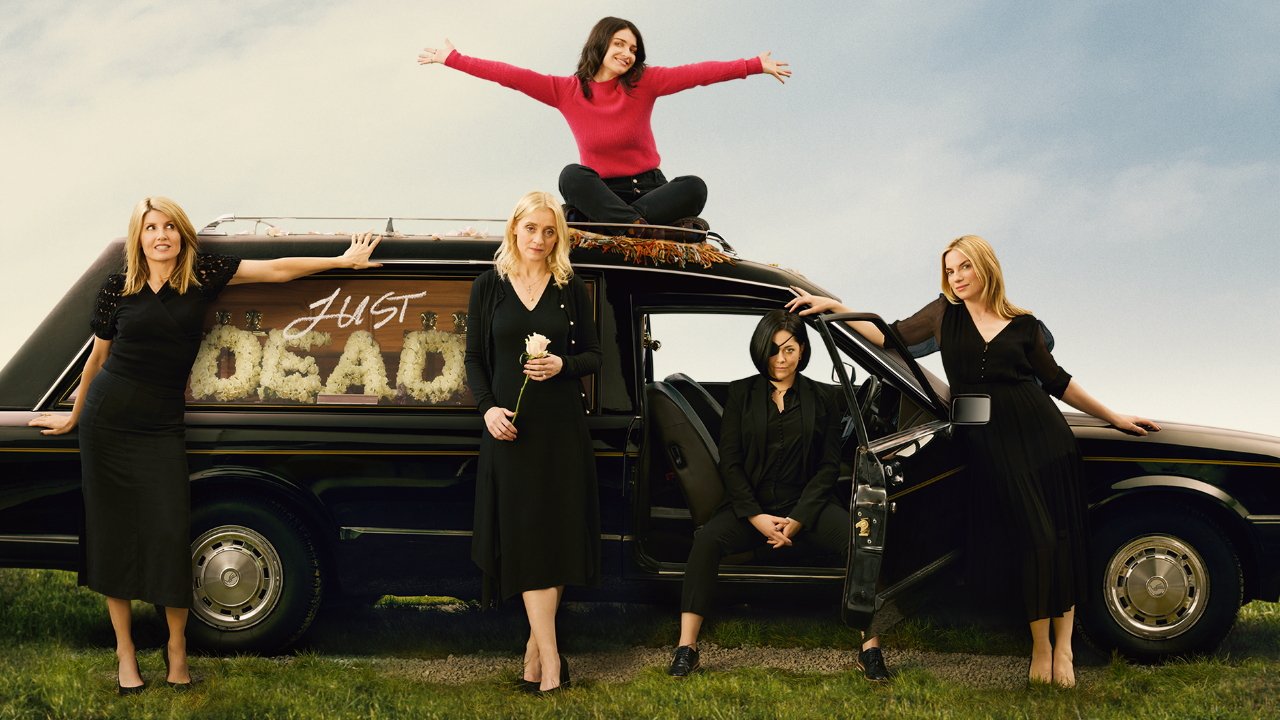 "Slow Horses" and "Bad Sisters" lead the Apple TV+ nominations for the UK Royal Television Society's Craft and Design Awards 2022.
This year's RTS Craft and Design Awards have been sponsored by Apple TV+, which has now also been nominated for nine awards across eight categories.
"This year has been another extraordinary year for the industry where we have celebrated and commemorated many key moments together," said Chair of the Awards, Ade Rawcliffe, in an announcement. "The RTS Craft & Design nominations rightly illuminate the exceptional talent, range of voices and skills we have in the UK content production industry, and with the introduction of the new Production Management category, which we received fantastic submissions for, we are further extending the reach and recognition these awards provide."
"Slow Horses" and "Bad Sisters" are competing against each other in the category for Music - Original Title. "Slow Horses," made by See Saw Films for Apple TV+, features a main title theme by Mick Jagger and series music composer Daniel Pemberton.
"Bad Sisters," the Merman and ABC Signature production for Apple, has its main title theme by Tim Phillips & PJ Harvey. They are also nominated for Music - Original Score, for the same series.
See Saw Films is further up for two categories for its Apple TV+ production of "The Essex Serpent." It's competing in the Design - Titles, and Production Management Awards.
Comedy "Trying" is nominated for Sound - Entertainment & Non-Drama. While "Prehistoric Planet," by BBC Studios for Apple, is up for Production Design - Entertainment & Non-Drama, plus Effects.
The RTS Craft and Design Awards ceremony will be held in London on December 5, 2022.
"Slow Horses" is returning to Apple TV+ for a second season on December 2, 2022.