Moment Black Friday deals: save up to 60% on iPhone cases, cameras & more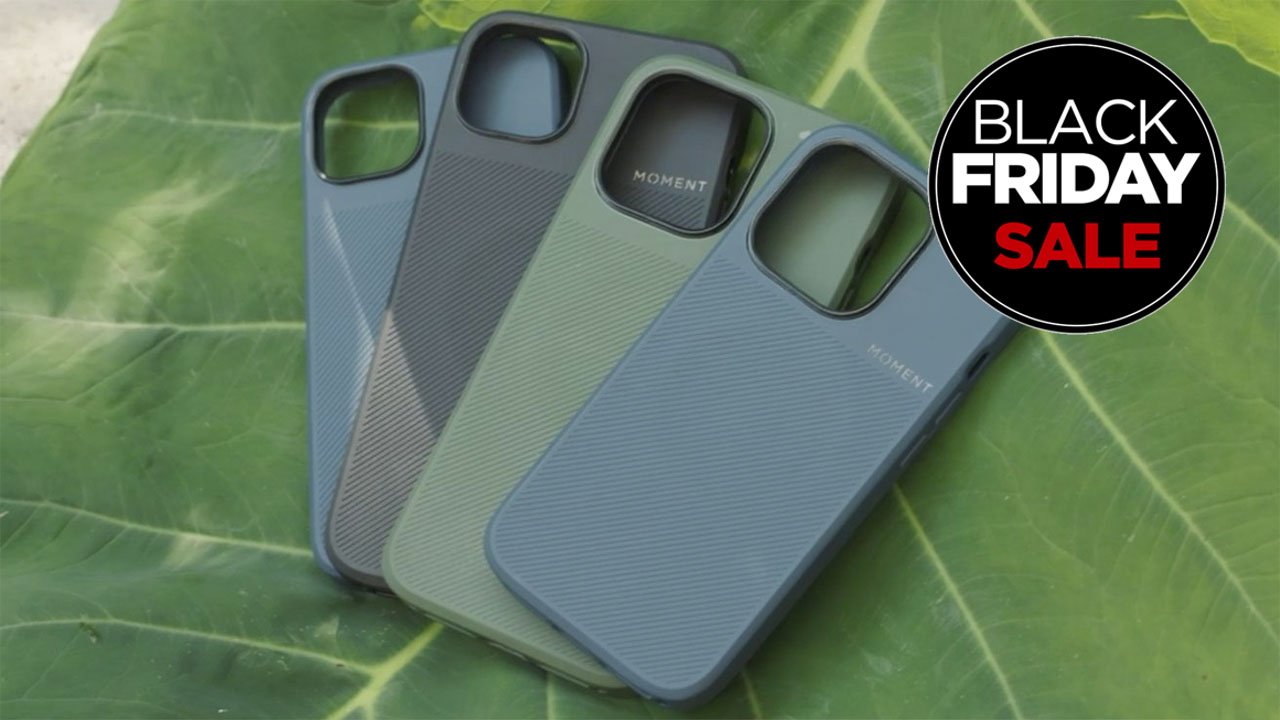 Moment offers cameras and accessories for photographers and iPhone users — and its Black Friday sale knocks up to 60% with a bonus promo code valid today only.
The company offers shoppers up to 60% off all products on its website for the rest of the week. However, if you're looking to purchase Moment-branded gear, you can save an additional 10% on $250+ with promo code BlackFriday.
Here are two products we like for iPhone users.
Moment MagSafe Case for iPhone 14
Moment's MagSafe case for the iPhone 14 lineup includes an attachment for a wrist strap and a lens and filter attachment system that snaps into and out the case.
It features the company's (M)Force magnet array compatible with the complete Moment Mounts for MagSafe range. A proprietary front-mounting snap feature for Pro models only lets users mount to Moment's new CineClear Protection Filter and 67mm Filter Adapter from the front.
Moment Case for iPhone 14 is available on sale for $39.99. Spend $250 or more on Moment gear on Nov. 23 and save an extra 10% with coupon code BlackFriday.
Nomad Modern Leather Case for iPhone 14
Nomad's MagSafe leather case is stylish while also offering rugged protection. It's made with full-grain, sustainably sourced leather that develops a unique patina over time.
It's not compatible with Moment M-Series products, but it does support MagSafe.
Nomad Modern Leather Case is on sale for $37.46 with free shipping when your order reaches $98. Alternatively, you can grab the same case on sale for $36.95 from Nomad for Black Friday, but with free shipping on orders of $150+.
Additional tech deals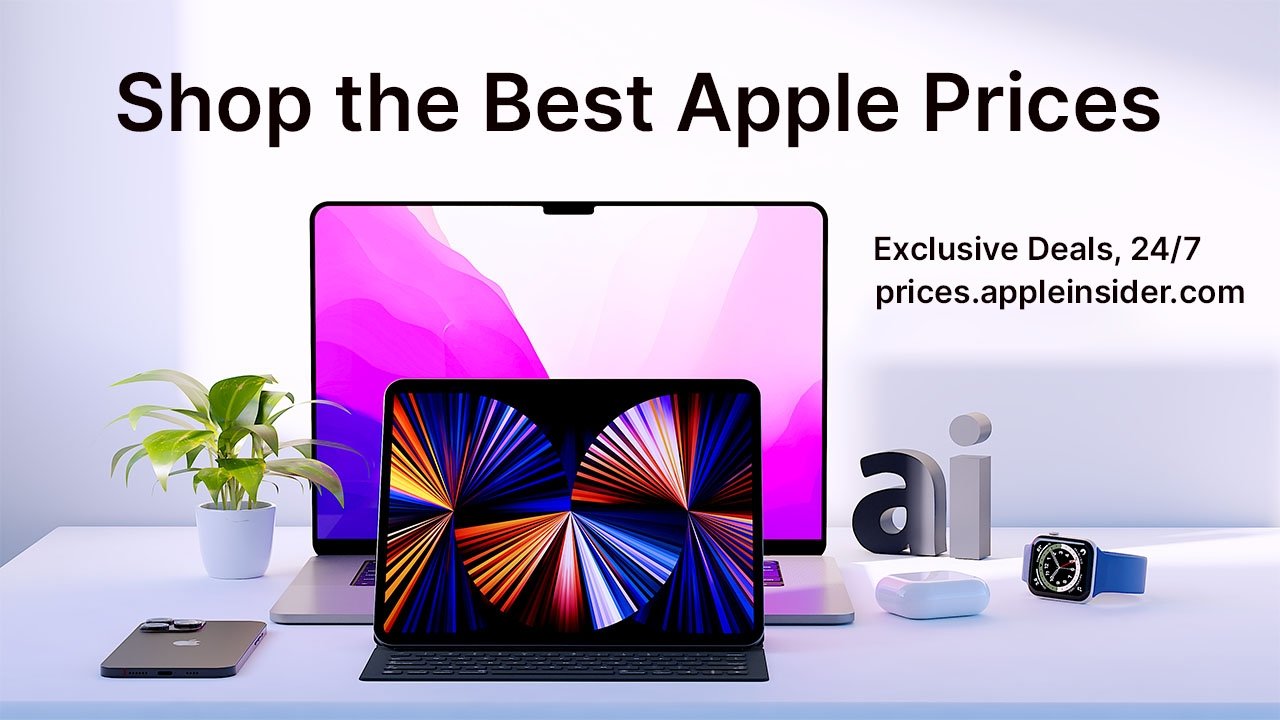 There are plenty of additional tech sales going on leading up to Black Friday, including exclusive discounts on MacBook Pro and MacBook Air models. Here's an overview of the special offers running: