Apple TV+ offering a Cyber Monday discount on Ryan Reynolds+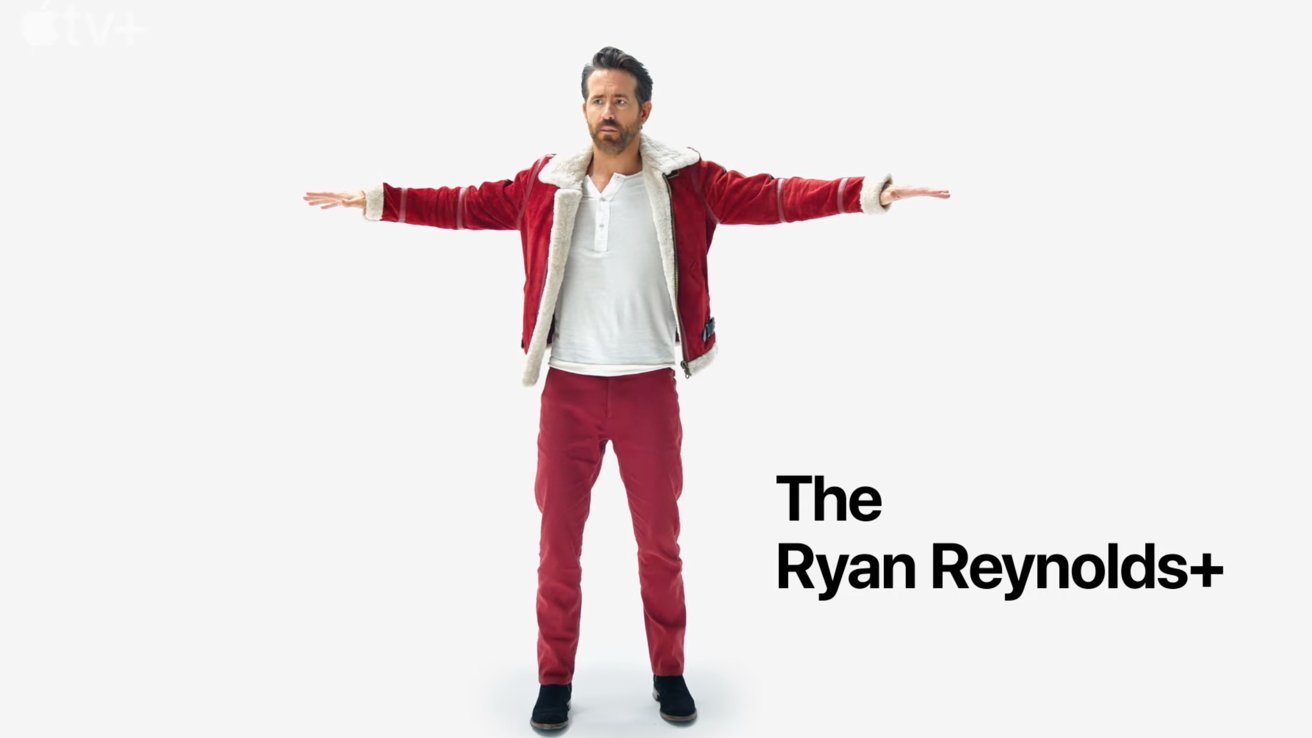 Get Ryan Reynolds+ at a discount thanks to an ad from Apple TV+ promoting the holiday musical "Spirited."
Will Ferrell and Octavia Spencer team up in a satirical Cyber Monday ad offering a discount on something called Ryan Reynolds+. The disgruntled Ryan Reynolds can be seen becoming increasingly frustrated at the casual insults thrown his way.
The ad actually promotes "Spirited," a comedy musical that reimagines the Charles Dickens classic "A Christmas Carrol." The film is being streamed on Apple TV+ and has already met some critical success.
While customers can't actually order their very own Ryan Reynolds, they can see him sing and dance in "Spirited" with an Apple TV+ subscription. It costs $6.99 per month, or is available via any tier of the Apple One subscription bundle.