Three heart rate measuring patents used in suit against Apple invalidated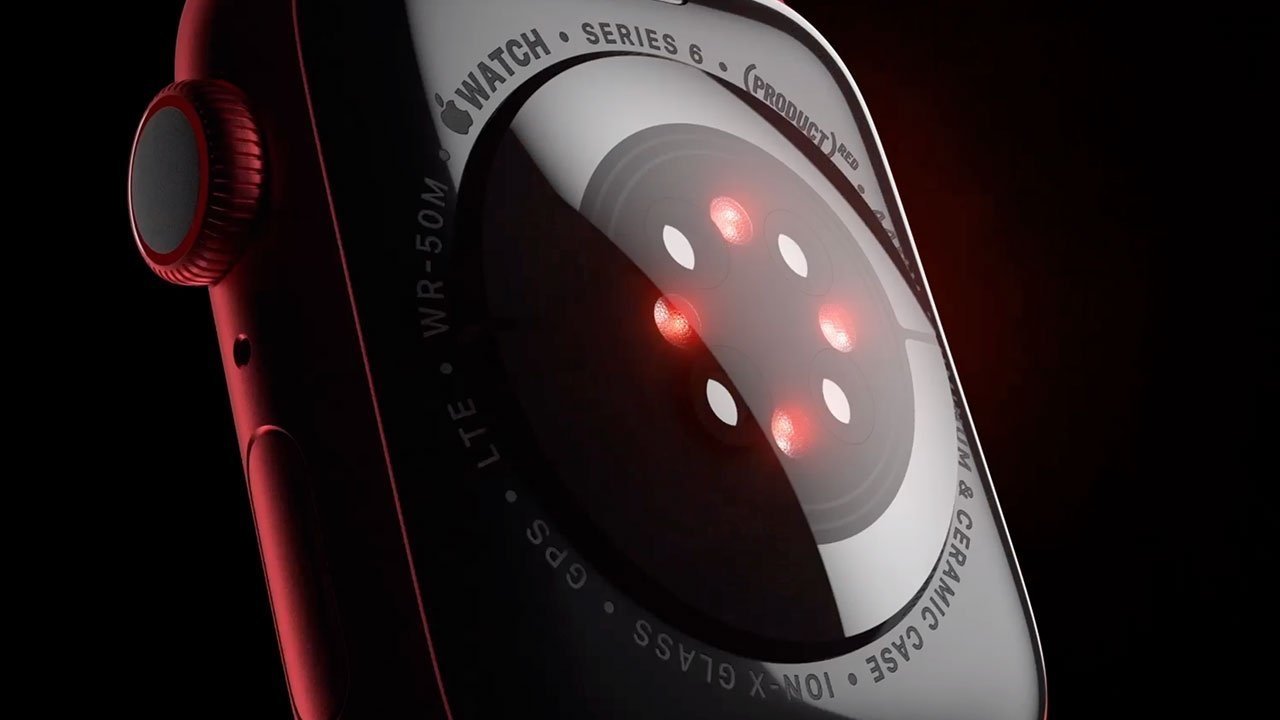 Apple got handed a big win on Tuesday, after the US Patent Trial and Appeal Board invalidated three of AliveCor's patents that a court ruled Apple had violated.
The patents in question are part of AliveCor's initial lawsuit against Apple, levied against the Cupertino tech giant in 2020.
Once invalidated and all appeals are exhausted, a party cannot allege infringement on the patent. This is likely to factor into the ITC's decision regarding a potential import ban on the the Apple Watch
Apple has issued a statement to AppleInsider regarding the ruling.
"We appreciate the Patent Trial and Appeal Board's careful consideration of these patents, which were found to be invalid," Apple said to us. "Apple's teams work tirelessly to create products and services that empower users, including the industry-leading health, wellness and safety features we independently developed and incorporated into Apple Watch. Today's decision confirms that the patents AliveCor asserted in the ITC against Apple are invalid."
The two companies have long battled over ECG technologies, which are used in both the Apple Watch and KardiaBand. Each have alleged patent infringement against the other.
In May 2021, AlivCor filed an antitrust suit against Apple, alleging that the company had engaged in anticompetitive behavior by shutting down a previously approved AliveCor app.
But, as with nearly everything else in a patent matter, there are appeal options. The Patent Trial and Appeal Board ruling on Tuesday can be heard by the US Courts of Appeals for the Federal Circuit. An appeal by Alivecor seems likely.