Mobile ECG specialist AliveCor seeks US Apple Watch ban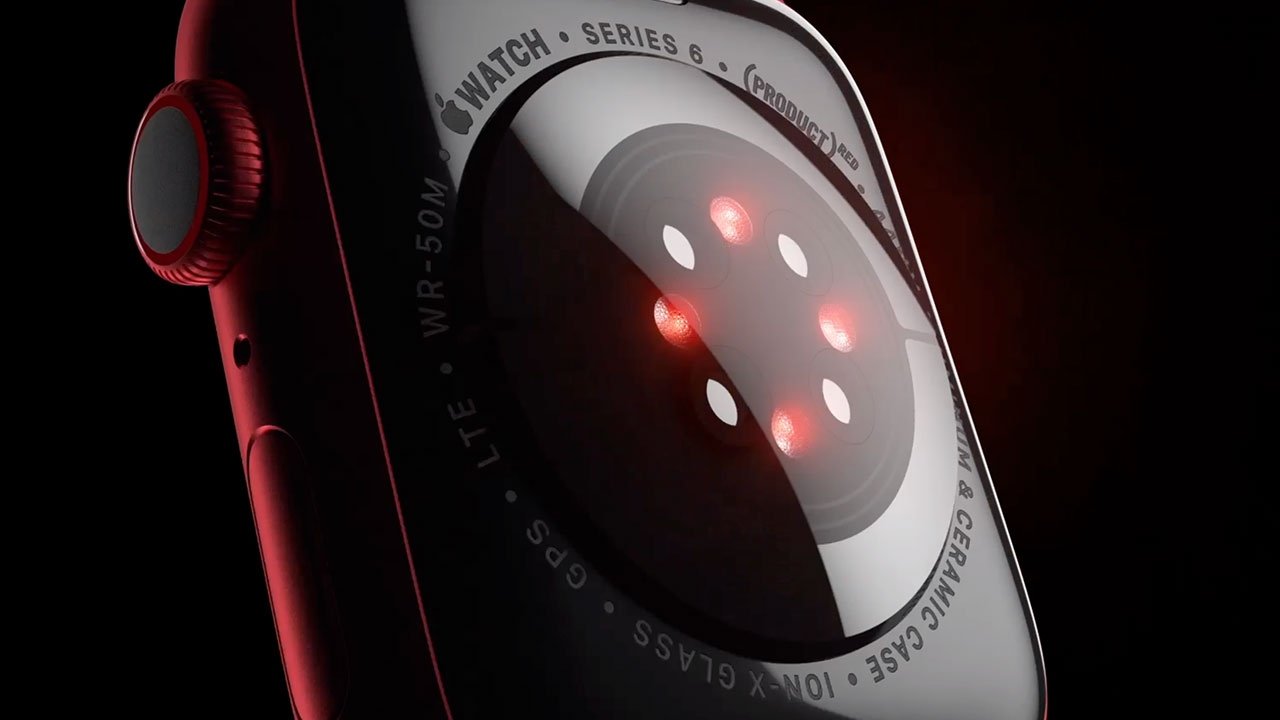 AliveCor, a company that markets consumer ECG hardware and services, is taking its patent infringement suit against Apple a step further with a complaint to the U.S. International Trade Commission.
AliveCor in a statement released Tuesday said filing in the ITC "is one step, among others, AliveCor is taking to obtain relief for Apple's intentional copying of AliveCor's patented technology— including the ability to take an ECG reading on the Apple Watch, and to perform heartrate analysis— as well as Apple's efforts to eliminate AliveCor as competition in the heartrate analysis market for the Apple Watch."
Yesterday's press release touts a decade of investments in "advanced, AI-powered cardiological detection" and paints AliveCor's KardiaMobile, KardiaBand, KardiaMobile 6L and SmartRhythm AI as market-changing products. KardiaMobile, for example, is lauded by its maker as the "most clinically-validated" consumer ECG in the world, while KardiaBand was — ironically — the first FDA-cleared medical device accessory for Apple Watch.
AliveCor filed suit against Apple in December, claiming the tech giant's integration of ECG hardware and supporting software infringe on three patents detailing methods of detecting and monitoring cardiac arrhythmias with wearable devices.
Apple Watch's ECG functionality is designed to detect a potentially deadly heart condition called atrial fibrillation, or AFib, using technology similar to a single-lead electrocardiogram. The device has been credited with saving multiple lives, a fact Apple regularly references, and sometimes spotlights, at special events.
AliveCor has been chasing Apple since the launch of Apple Watch Series 4 in 2018. Prior to the wearable's release, AliveCor led the — arguably niche — mobile ECG segment with FDA-approved hardware and advanced detection software. Following Apple's entry into the category, AliveCor mounted a media offensive and told press outlets, including AppleInsider, that it was first to receive FDA approval. While true, AliveCor's solution required a doctor to review and "unlock" the device's first ECG reading, while Apple's does not.
The company halted sales of the Apple Watch-tagalong KardiaBand in August 2019, saying it decided to focus on other mobile solutions.