NFL Sunday Ticket talks with Apple enter overtime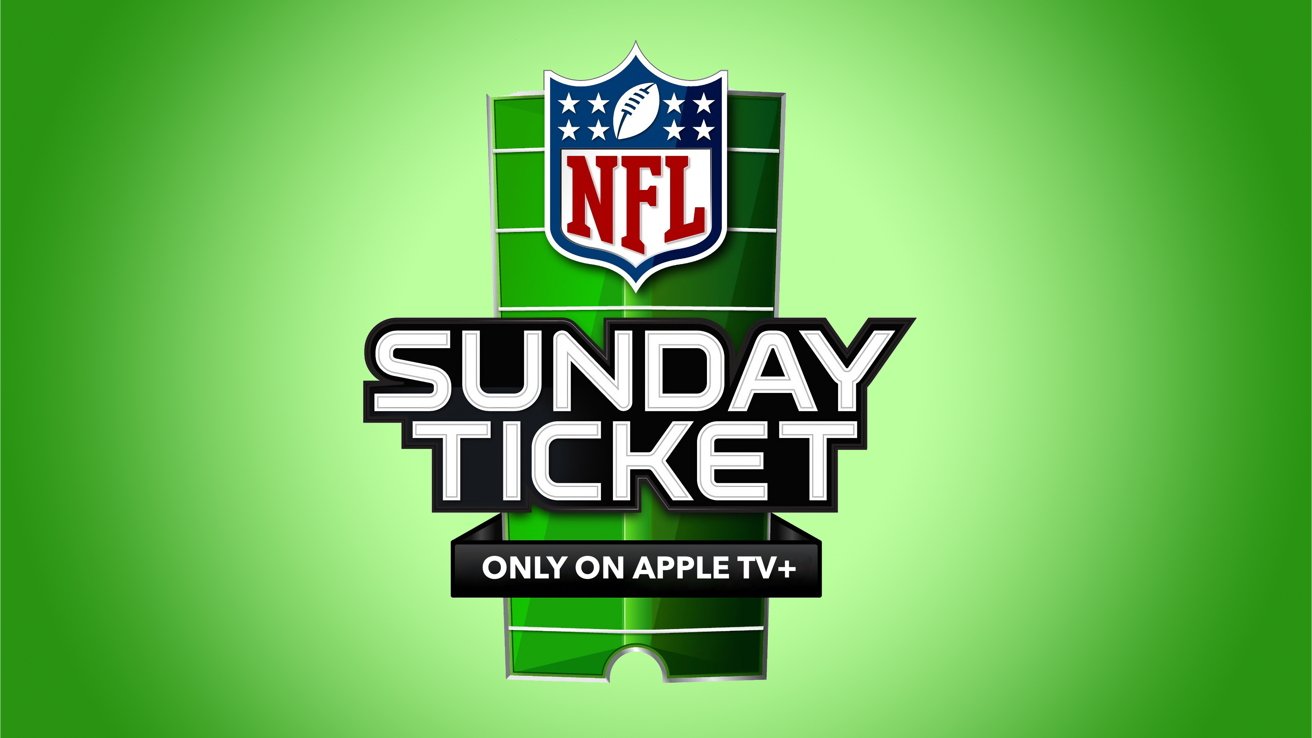 With only a few weeks of regular season football left, time is running out to announce a deal between the NFL and someone for Sunday Ticket — and all eyes are on Apple.
According to a report from Sportico, Apple remains the top contender for purchasing rights to NFL Sunday Ticket, however, negotiations are moving at a glacial pace. The deal was expected to close in the fall of 2022, but now will likely extend well into 2023.
NFL commissioner Roger Goodell didn't have much to say on the matter except that negotiations are at a critical point.
"Our decisions are not based on timelines," Goodell said. "They're based on getting the best outcome with the best party."
Apple, Google, Amazon, and Disney all seemingly have some kind of skin in the game for this deal. Though it seems Apple is the top choice — which has been the case since at least September 2021.
In the meantime, NFL fans will have to make do with Apple taking over as sponsor of the Super Bowl. Rihanna will headline the Apple Music Super Bowl Halftime Show, and Apple might announce an official NFL Sunday Ticket package while they're there.