Apple Confluence retail store will close until March for renovations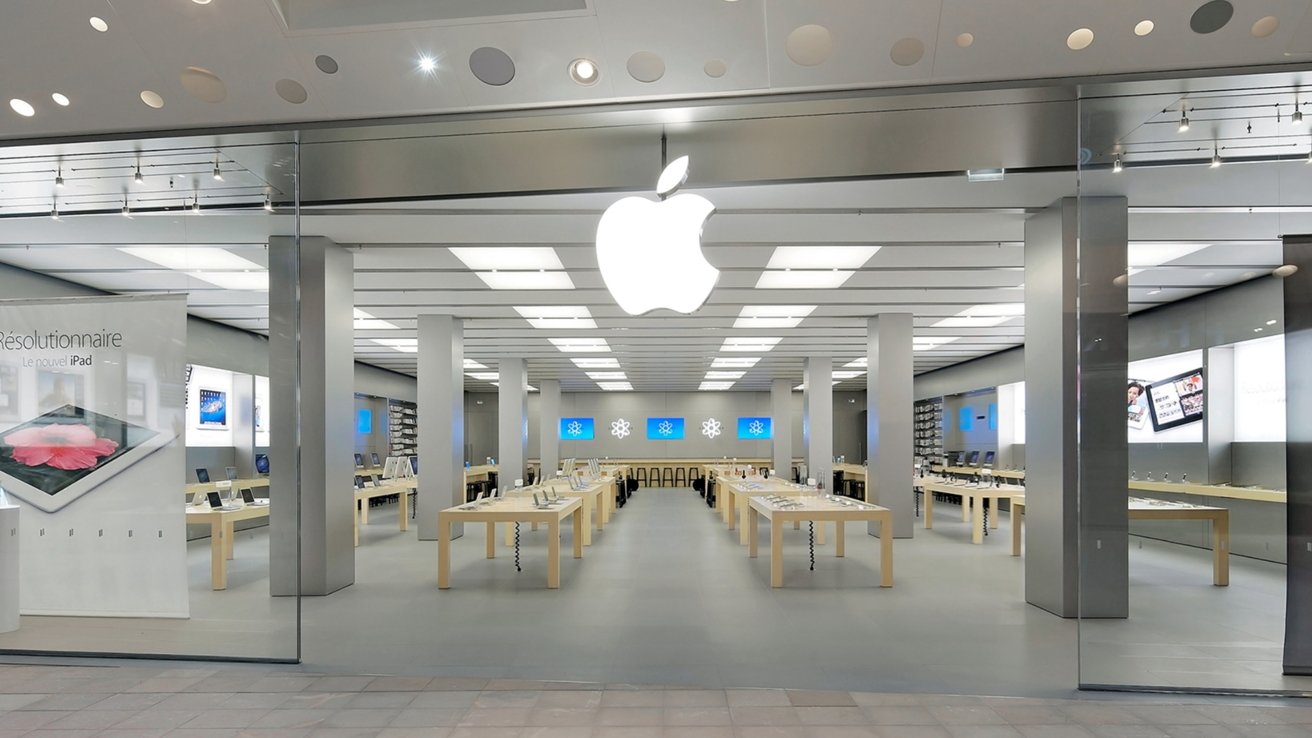 Apple Confluence, an Apple Store located in Lyon, France, is said to be closing soon and remain shut until March for renovations.
The Lyon-based Apple Store was opened in April 2012 and still has the classic layout. The image provided for the location on Apple's retail website still shows an iPhone 4 banner in the window, complete with aluminum walls and wooden tables.
According to a report from French website MacGeneration, the Apple Confluence location will be "refreshed." The Apple retail website doesn't show any signs of an upcoming schedule change, but the staff is allegedly being told to warn customers of the closing when handling repairs.
Details of the remodel aren't known, but Apple will likely update this 1,200-square-meter store to be more in line with its other mall-based stores. Staff will apparently be moved to other stores in the city during renovations.
The store is expected to close for at least two months starting on January 15.