Apple may be designing its own Apple Watch MicroLED screen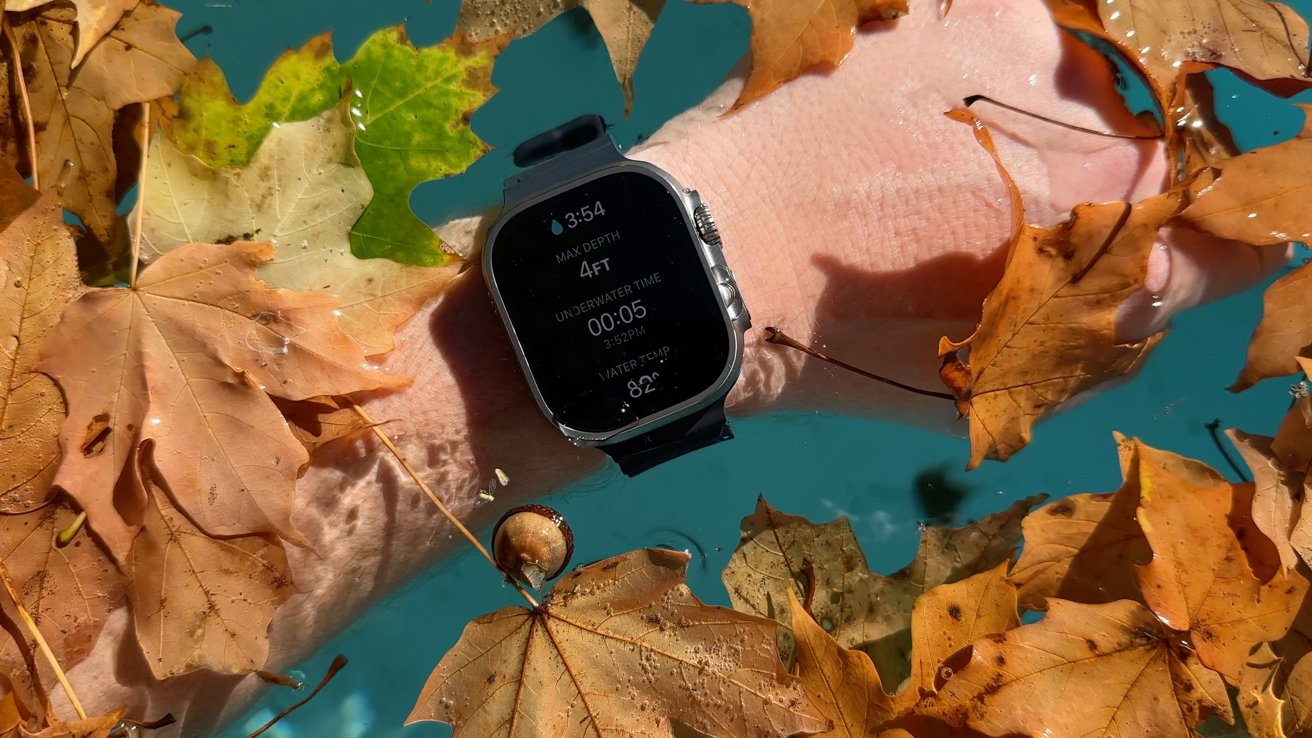 In a continuing effort to provide its own components for its devices and cut out potential market competitors, Apple is reportedly designing its own MicroLED screens starting with the Apple Watch.
As previously reported, Apple's first implementation of MicroLED technology is expected to come to the high-end Apple Watch lineup first. A supply chain leak recently suggested that the tech giant will release an Apple Watch with a Micro LED display in the spring of 2025.
The move would reduce the company's reliance on partners such as Samsung and LG.
According to Bloomberg, Apple will swap the Samsung-produced OLED display for its own Micro LED screen. It will, eventually, bring the technology to other devices such as the iPhone.
Apple is expected to still use manufacturing partners to mass-produce the display, however. If the report is accurate, it will be the first display that Apple will have designed from first principles itself, though.
Two years after Apple Silicon was introduced, Intel insists that it will win Apple back, despite the success of Apple Silicon.