New M2 MacBook Pro with Wi-Fi 6e pops up in regulatory docs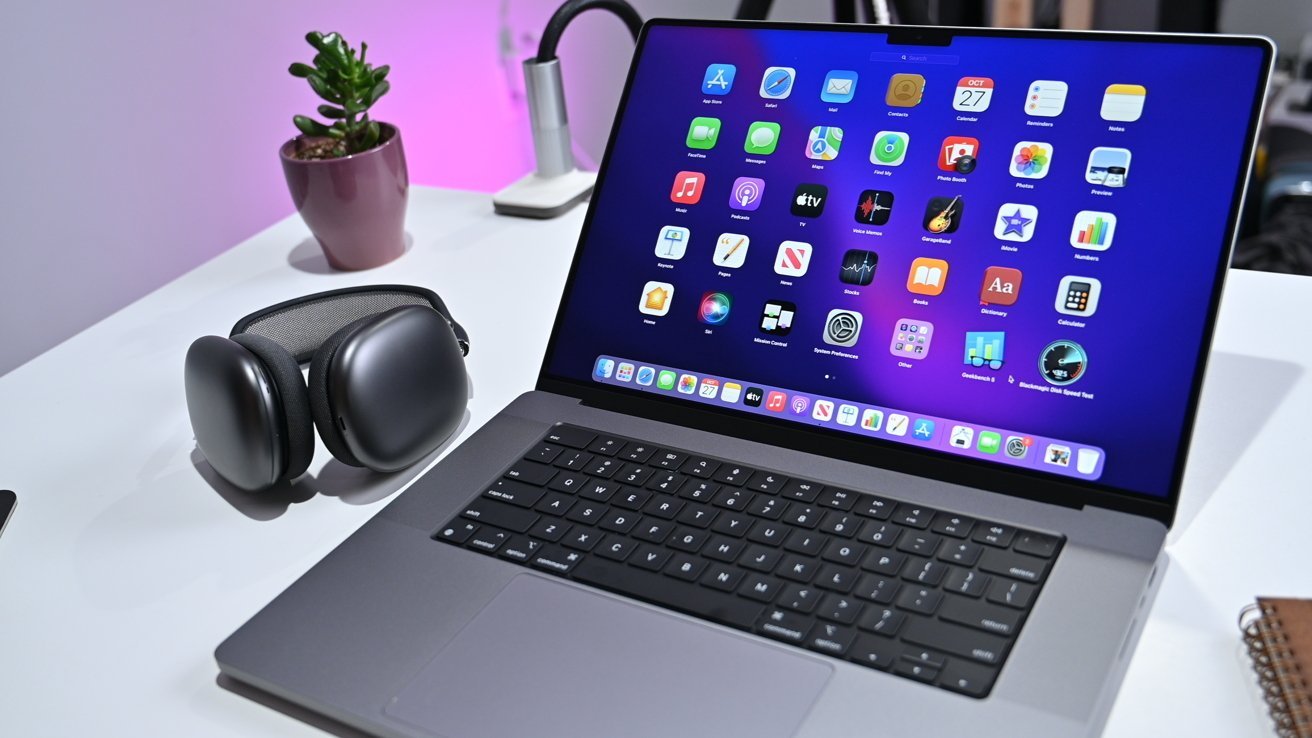 Apple's long-rumored new MacBook Pro has appeared in a Canadian regulatory database with faster Wi-Fi.
Apple is rumored to be preparing a big announcement for January 17, which could involve updates to its product catalog. If a regulatory filing is correct, the launch may feature a MacBook Pro upgrade.
The filing in the Industry Canada Radio Equipment List database spotted by Wade Penner describes an Apple product being approved for Wi-Fi transmissions on January 11.
New Apple MacBook Pro model A2779 seen in Industry Canada Radio Equipment List database. Approved on January 11, 2023. Likely the new M2 Max or M2 Pro. Device will support WiFi 6E / 6GHz band. pic.twitter.com/KmSo1aGp7G

— Wade Penner (@wadepenner) January 16, 2023
The filing mentions that it is for a "MacBook Pro" of unknown size, but with the Hardware Version Identification Number of A2779. According to Penner, the filing states the model will include support for Wi-Fi 6E and the 6GHz band.
Though the actual model is unknown, it is probable that it is a refresh of either the 16-inch MacBook Pro or 14-inch MacBook Pro. If so, it may also be one of the first products to include the M2 Pro and M2 Max chips, a second-generation version of their M1 counterparts used in the existing 14-inch and 16-inch MacBook Pro models.
As for Wi-Fi, the inclusion of Wi-Fi 6E is an improvement, as both the 14-inch and 16-inch models both use Wi-Fi 6. However, this will only really be of benefit to users if they have the supportive networking infrastructure.
While the updates to M2 versions have been expected for the MacBook Pro models, the rest of the changes may be relatively minimal, rather than any major revamp of the notebooks. The overall design and main features are reckoned to be unchanged for the 2023 iteration, with M2 Pro and M2 Max being the only real improvements on the way.