Apple gives some older iPhones OS updates, going back to iPhone 5s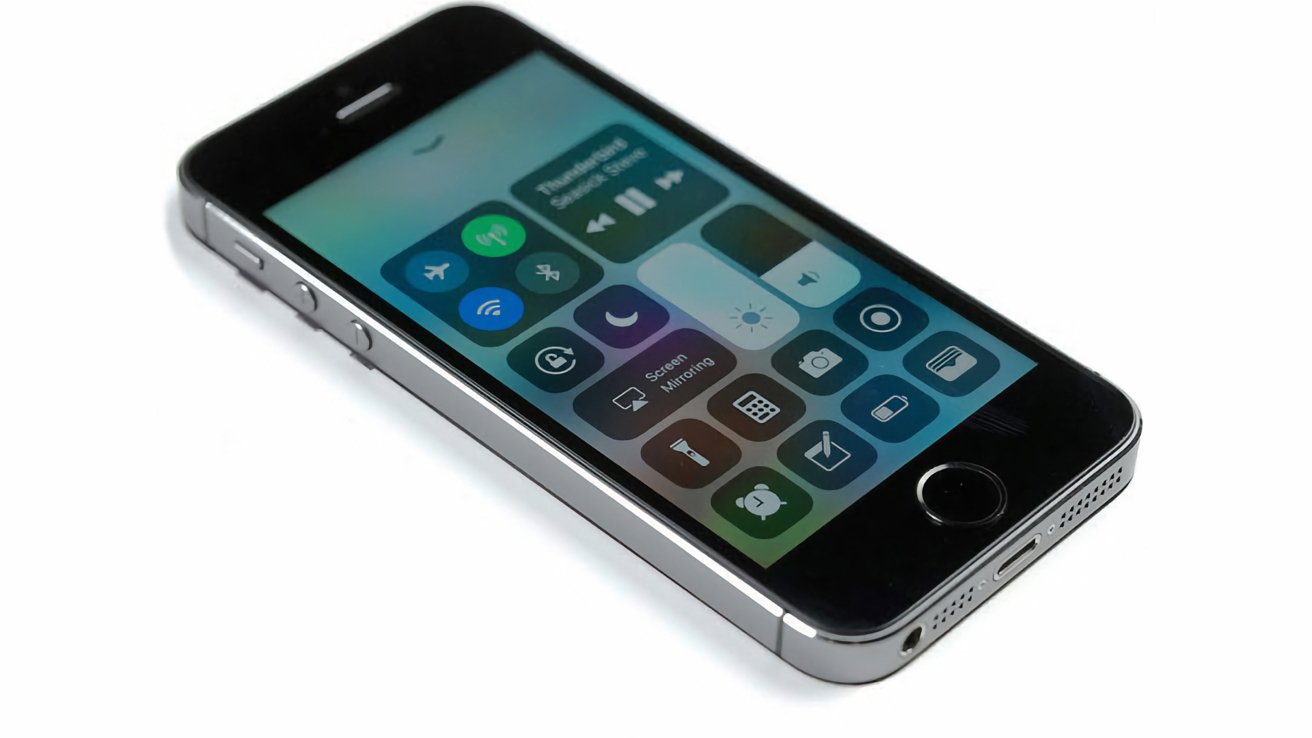 Apple has provided iOS 12.5.7, macOS 11.7.3, and other updates for older devices that can't be updated to the latest releases.
The new updates are for users still using older devices and operating systems and address similar bugs and security patches available in the recent iOS 16.3 and macOS Ventura releases. The security patch notes list at least 14 different systems affected by security issues that have been patched.
The new update versions are:
iOS 12.5.7
iOS 15.7.3
iPadOS 15.7.3
macOS Big Sur 11.7.3
macOS Monterey 12.6.3
Users may note the skipped iOS versions between iOS 12 and iOS 15. Those are due to where devices were cut off from updating. Every device that could run iOS 13 could run iOS 15, so Apple doesn't update every version.
The oldest device supported by iOS 12.5.7, for example, is the iPhone 5s, which was released in September 2013. The oldest Macs supported by macOS Big Sur are the 2013 MacBook Air, Mac Pro, and MacBook Pro.
Anyone capable of updating these new updates to the older operating systems should do so as soon as possible. The update addresses known security issues that could put the user at risk.
The following systems were addressed via this update: AppleMobileFileIntegrity, curl, dcerpc, DiskArbitration, DriverKit, Intel Graphics Driver, PackageKit, Kernel, Mail Exchange, Maps, Screen Time, Weather, WebKit, and Windows Installer.
Learn about the patches and view the CVE numbers via Apple's support page for the update.
Those with automatic updates enabled won't have to do anything — the update will likely install overnight. Those who would like to install the update manually can do so via the Settings app. Just select "General" then "Software Update."