Paramount+ and Showtime streaming services are merging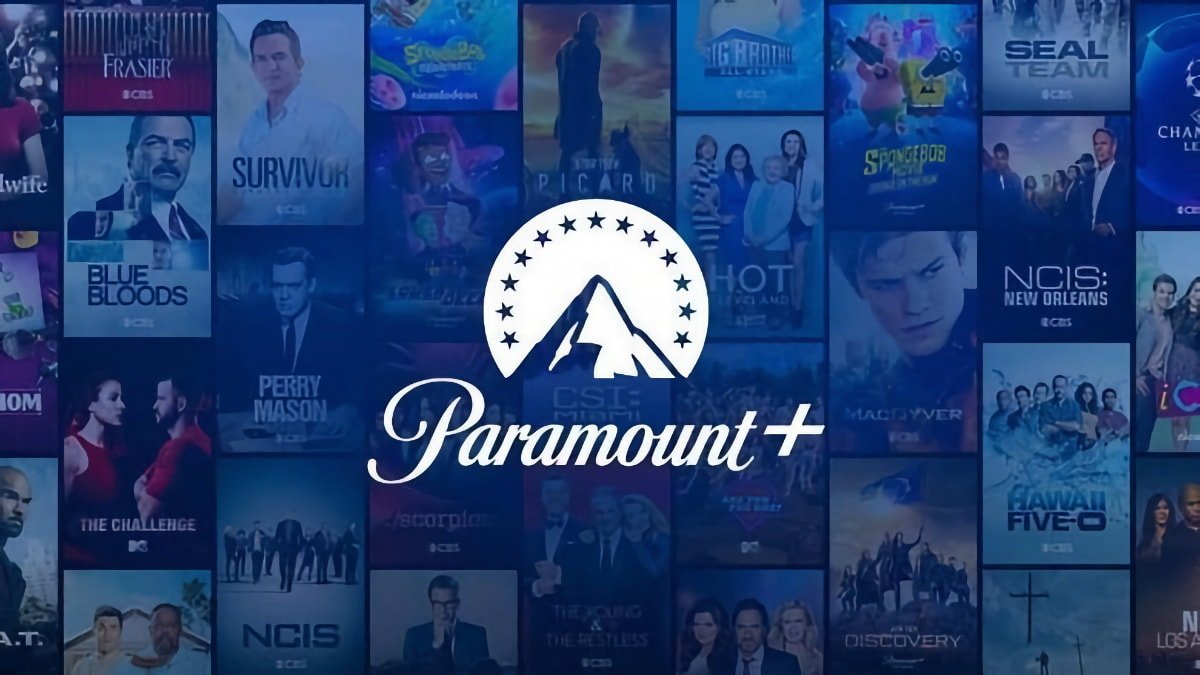 Paramount Media Networks has announced a plan to merge its Paramount+ and Showtime streaming businesses, and executives warned of layoffs and other changes.
Streaming channels Paramount+ and Showtime are already combined into one app, and that will now be extended to the businesses. Paramount CEO Bob Bakish announced the move in a memo to staff on Monday afternoon, according to a report from The Hollywood Reporter.
The Showtime linear pay-TV channel and the premium tier of Paramount+ will be rebranded as Paramount+ with Showtime. Chris McCarthy will lead the Showtime studio and linear channel, while Tom Ryan will oversee the streaming business.
"While we are confident this is the right move for our company, our consumers, and our partners, we know this change brings uncertainty for the teams working on these brands and businesses," Bakish wrote. "We are committed to being as transparent and thoughtful as possible throughout this process, and we expect to share additional details in the coming weeks."
Bakish also mentioned that the move would "unlock operational efficiencies and financial benefits" for the company. Changes such as pricing and a plan to merge user accounts will be announced in the coming weeks.
The company plans to introduce significant changes to its programming and will focus on shows that are closely associated with Showtime's "brand strengths and content filters," such as "Billions," "Dexter," and "Yellowjackets." As a result, underperforming shows that account for less than 10% of views may get cut.
The first three shows that Showtime will cancel include "Let the Right One In" and "American Gigolo." "Three Women" will get moved to a different platform.
Competition to Paramount+ and Showtime
Paramount may be trying to strengthen its streaming platform as it competes with rivals such as Apple TV+ and Disney+ (view plans), as well as Warner Bros. Discovery.
For example, in May of 2021, AT&T's WarnerMedia merged with Discovery in a $43 billion deal, with plans to create a single streaming service. And in 2022, Discovery CEO David Zaslav told investors that the new service would combine HBO Max and Discovery+.
The platform's name is unknown, but it is set to launch in the summer of 2023 in the US and other regions in 2024.