Apple stock on wild ride after earnings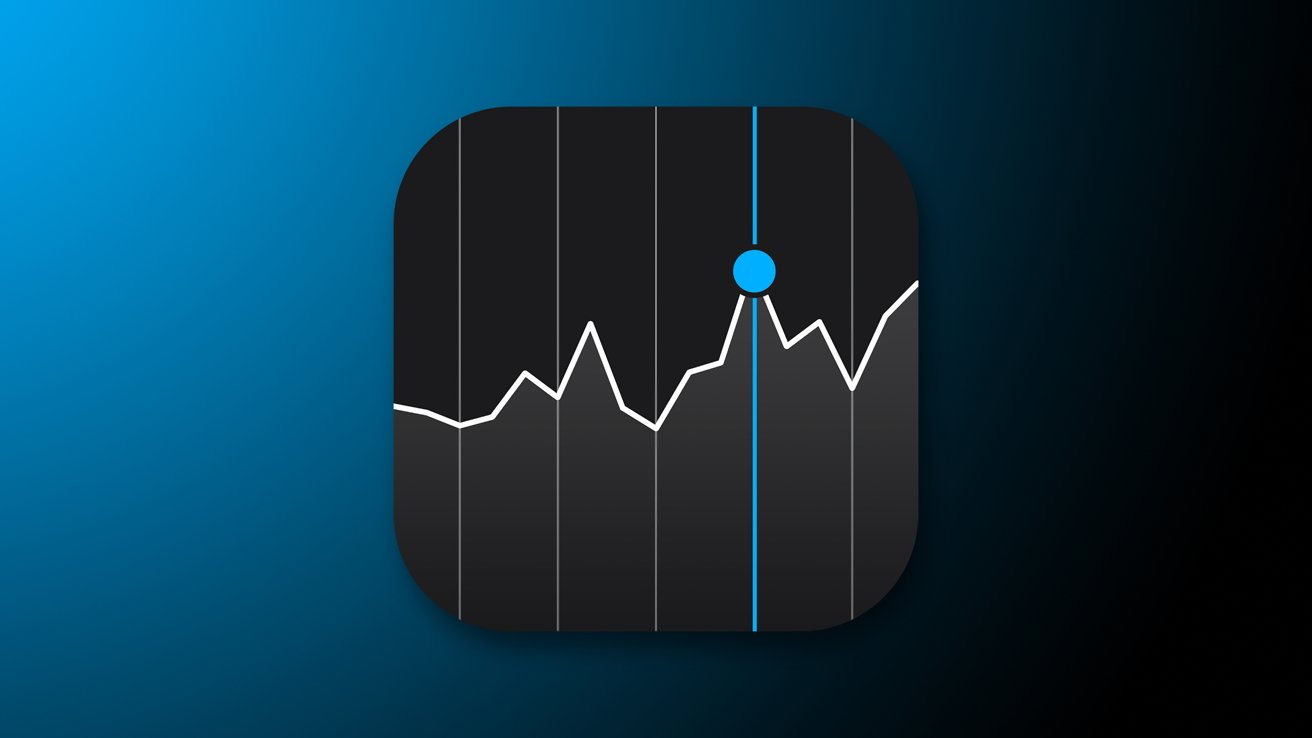 Apple's stock saw an immediate and sharp decline as the company reported earnings that didn't live up to Wall Street's expectations, but as Tim Cook talked about it a strange recovery happened.
The stock market tends to rise and fall with positive and negative news about a company. Investors generally remain bullish about large entities like Apple, but the quarterly results reflected a rare revenue decline and nearly every metric was below what analysts expected.
After Apple's earnings reports arrived around 4:30 P.M. EST, the stock price dipped to around $144 and remained near flat until about 5:45 P.M. It spiked back to about $150, briefly, and has since fallen back down to about $146.
It's not clear what the reason for the recovery was. The analyst questions were mostly — and unsucessfully — trying to squeeze future product information out of Cook.
As usual, Cook didn't disclose anything dramatic.
Chief Financial Officer Luca Maestri and Tim Cook both repeatedly pointed to economic uncertainty and issues in Chinese factories as reasons for the miss.
The executives on the call remained optimistic for coming quarters, however, as they noted that supply chain issues have mostly been fixed. Specifically, the iPhone 14 Pro lineup was the device family impacted most by the setbacks at Foxconn.
Apple reported $117.15 billion in revenue for the quarter, which is down from $123.9 billion for the same quarter in 2022. Services hit a record high, and all categories remained strong except for the $6 billion decline in iPhone revenue year-over-year.
Update February 2, 6:58 PM ET Apple stock is apparently on a roller-coaster ride this evening, updated the piece with a new and dramatic decline.