LG adds Apple services to hundreds of webOS-equipped smart TVs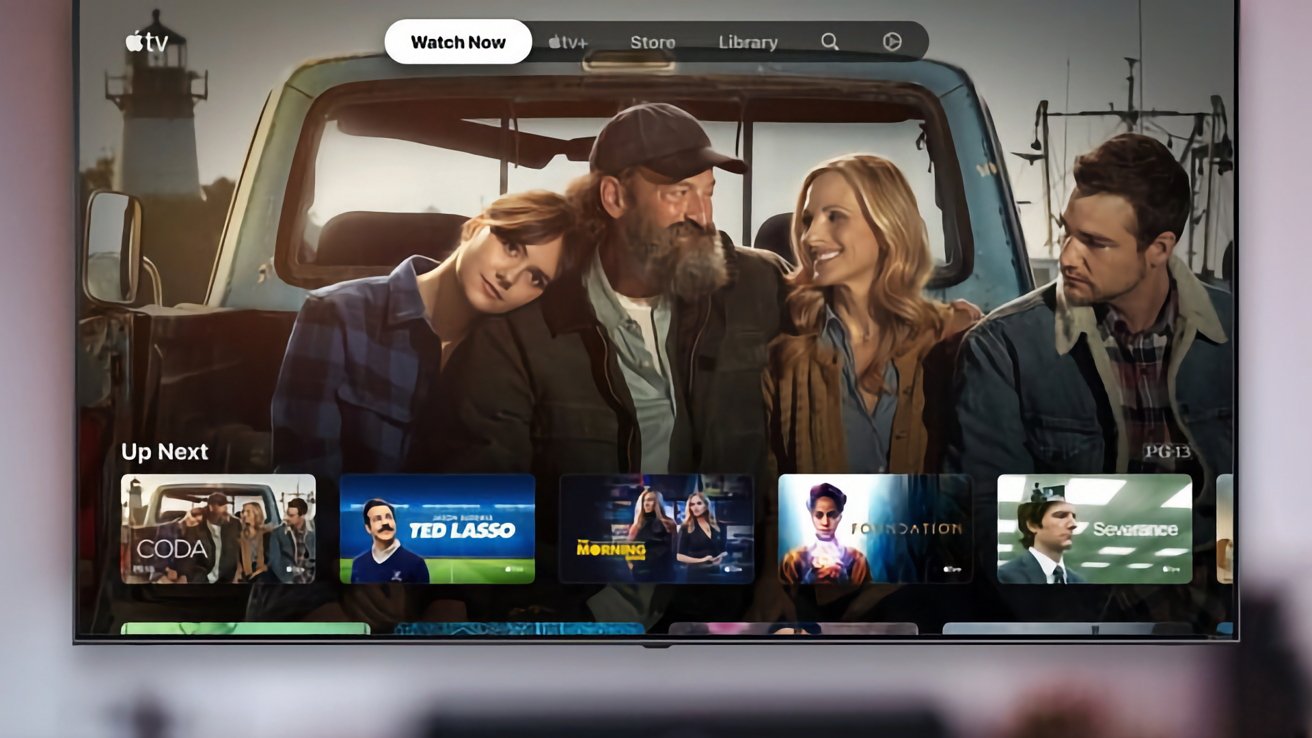 LG offers an all-in-one solution for smart TV manufacturers to add its webOS platform to their products, and it was just updated with Apple TV, Apple Music, AirPlay, and HomeKit.
LG manufactures and sells TVs but also has a custom software ecosystem called webOS. Using webOS Hub, manufacturers can essentially add an LG "brain" to their smart TVs.
That brain was just updated across the many partner manufacturers' TV sets so webOS customers can access many of Apple's core services. Availability may be limited based on the model or country, but any webOS Hub TV will get the update.
Users will have access to the Apple TV app, which includes the Apple TV+ streaming service. The Apple Music app is also being added and includes the time-synced lyrics feature.
The update will also add AirPlay and Homekit, though the availability of those features is limited to webOS Hub 2.0. That hub is used in OLED TVs and UHD TVs, so users will need to verify what is available via their manufacturer.
LG's webOS hub is used in Seiki, Eco, Konka, Aiwa, Hyundai, and more adding up to 200 total. The update is rolling out now in over 100 countries and regions.