Apple claps back at UK regulators over cloud gaming proposals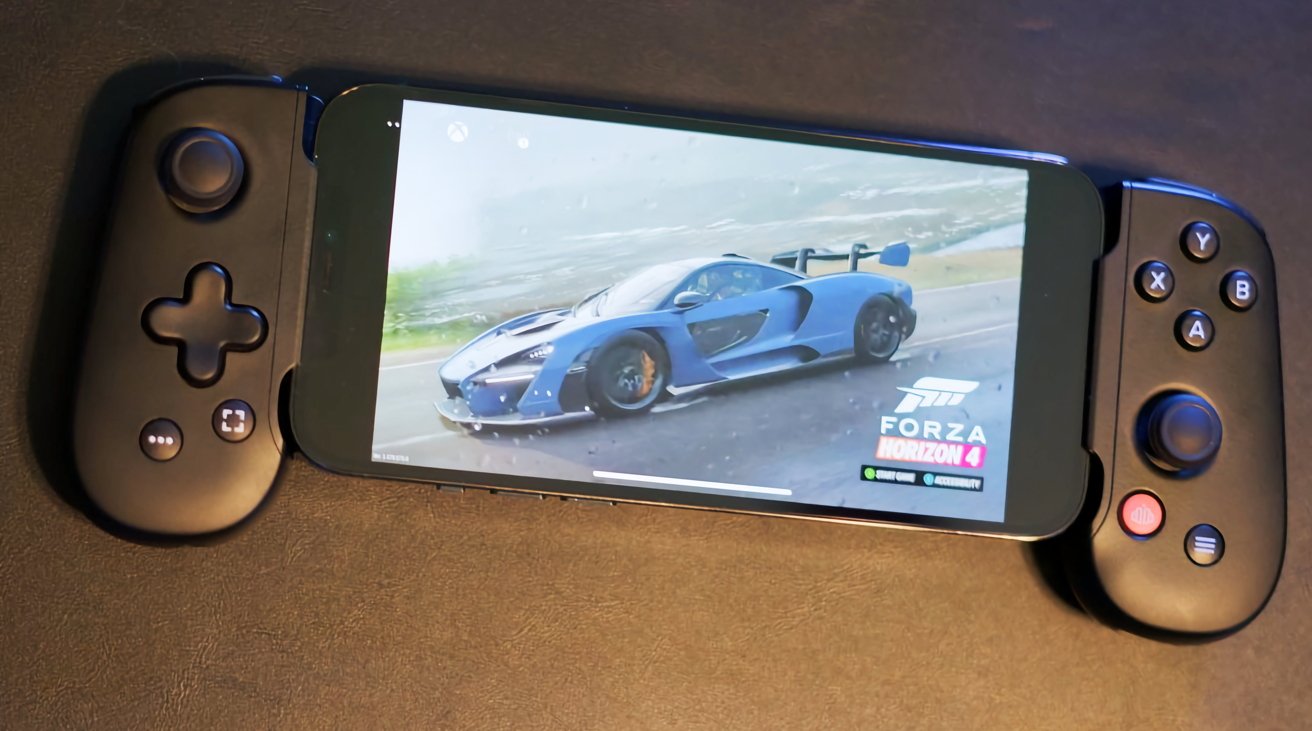 Apple has formally responded by proposals from the UK Competition and Markets Authority to make it easier for cloud gaming services to run on iOS, as it risks "disproportionately impacting Apple's ecosystem."
In November, the CMA launched a "Phase 2" investigation into the mobile browser market, specifically focussing on mobile gaming. At the time, it offered a number of remedies to hurdles that cloud gaming providers have to deal with if they want to exist on iOS.
A January 20 filing published in February features Apple's formal response to the CMA Statement of Issues, and takes the regulator to task over its suggestions.
The original CMA proposals included compelling a review and amendment of guidelines to make sure cloud gaming services were not being affected too badly. It also offered ideas like making the App Store Review process more transparent and consistent, and allowing web apps to be distributed through the App Store.
More controversially to Apple, it also recommended allowing the sideloading of iOS apps and for Apple to allow the installation of third-party app marketplaces.
Apple's response over the proposals was, expectedly, quite negative.
"It is without doubt that these remedies are aimed, not at cloud gaming, but at wider concerns identified in the MEMS (Mobile Ecosystem Market Study) final report with app distribution, for which the CMA considered that alternative actors/action was better placed to address those concerns," writes Apple.
Apple then says it is "plainly inappropriate and unreasonable" for the CMA to "shoehorn these remedies into its consideration of cloud gaming." Apple adds that the CMA also recommended that some elements would be handled by the Digital Markets Unit.
The remedies proposed by the CMA "risk disproportionately impacting Apple's ecosystem," Apple continued, before insisting a "proper investigation" would determine that existing features for mobile browsing, browser engines, and cloud gaming "do not show an adverse effect on competition."
"Encouragement"
As part of its argument, Apple insists it doesn't prevent cloud gaming apps from existing in the App Store or its ecosystem, but it had instead actively encouraged them.
While technically true, Apple itself points out that cloud gaming providers can use web apps and native apps in the App Store, but that it would have to use a separate product page and App Store Review process for every individual game on the service.
Typically, cloud gaming services use a single central app, much like video services such as Netflix. Offering individual games from a service in the App Store would therefore be more work and use more resources to accomplish, raising the barrier for entry.
Currently, cloud gaming services instead rely wholly on a browser-based interface to avoid the individual game rule in the App Store.
Apple, however, insists that it is needed as games "pose real and novel risks from a security/privacy perspective," issues that streaming video services don't face. Games can also be modified to "include objectionable content very rapidly," Apple adds, though content creation apps like Roblox are immune since they provide users with a standardized toolkit that doesn't change post App Review process.
Reviewing each game enables Apple to ensure relevant consumer information can be made available, as well as the application of software controls to prompt apps for user permission "to share personal information with developers and allow parents to authorize their children's downloads."
The statement is not the first objection Apple made to the CMA investigation. In January, it filed an appeal against the investigation with the Competition Appeal Tribunal, under arguments the CMA didn't adhere to timing requirements that dictated the launch of the investigation in the first place.
For the moment, the CMA's investigation is expected to finish by May 2024.