Apple splits HR and retail lead duties with new hire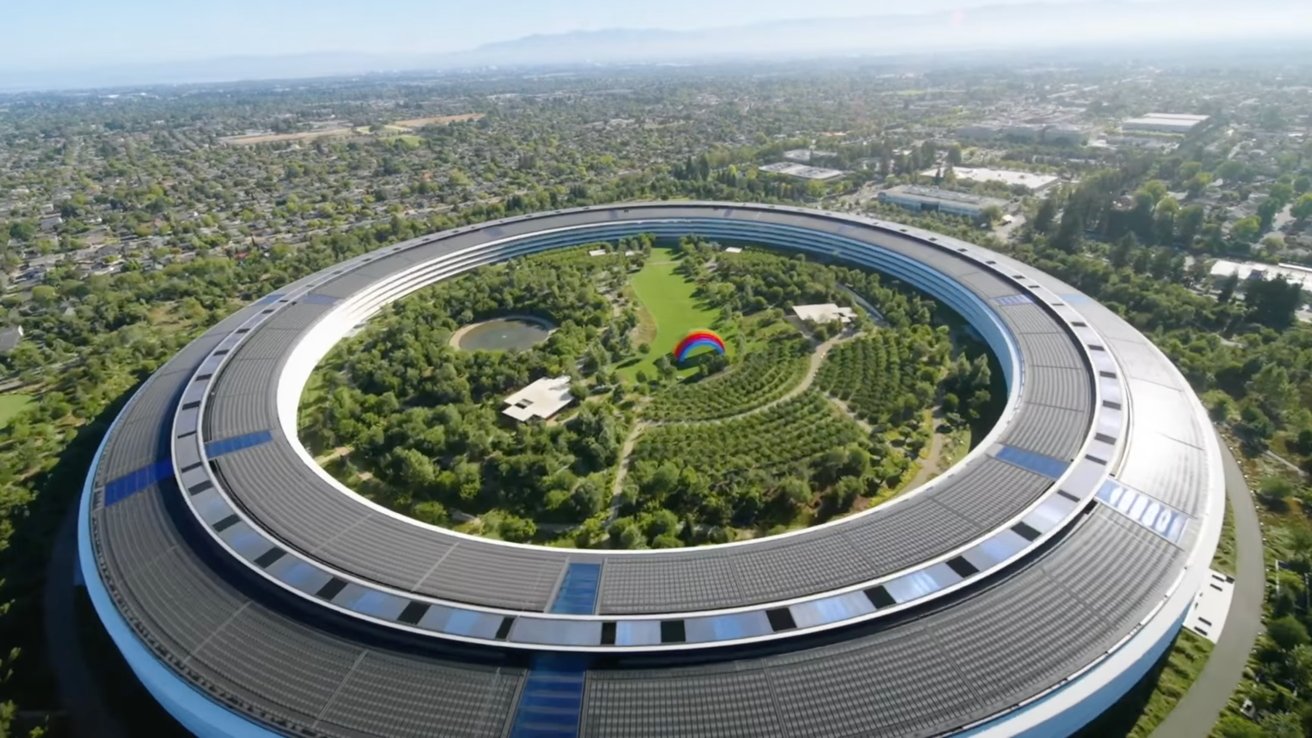 Carol Surface joins Apple as the company's first Chief People Officer, taking over human resources responsibilities from the current head of retail, Deirdre O'Brien.
Apple hired Deirdre O'Brien in 2019 to take over people and retail under the title of senior vice president of People + Retail. It was a role placing her in charge of the over 500 retail stores and over 70,000 staff.
According to a memo shared by CEO Tim Cook and seen by Bloomberg, the people aspect of O'Brien's role has shifted to a new executive — Chief People Officer. Apple hired Carol Surface from her previous role at Medtronic Plc to take on the position.
Chief People Officer is Apple's name for the head of human resources. With many Apple Stores unionizing and complaints amongst employees being made public, the new hire will definitely have their hands full.
Surface will report directly to Tim Cook and begin the job in March. Apple's leadership page hasn't been updated to reflect the change as of this publication.