Apple may be cutting contractors in an effort to slash costs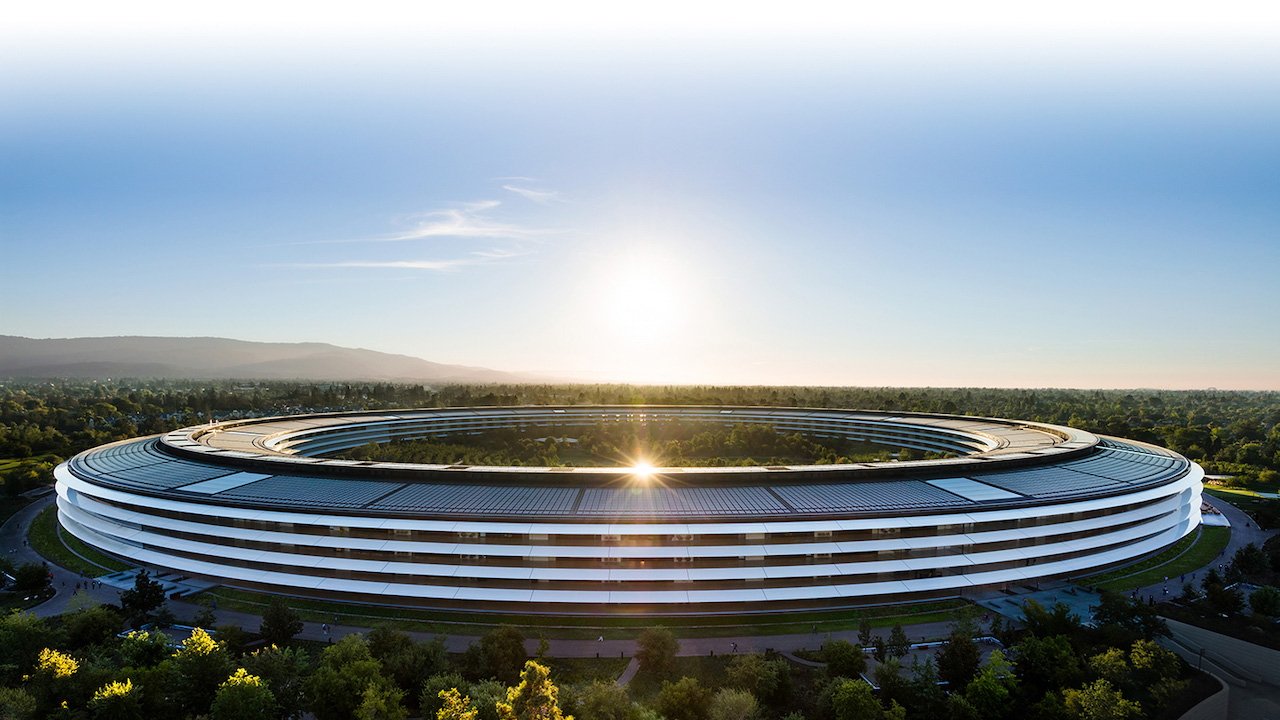 While Apple may have avoided the significant layoffs that have plagued other Big Tech companies like Amazon and Meta until now, it now seems that the company is quietly cutting ties with contractors.
Now, it appears that Apple is making some cuts to its workforce, starting with its independently employed contractors.
Contractors are not technically Apple employees but often work alongside Apple employees on various projects. A typical work contract must be renewed every 12 to 15 months.
However, instead of waiting for contracts to expire, Apple is allegedly firing contractors outright, according to On The Money.
Apple does not disclose the number of contractors that it works with, but the number is likely in the thousands. According to On The Money, insiders claim that contractors say they're treated like second-class citizens. Independent Contractors do not have stock options or health insurance and generally do not work at Apple Park.
Apple has been praised for avoiding mass layoffs in recent times.
Apple CEO Tim Cook has gone on record recently stating that the Cupertino-based company is being very deliberate in its hiring, and only hiring in specific departments.
As a result, the tech giant has avoided the mass redundancies that many prominent technology firms have done.