Foxconn expanding its iPhone manufacturing footprint in China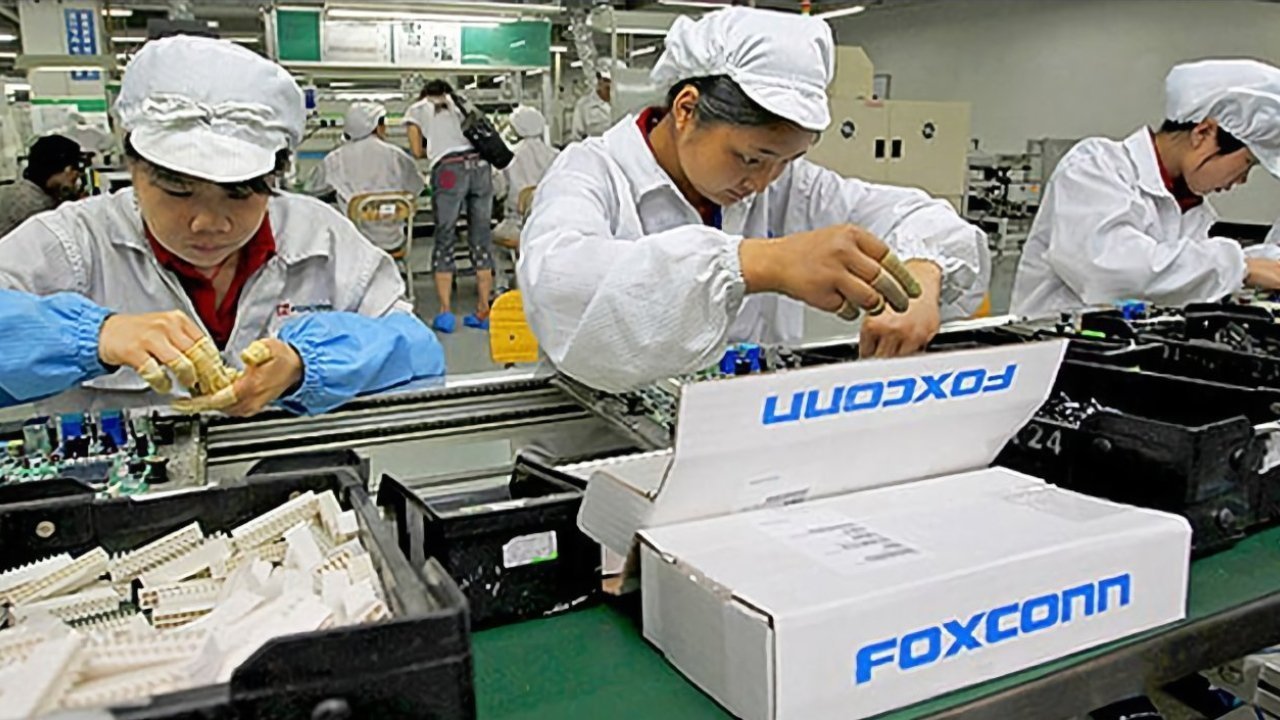 Apple assembly partner Foxconn is continuing its expansion push by renting a new plot of land in China, which will be used to build smart warehouses near its major iPhone factory.
Foxconn is a considerable manufacturing force, and continues to expand its presence over time as part of its business strategy. In the latest move, the Taiwanese company is growing its base in China by adding more warehouses.
The lease is for a 293-acre plot in the Zhengzhou Comprehensive Bonded Zone, reports SCMP, which will cost Foxconn in the region of 197 million yuan ($28 million).
The new plot of land isn't intended for production work, however. Instead, Foxconn intends to use it to build smart warehouses. This may help Foxconn deal with inventory at its factory, as well as its overall inventory management for sites across China.
It is probable that the rental is also a way to appease governmental concerns over Apple's intentions to bring some of its production out of China and into other regions. For example, on February 15, Foxconn announced a $300 million expansion in North Vietnam.
A few days before the latest rental announcement, Foxconn chairman and CEO Liu Young-way visited Zhengzhou and met province officials. The chairman was assured by the group that the government would provide comprehensive "services" to the company, and urged Foxconn to "take root" in the province of Henan.