UK regulator extends App Store investigation deadline to May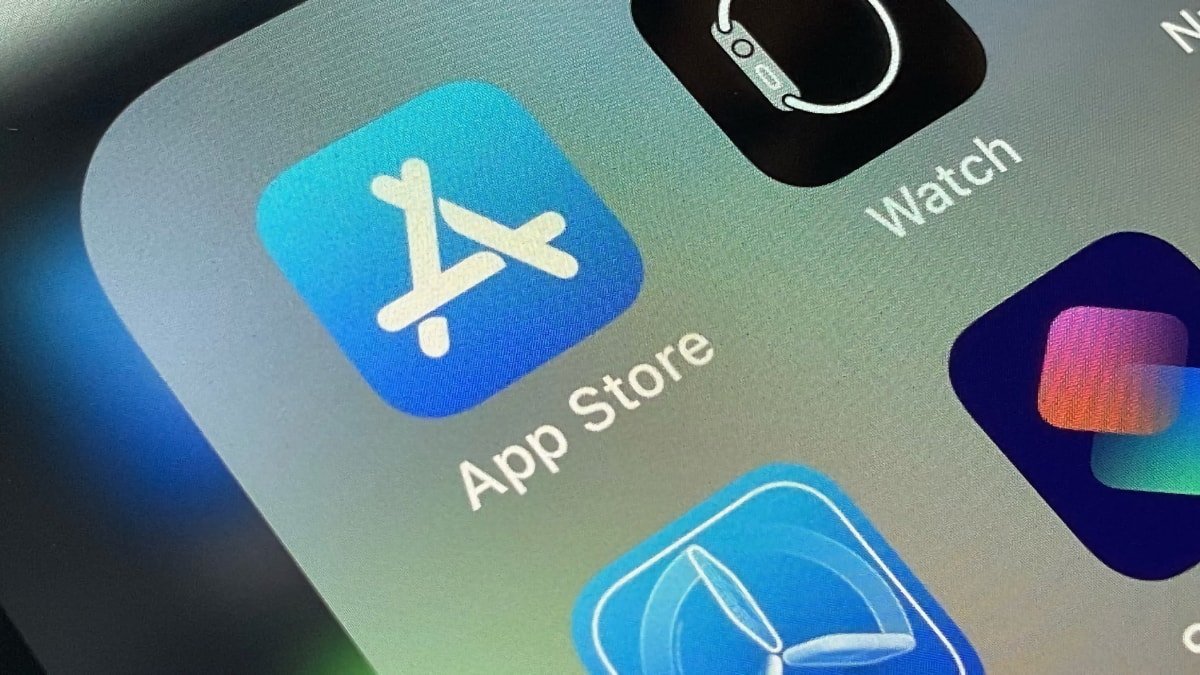 The UK's competition regulator is extending the deadline for its year-long investigation into App Store terms over app dominance.
The UK's Competition and Markets Authority (CMA) updated its public case notes on Friday, saying it needs further "analysis and review." The official documentation now says the investigation will conclude in May 2023, but adds that that this is currently an estimate.
It gives no further details over why the extra time is needed. This case began in March 2021, with the CMA opened an investigation into allegations that Apple uses its App Store rules to restrict competition. Apple said immediately that it would be cooperating with the probe.
"We look forward to working with the UK Competition and Markets Authority to explain how our guidelines for privacy, security and content have made the App Store a trusted marketplace for both consumers and developers," said an Apple spokesperson at the time.
App Store investigations mainly involve Apple's 30% fee it charges developers for hosting apps and requiring them to use its in-app payment systems. One significant example is Epic Games' legal battle with Apple.
The CMA's probe is particularly investigating whether Apple is dominant in distributing apps on its devices in the UK since Apple doesn't allow third-party app stores on its systems.
Other UK cases
This is only one of the CMA's investigations that concern Apple. For example, in November, it opened a probe into the mobile browser dominance from Apple and Google, specifically about mobile gaming.
Apple publicly commented in February, contending that rather than preventing cloud gaming apps from being in the App Store or its ecosystem, it actively supported the development of such apps.
"It is without doubt that these remedies are aimed, not at cloud gaming, but at wider concerns identified in the MEMS (Mobile Ecosystem Market Study) final report with app distribution, for which the CMA considered that alternative actors/action was better placed to address those concerns," the company said.
Apple has not commented on the CMA's decision to extend its investigation.