Apple Music Classical's best feature is lost on Apple's headphones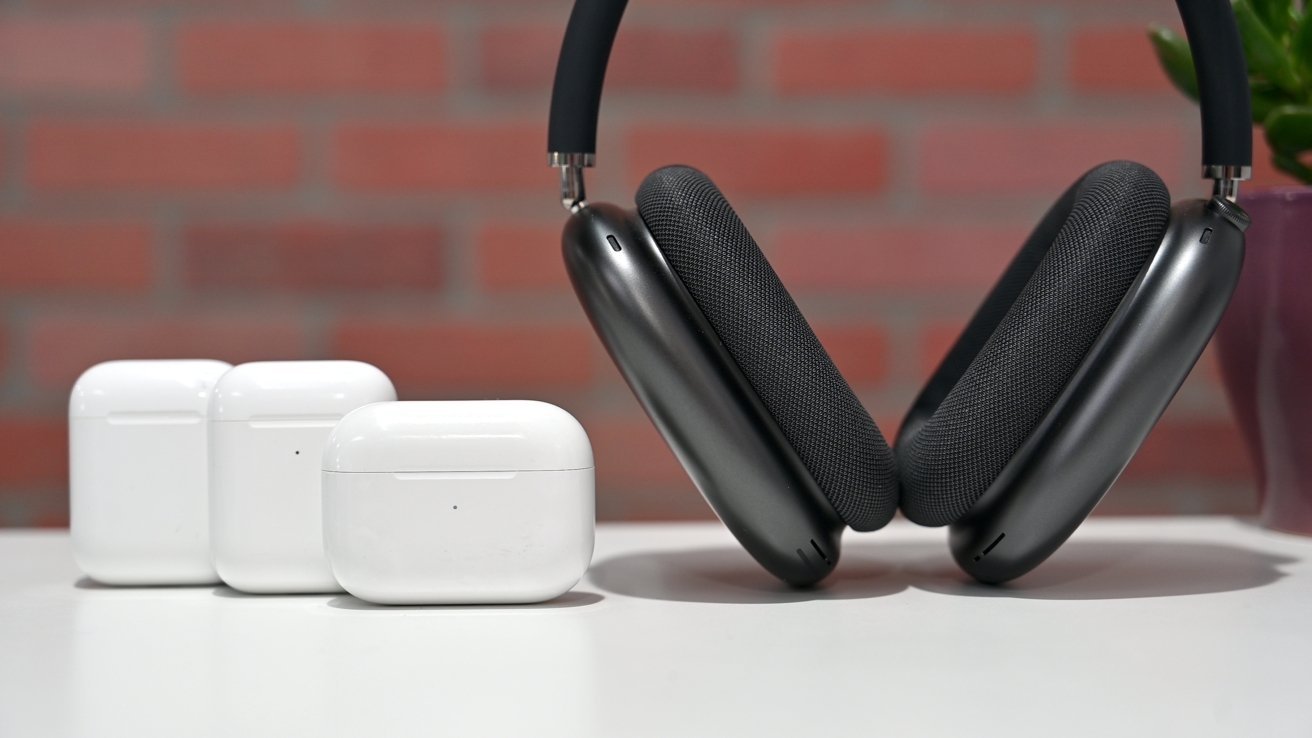 Apple Music Classical is here, but if you want to listen to it at the maximum quality that the recording allows, you can't use Apple's headphones wirelessly. Here's why.
Apple Classical, a new branch of Apple Music launched in a separate iPhone app late on Monday. The service was created to give classical music aficionados a separate, richer experience from that of listening to classical and similar styles of music on the regular Apple Music app.
The service features a new search engine specifically for looking up specific classical performances, with additional search criteria — such as "by conductor" — not found in regular Apple Music. It comes at no extra charge for existing Apple Music subscribers.
In addition to the music itself, Apple Classical offers album walkthroughs via a feature called "Track to Track." Another bonus feature is commentary between tracks if desired by experts, called "The Story of Classical," to help new listeners learn more about classical music generally.
Apple Classical will also support spatial audio and Dolby Atmos, as well as Apple Music's existing options for high-bitrate and Apple's own lossless technology, known as ALAC — Apple Lossless Audio Codec. High-bitrate, sometimes called "high-resolution" or "hi-rez" streaming audio, ranges from 16-bit/44.1kHz — the quality of a CD disc — up to 24-bit/192kHz.
The problem with Bluetooth
All that said, listeners using any of Apple's Bluetooth headphones can currently only hear the music in the high-quality but compressed, lossy Advanced Audio Codec — also known as AAC, which drops below CD quality when transmitted to wireless headphones. Barring some surprise future announcement from Apple of support for a codec that delivers lossless sound over Bluetooth, or actually doing something with Bluetooth 5.3 on newer devices, Apple Classical will be best listened to on wired headphones.
The issue here lies squarely with the Bluetooth audio codecs. Only recently did Qualcomm release what it called a "lossless over Bluetooth" audio codec called AptX Adaptive. While it is possible to enable it on Macs, you can't use it on any of Apple's mobile devices.
AptX Adaptive is part of a confusing array of similar codecs promising support for lossless audio up to a point, and a handful of headphone makers now support it. However, reviews of AptX adaptive have been inconclusive — with most reviewers reporting marginal improvements at best over AAC.
All generations of AirPods, AirPods Pro, and even AirPods Max when listening wirelessly, along with Beats wireless headphones, use Bluetooth. This means they can't give you truly lossless audio.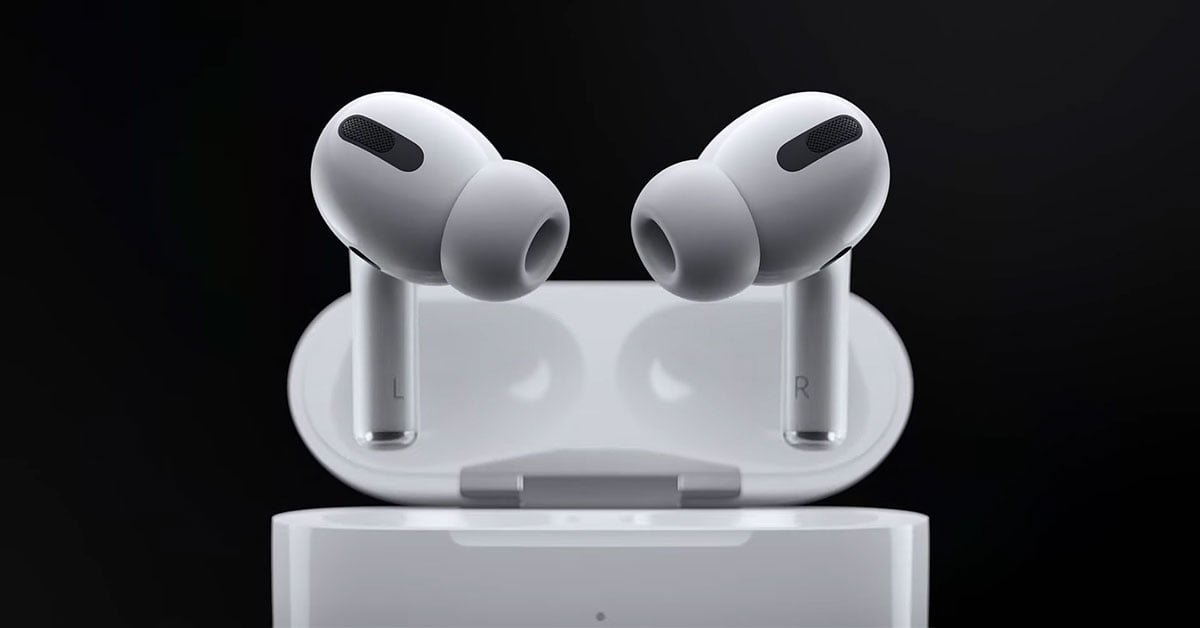 According to Apple, AirPods Max can reproduce lossless audio if you are using them in wired mode, but only with the $9 Lightning to 3.5mm Headphone Jack Adapter, but not with the $35 Lightning to 3.5mm Audio Cable. This is due to the quality of the analog-to-digital converter in the latter cable.
We should note, before going on, that testing has shown that only a small percentage of people — mostly young people — can actually tell the difference between high-bitrate AAC encoding, and the same audio in lossless. Nearly all adults have a modest level of hearing loss before they reach 30 years old, and it just goes downhill from there.
How to listen to lossless music on Apple Music or Apple Classical
While AAC is optimized to the point that you are unlikely to notice much if any difference, it is still not quite the same as truly lossless and high-bitrate audio. Those with exceptionally sharp hearing and expensive, top-quality "audiophile" speakers — or high-quality wired headphones — can more reliably tell the difference.
Since Apple Music's entire catalog is available in lossless, it can be listened to without compression using nearly any wired headphones, including Apple's wired Earbuds. You should note that Apple uses two different terms for lossless music: "Lossless," meaning up to 24-bit/48kHz, and "Hi-Res Lossless" for up to 24-bit/192kHz.
Lossless lovers should also be aware that streaming lossless or high-bitrate music over a data connection uses a lot more cellular data or Wi-Fi bandwidth than compressed audio like MP3 and M4A files, which is why AAC is used by default for Apple Music. If that's not a concern, you can turn on lossless delivery of Apple Music in the Music app.
To do this on an iPhone or iPad, go to Settings -> Music, tap Audio Quality, and turn on Lossless Audio. You can use the built-in speakers, powered speakers or receivers, or the built-in speakers — up to 48kHz.
If you want to listen to music in Hi-Res Lossless on an iPhone or iPad, you will need an external analog-to-digital converter. You can also stream lossless music to your HomePod or HomePod mini from Apple Music using AirPlay by tapping the Home button -> your name -> Apple Music, and then turn Lossless Audio on.
For Macs, you need a wired connection to headphones, receivers, the built-in speakers or wired powered speakers. The 14-inch and 16-inch MacBook Pro support native playback at sample rates up to 96kHz, but other Macs will need a digital-to-analog converter for anything over 48kHz.
Likewise, the Apple TV 4K only supports lossless audio up to 24-bit/48kHz. You can ensure this is on by going to Settings -> Apps, select Music, select Audio Quality, and turn on Lossless.
If you are listening to Apple Music on an Android device, you can turn on lossless in the app by tapping the three-dots More button -> Settings -> Audio Quality. Again, you may need an analog-to-digital converter for higher than 24-bit/48kHz.