Billion dollar Apple Watch patent fight goes to jury trial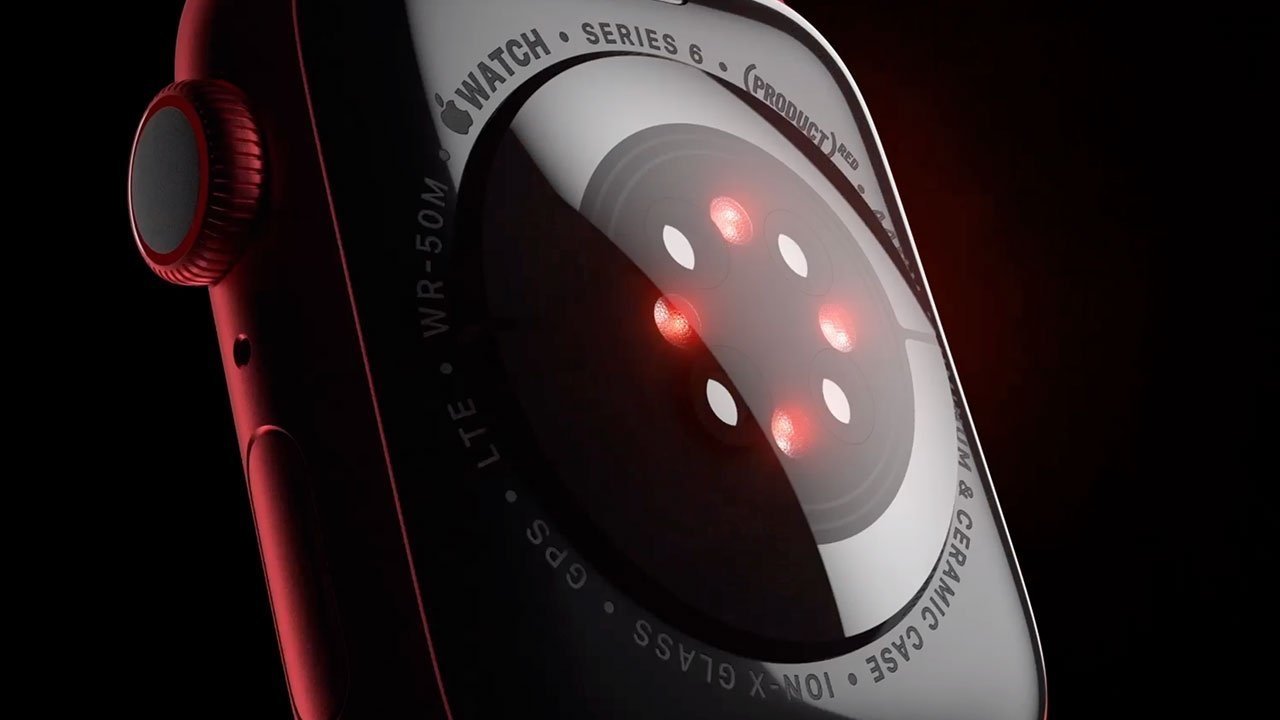 A Federal jury is about to hear Masimo's claims that Apple infringed technology patents related to blood oxygen sensing in its Apple Watch, in a trial due to last 10 days.
The trial, which follows a previous victory for Masimo with the International Trade Commission, starts in California on Tuesday.
According to Bloomberg, up to $1 billion could be at stake, based on estimates concerning sales of specific Apple Watch versions, and pricing for the sensor modules. Reportedly, both sides have agreed to postpone presenting evidence specifically regarding reasonable royalty payments.
Tim Cook may be called to testify in the trial, which is taking place in the US District Court for the Central District of California. It will concentrate on the Apple Watch SE, and the Apple Watch Series 4 to 7, according to Masimo's court filings.
Apple's pre-trial brief claimed that "not a shred" of Masimo's technology "was ever used in the design, development, or marketing of Apple Watch." It says that Masimo and its subsidiar Cercacor "have wrongly tried to use this litigation as a maneuver to clear a path for their smartwatch."
Masimo's "failures to successfully commercialize a smartwatch," said Apple in its filing, "is theirs alone."
The case also concerns whether Apple gleaned and used confidential Masimo information from Michael O'Reilly and Marcelo Lamego. O'Reilly was Masimo's chief medical officer for five years before being hired by Apple in 2013. Lamego was a Masimo research officer, and Cercacor's chief technical officer, until Apple hired him in 2014.
Apple's pre-trial filing claims that the Apple Watch "including its health sensing features, was well into development" when these men were hired. It notes that Lamego left after "a mere six months."
The company's filing also says that neither man "did anything wrong at Apple," and claims that Masimo is attempting to "besmirch their reputations."
This trial is separate to the similar case brought by AliveCor, where the ITC says that because of patent infringement, sales of the Apple Watch should be banned. It is also separate to the "retaliatory" lawsuits brought by Apple against Masimo in October 2022.