MacBook Pro will get OLED in 2026 from new Samsung factory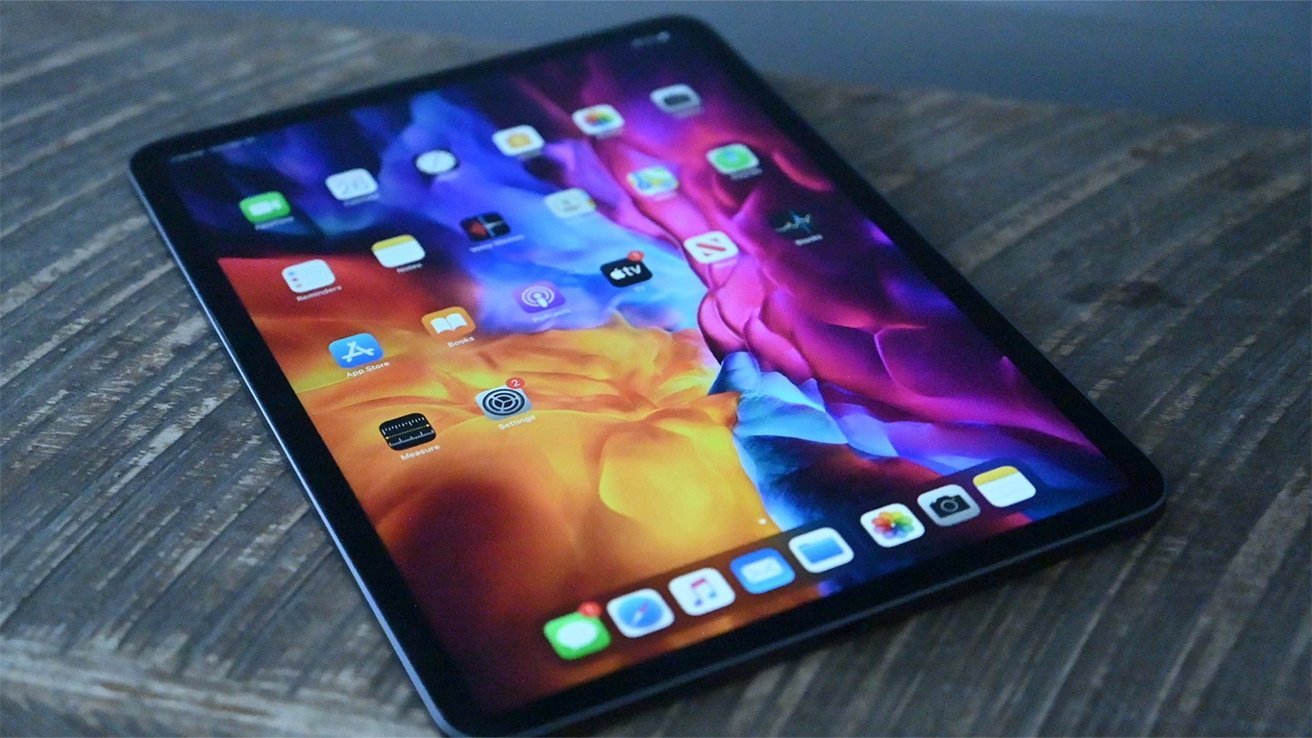 Orders for Apple's MacBook Pro and iPad Pro are believed to be behind Samsung Display investing another $3.1 billion into its OLED display panel fabrication plant.
Samsung Display is a major supplier to Apple, already creating screens for both the iPhone and iPad lines. Now according to DSCC's Ross Young, Samsung's investment in the fab is also for 14-inch and 16-inch OLED MacBook Pros, destined for a 2026 release.
To help bolster its capabilities in production, the company intends to throw billions of dollars at its Asan, South Korea facility.
The investment will cost Samsung some 4.1 trillion won ($3.14 billion) until 2026, according to the country's trade ministry on Tuesday, reports Reuters.
The Asan facility investment will go towards making advanced OLED display panels, used in tablets and computers, the ministry said. While not specifically named, this would mean Apple's future iPad could benefit.
Various supply chain reports claim that an iPad Pro model due in 2024 with an OLED screen could be a more costly to produce iteration. It is thought that an 11-inch iPad Pro with an OLED display could be 80% more expensive than the current generation, with a $1,500 starting price.
There is apparently a lot of technical risk involved in creating OLED screens for the MacBook Pro. Ross claims that this is because it requires a "new backplane approach and frontplane approach," which is intended to lower costs and improve performance.
Samsung's investment is part of a wider previously-announced scheme from Samsung Electronics, which will see its companies invest 60.1 trillion won into regions outside of Seoul over the next ten years.
Republished October 11, 1:58 PM ET: Young has reiterated this claim in a Bloomberg web conference. No other new information about it was provided.