Apple expected to lay iOS 17 sideloading groundwork at WWDC 2023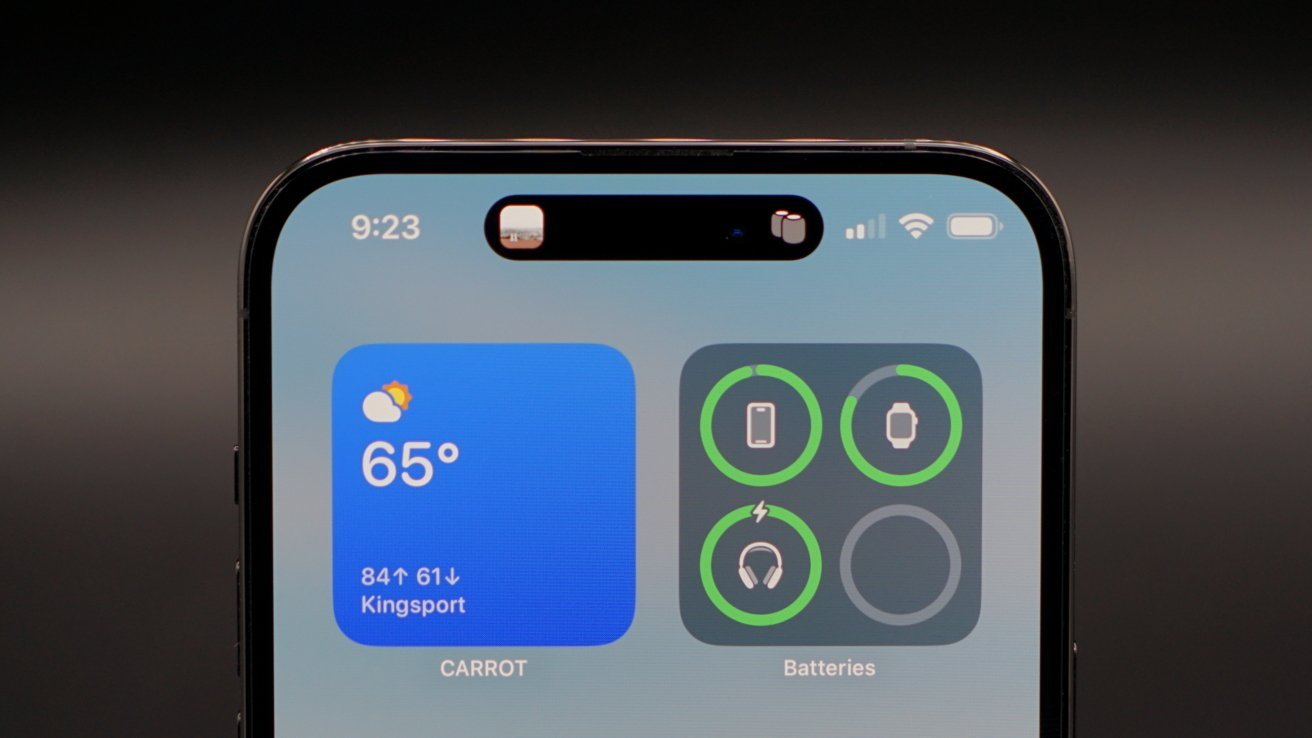 Apple won't be introducing many features in iOS 17, a report claims, but it will be putting in elements to enable the side-loading of apps.
June's WWDC will feature Apple's annual updates to its main operating systems, with iOS changes being the most-watched of them all. However, for 2023's developer event, it seems that iOS 17's changes will lean more towards regulatory compliance than brand new features.
According to Mark Gurman in the Bloomberg "Power On" newsletter on Sunday, Apple will introduce iOS 17 alongside iPadOS 17, macOS 14, and a major watchOS 10 update.
In the case of iOS and iPadOS, they "aren't likely to offer major new features." But, they will apparently "satisfy a checklist of user requests with more minor improvements."
Of the changes that will be on the way, Gurman says Apple will be making "more noise beyond WWDC itself" by working to overhaul iOS to enable sideloading.
Apple was previously reported in December as preparing itself for European Union law changes that come into force in 2024. The Digital Markets Act will force Apple to allow third-party app stores to exist on the iPhone and iPad, and Apple is reportedly getting ready to comply with those rules.
Side-loading refers to being able to install apps onto a device by other means than features like the App Store. Instead, apps could be transferred over from a connected computer, downloaded from the Internet and installed separately, or acquired from a third-party app store.
While Apple is seemingly complying, it is also likely that the company will continue to resist the requirement until the last moment. Apple has frequently declared alternative app stores and jailbreaking to be a security threat for users, a view it is unlikely to change from in the meantime.
Of the other operating systems, iPadOS 17 will apparently "lay the groundwork" for inbound iPad Pro models using OLED displays, while watchOS 10's operating system update will be a big focus and possibly reveal minimal hardware updates are on the way. .