Apple turns on HomePod's smoke alarm recognition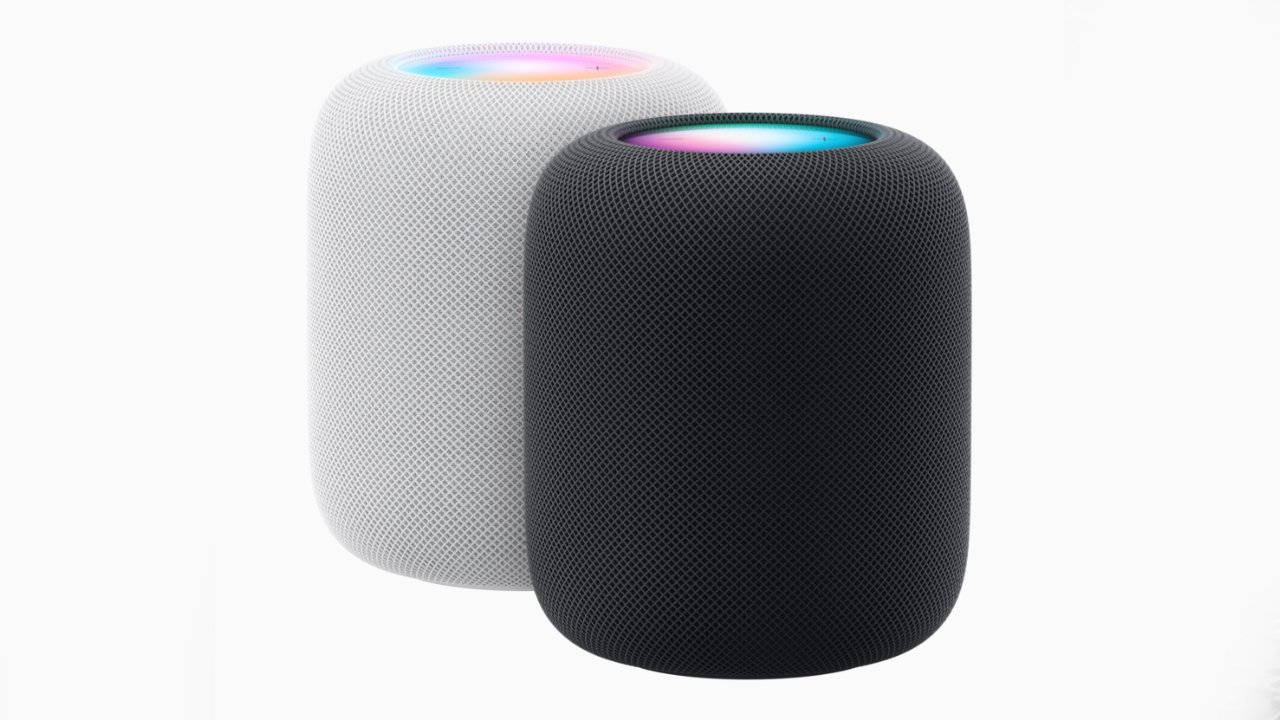 Both the HomePod and HomePod mini can now recognize the sound of smoke alarms, and automatically send a notification alert to a user's iPhone.
Apple announced what it calls Sound Recognition in January, alongside the release of the revised HomePod. However, it required the use of the revamped HomeKit architecture, which it released in November 2022, then pulled in December.
Now the new HomeKit architecture has been released again with macOS Ventura 13.3 and iOS 16.4. It's not clear why Sound Recognition was not enabled when those OSes were released — or in fact whether it was — but the feature is now available.
It's intended to alert users when there is a fire, or at least smoke at home while they are away. The HomePod or HomePod mini are able to recognize the sound of a smoke or a carbon monoxide alarm, and this can then trigger sending the alert.
"Sound Recognition may detect smoke and carbon monoxide alarm sounds and send you notifications when recognized," says Apple in the specifications for the HomePod. "Sound Recognition should not be relied upon in circumstances where you may be harmed or injured, or in high-risk or emergency situations."
Neither the HomePod nor HomePod mini contain a smoke detector, so this is entirely based on sound — which means users have to have a smoke alarm for this to work. However, both models do have a built-in temperature sensor.
So in a fully-equipped smart home setting, a HomePod could hear the sound of an alarm and also register a rising temperature.
For the new Sound Recognition to work, not only must a user have a smoke alarm, but all of their Apple devices must be updated to the latest software.