Apple supplier Quanta pours $120M into Vietnam factory to try to catch MacBook orders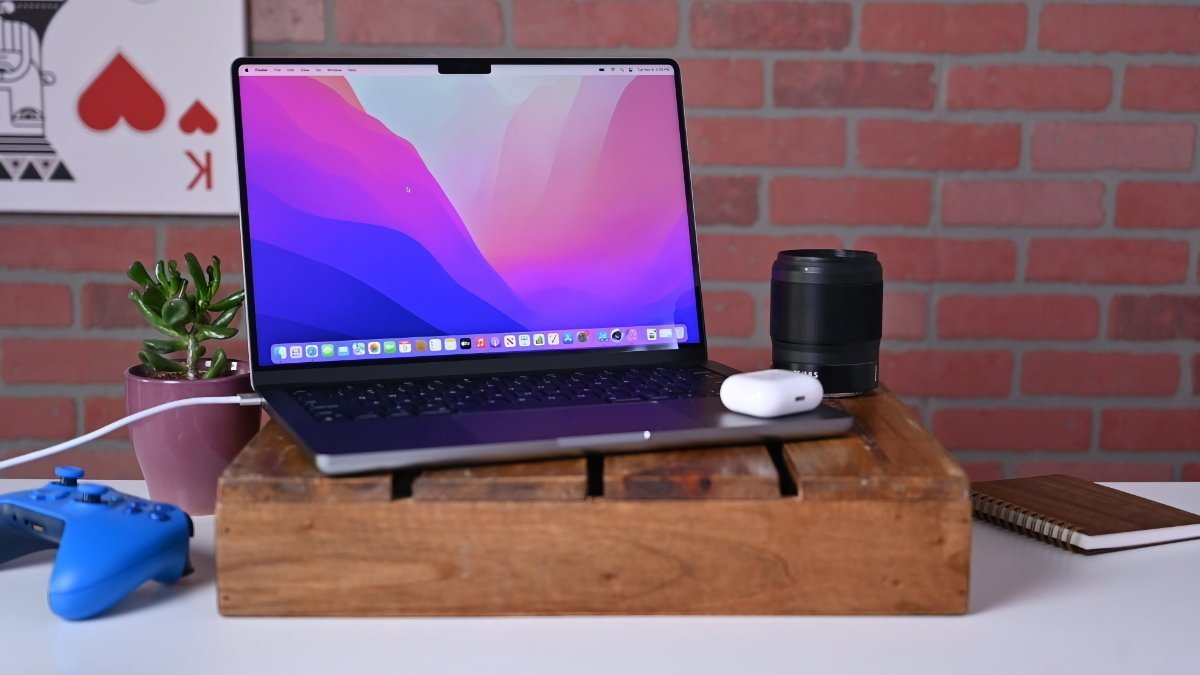 Quanta has become the latest Apple supplier to heavily invest in production in Vietnam, agreeing with a provincial government to build a $120 million plant facility.
In December, reports claimed Apple was preparing to move some MacBook Pro production to Vietnam. After moves by Foxconn and BOE for their own manufacturing efforts, Quanta is joining the rest of the pack with its own initiative.
Quanta signed an agreement with the authorities of Nam Dinh province on Friday, reports Reuters to set up the factory in northern Vietnam. The project, which is expected to cost $120 million, will be built in the My Thuan Industrial Park, occupying 22.5 hectares of land.
Details about when the factory will expect to open, as well as the potential production lines, were not announced as part of the signing or a governmental statement. Considering Apple's wish to expand Vietnamese production, as well as other supply chain members efforts, it seems highly likely that it will be used for Apple production purposes.
After announcing a $300 million investment in North Vietnam in August 2022, Foxconn signed a new lease in February 2023, renting a plot of 111 acres for approximately $62.5 million until 2057.
Meanwhile in January, display maker BOE was working to rent dozens of hectares of land as part of a $400 million investment.
The newly signed-for facility will be the ninth factory for Quanta in the world.