Apple Watch Series 9 may get speed boost from new chip based on A15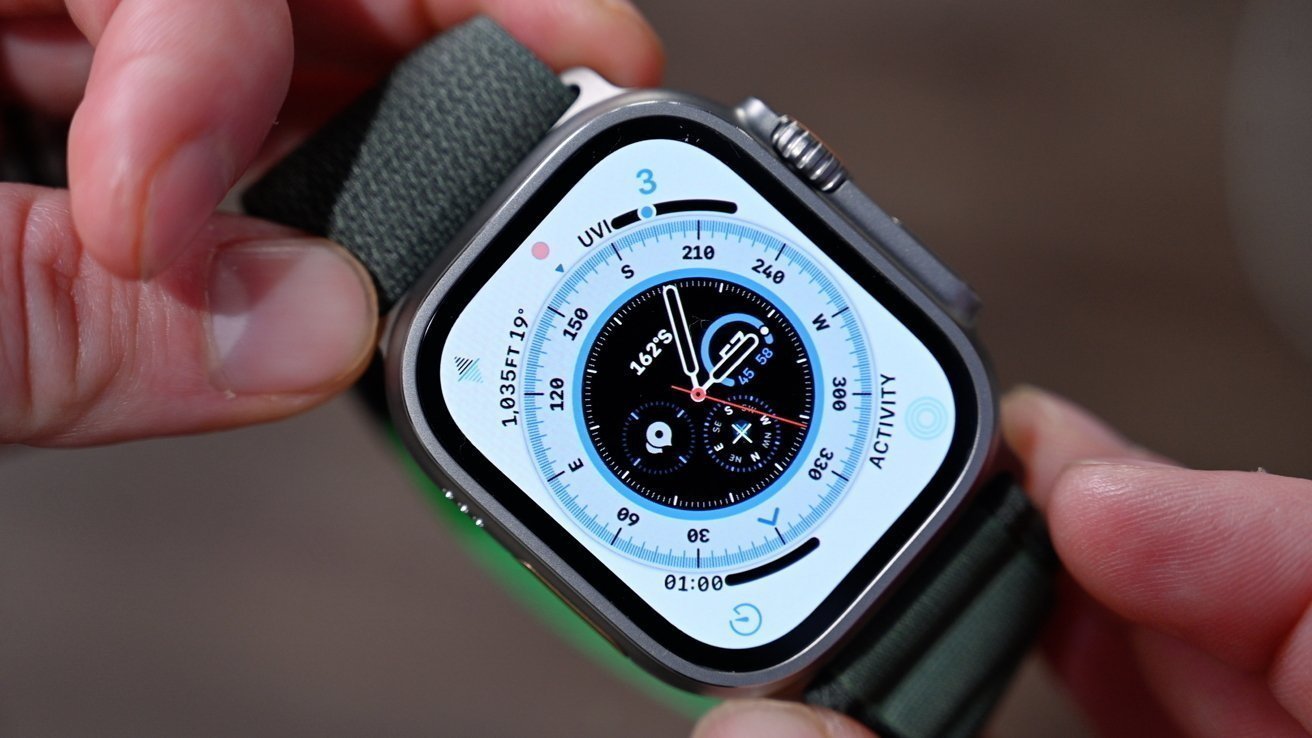 Apple will be making a big update to the chip used in the Apple Watch Series 9, with the model's S9 chip apparently to be based on technology used in the A15, says Mark Gurman.
Apple's updates to the Apple Watch lineup typically has the company introducing a new S-series chip for the model. While the S8 used in the Apple Watch Series 8 wasn't much of an update from the S7 in the previous generation, the next Apple Watch range may take a leap forward.
In conversations within the "Power On" Discord channel for Bloomberg's newsletter by Mark Gurman, the writer responded to questions about the Apple Watch Series 9's chip. After confirming new models are "due for the updated SoC," Gurman offered the chip could be a lot more powerful than the change from S7 to S8.
"I think it'll be a new processor, not just a re-brand of the previous generation," he offers. When asked directly if he thinks the new Apple Watch chip could be based on the A15 Bionic, Gurman says "yes, I believe it is!"
From a power consumption standpoint alone, it won't be the A15 directly inserted into the device.
This is not the first time Gurman has discussed the next generation of Apple Watch models. On April 2, the newsletter talked about watchOS 10, and that it will include a "fairly extensive upgrade" with many "notable changes to the user interface."
At the time, Gurman proposed that it is "important" for watchOS to have a big year for the tenth version "given that Apple Watch hardware updates will be anything but major."