Father of modern VR says that Apple's headset is 'so good'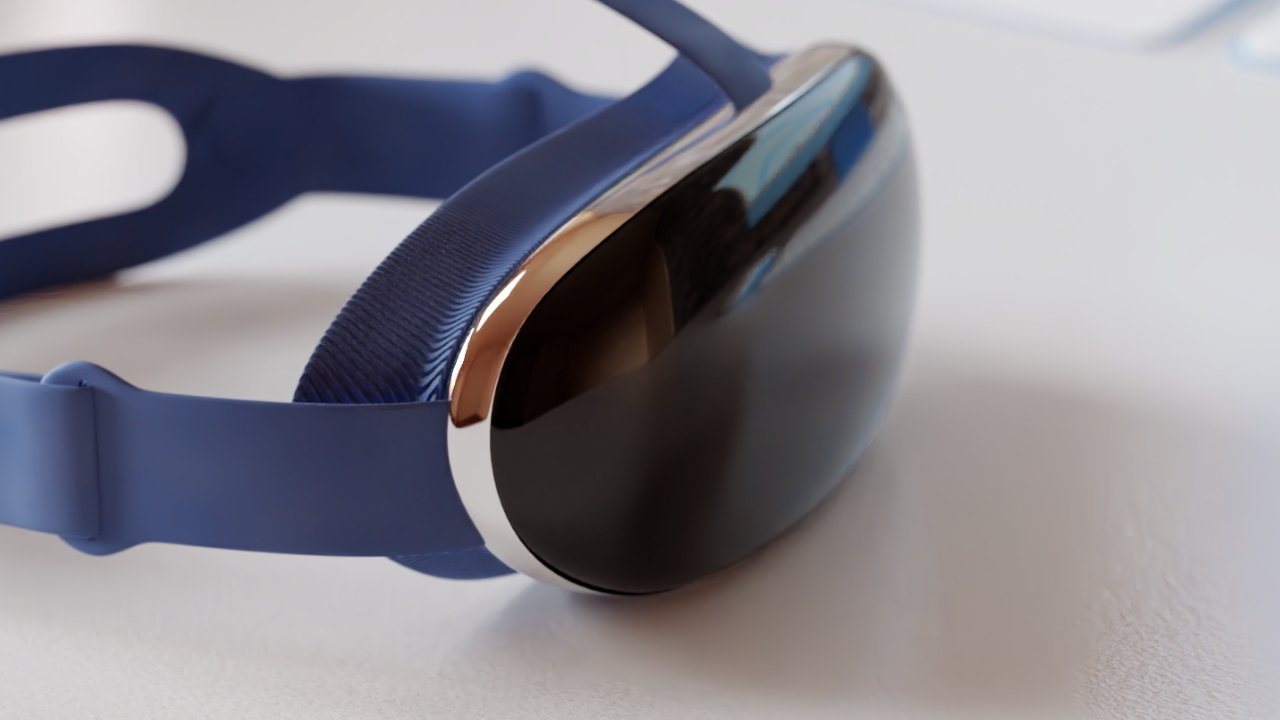 Apple's mixed-reality headset has apparently received the seal of approval from one VR luminary, with Oculus founder Palmer Lucky saying it is "so good."
The Apple VR and AR headset has been long-rumored to be a high-quality take on the concept, with barely a hint of anyone outside of the company having actually tried it out. In a brief tweet, it seems one major name in the VR field may have seen or tried the device.
Oculus founder Palmer Luckey posted on Sunday a single sentence on the matter: "The Apple headset is so good." While definitive in its brevity, Luckey doesn't expand on the statement in replies or follow-up tweets at all.
The lack of extra detail and the brief message itself doesn't necessarily mean that Luckey actually got hands-on time with the headset, nor does it confirm he was directly informed or saw the capabilities of the headset. However, his previous history in the field gives his words gravitas.
As the founder of Oculus, Luckey had a hand in forming the current state of VR headset technology, before the company was bought by Facebook in 2014. During his time at Facebook, now Meta, Luckey said Oculus wouldn't introduce Mac support for its Rift headset until it released a "good computer" that prioritized high-end GPUs.
He departed the social network in 2017 and ceased involvement with Oculus, before launching the defense technology company Andruil Industries.
The Apple headset is so good.

— Palmer Luckey (@PalmerLuckey) May 14, 2023
It may not be long before Apple reveals what the actual headset will look like or do, since it is anticipated to be the main focus of WWDC 2023 this June.
The headset, expected to cost some $3,000 when it ships in the fall, will go down the route of the "ski goggle" style, complete with high-resolution 8K displays for each eye, and a selection of internal and external cameras and sensors to support hand and eye tracking, as well as some AR features.
Its capabilities will apparently include supporting a vast array of iPad apps, with Apple working on custom VR versions of its own tools and apps.