ChatGPT might quit the EU rather than comply with regulations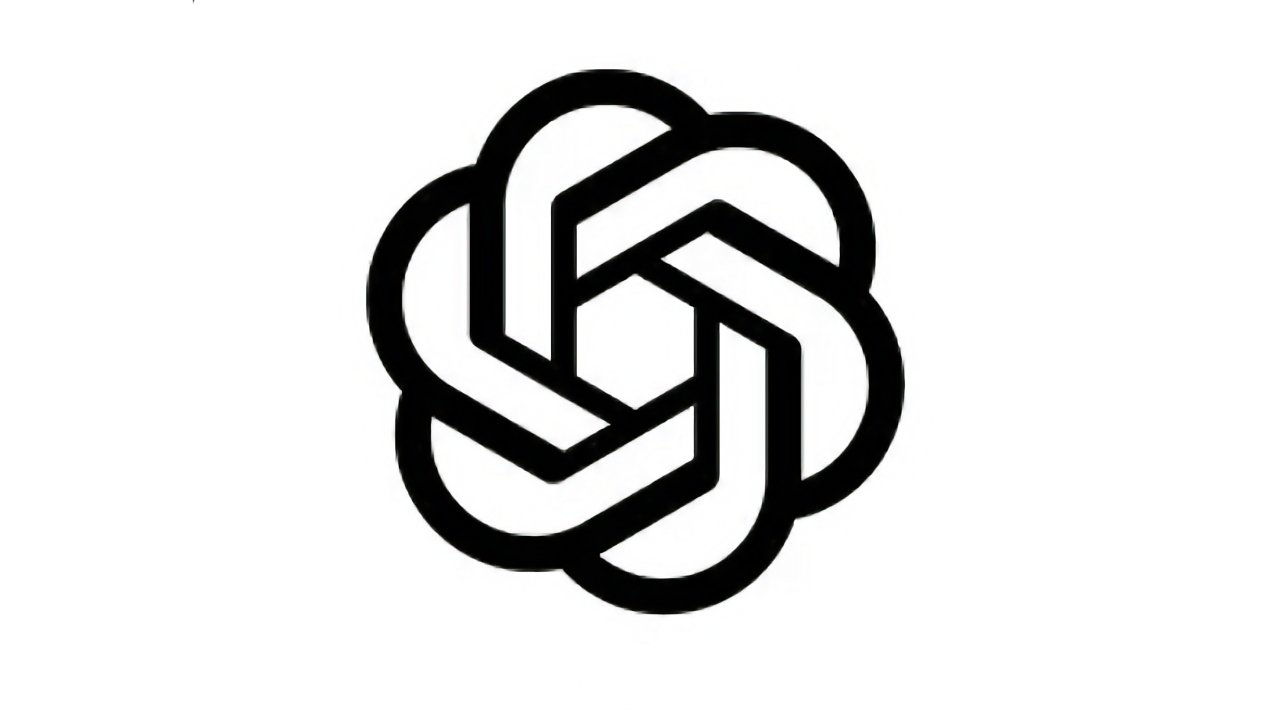 The CEO of ChatGPT developer OpenAI says the firm may pull out of the Europe Union if current draft legislation is not toned down.
ChatGPT seems to have become instantly omnipresent in 2023, but it may not stick around in Europe. According to Reuters, CEO Sam Altman says the company does not plan to leave, but may need to.
"The current draft of the EU AI Act would be over-regulating, but we have heard it's going to get pulled back," Altman told Reuters. "They are still talking about it."
An EU-wide AI legislation has been in development for years. In 2020, representatives from Apple, Google, and Facebook lobbied the EU over its AI regulation plans.
Speaking about the latest proposals at an industry event in London, Alman said that OpenAI would try to comply with regulation if it can. But currently the planned legislation presents greater hurdles to what are called General All Purpose AI Systems — such as ChatGPT.
"There's so much they could do like changing the definition of general purpose AI systems," Altman told Reuters. "There's a lot of things that could be done."
Before any of the current concerns about ChatGPT — concerns that prompted Apple to ban its use on company devices — the EU has been ahead of the game in looking to ensure that AI can be trusted.
"On artificial intelligence, trust is a must, not a nice-to-have," said Margrethe Vestager, the commission's digital chief, in 2021. "With these landmark rules, the EU is spearheading the development of new global norms to make sure AI can be trusted."
A ChatGPT app for iPhone has recently been released, and is now available in an increasing number of countries and territories.