Rumored Mac Studio trade-in points to possible refresh during WWDC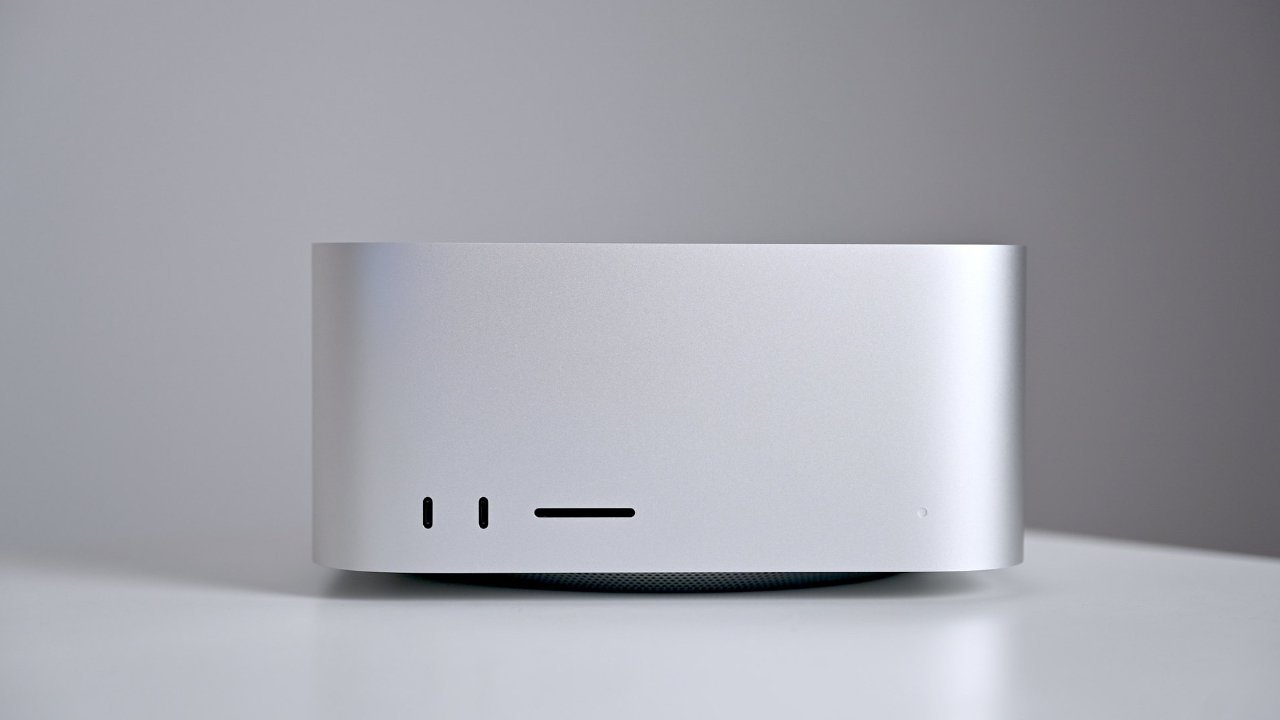 A new Mac Studio and MacBook Pro and Air models may be on the way at WWDC, with trade-ins for current-gen versions expected to start on June 5.
While largely a software-focused event, and one thought to have a great focus on the Apple VR and AR headset, WWDC is often the venue for the introduction of new Macs and related technologies. With rumors of new Mac models on the way, it is said that Apple will help consumers purchase them by expanding the range of models it takes as a trade-in.
According to Bloomberg's Mark Gurman in a Sunday tweet, Apple will be starting to take in trade-ins of the Mac Studio, the 13-inch M2 MacBook Air, and the 13-inch M2 MacBook Pro from June 5th. That date is also the kick-off of WWDC itself.
Gurman adds to "read into that as you will, I'm expecting new Macs at WWDC."
Apple will start accepting trade-ins of the Mac Studio, 13-inch M2 MacBook Air and 13-inch M2 MacBook Pro on June 5th, the same day as WWDC. Read into that as you will. I'm expecting new Macs at WWDC. https://t.co/Y7SL6sOA4o

— Mark Gurman (@markgurman) May 27, 2023