Apple rejected nearly one million apps for privacy violations between 2020 and 2022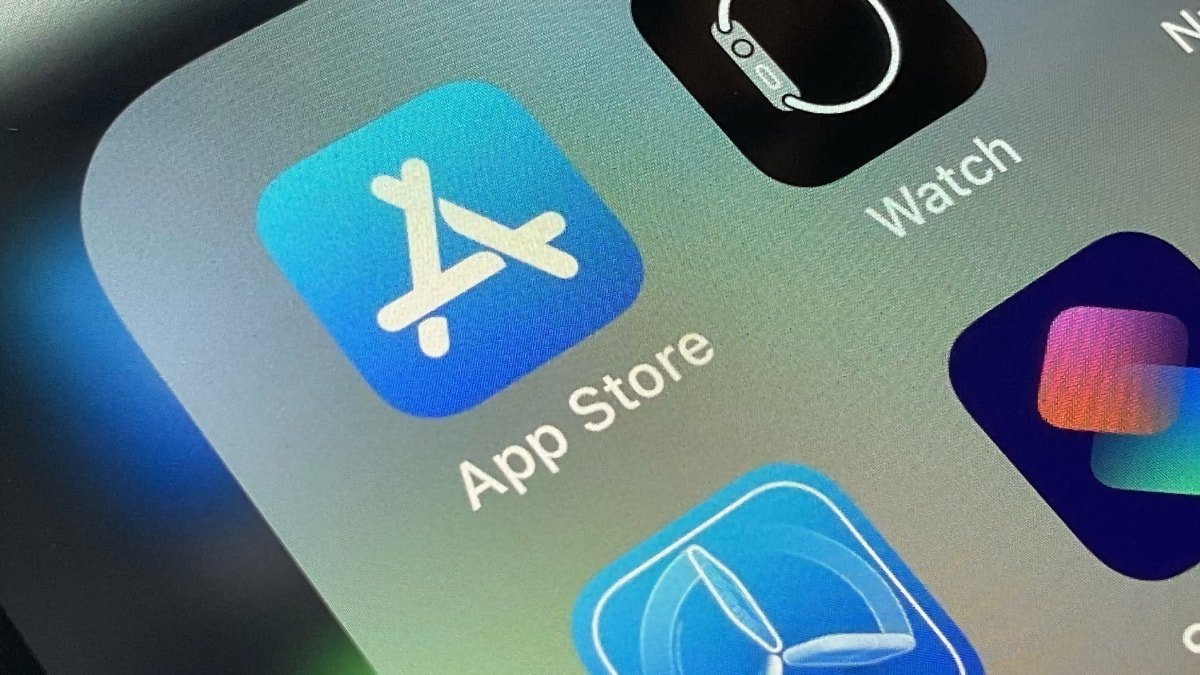 Between 2020 to 2022, Apple rejected almost one million apps from the App Store for privacy violations, and the number is increasing substantially.
The company routinely shares annual reports of App Store fraud prevention. And for the first time, Apple also shared an App Store transparency report that provides insight into app removals and other data.
Furthermore, Atlas VPN shared its own report on Tuesday that analyzes the recent Apple reports to spot some trends and understand App Store moderation. For example, when examining the year-over-year data on fraud prevention, one notable anomaly is the consistently growing number of app rejections attributed to privacy violations.
The figure has increased exponentially, from 215,000 rejections in 2020 to 400,000 in 2022.
Privacy has become one of Apple's most significant initiatives across its software and services, and it has taken multiple steps to safeguard user privacy. These measures include the establishment of app review guidelines, the introduction of privacy labels, and the incorporation of app tracking transparency features.
Third-party stores
Atlas VPN speculates that Apple's decision to publish its fraud-prevention reports indirectly serves as a response to demands for opening up iPhones and iPads to third-party app stores. Apple CEO Tim Cook has spoken of how privacy is a significant reason not to allow third-party app stores and sideloading apps on its devices.
In 2022, Cook spoke at the IAPP Global Privacy Summit to talk about the issue. "[Sideloading] would allow data-hungry companies to avoid our privacy rules, and once again track our users against their will," he said.
In response to criticism, Apple has implemented certain policy adjustments, including permitting alternative in-app payment systems for specific app categories. Nevertheless, the dominant authority over app distribution primarily rests with the App Store.