Apple Vision Pro & iOS 17 will be a feast for accessory makers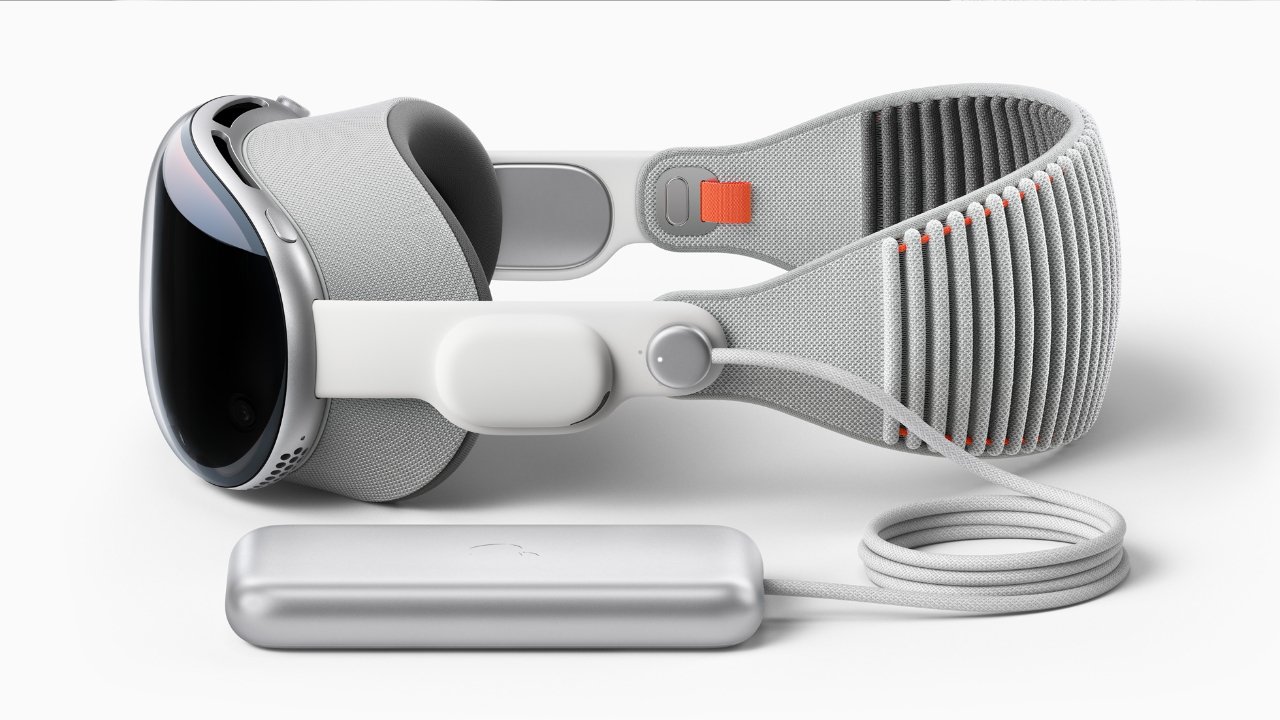 Apple hasn't just grown the number of people interested in headsets, it's given accessory makers a whole new market — and so has iOS 17.
You would probably be safe to hold your breath while waiting for the first iOS 17 and Apple Vision Pro accessories to be announced. Just as it did with the Apple Watch, just as it spectacularly did with the iPhone, Apple has just created an entire third-party industry or two.
The Apple Vision Pro might be the most obvious device for accessory makers to focus on first. Not only is it an entirely new device, but it's expensive and that inevitably means opportunity.
For one thing, people who spend $3,500 on a Vision Pro are going to want to protect it so right away, there's going to be demand for protective cases. And then of course if people can spend that money on the headset, they can be counted on to spend well on the case.
So we're not going to see cheap, plastic cases for Vision Pro. We are going to see hard-wearing luxury cases like those for the AirPods Max. They'll look fantastic and make manufacturers dream of high profit markups.
Then if cases are best used for travel, there's a whole other market for what to do with Vision Pro when it's lying unused at home — or its battery is being charged.
Consequently, there are going to be a lot of stands, just as there have been for Apple's AirPods Max headphones.
Stand and deliver
There may not be much more for the Vision Pro, however. Whereas there will be a huge range of new accessories for iPhones running iOS 17.
Apple's iOS 17 introduces StandBy, and it's a fair bet that a couple of million iPhone users are going to want new accessories to go with it. StandBy turns your iPhone into a nighttime clock and more, when it is turned to landscape and placed on a charger.
"StandBy is perfect for your nightstand," said Apple's Craig Federighi during the WWDC 2023 presentation, "kitchen counter, or desk."
This won't work with the inexpensive non-magnetic portrait chargers. So, cue a lot of chargers with MagSafe mounts being announced and sold this holiday season.
Apple has fostered this new market by creating the hardware in Vision Pro and the software features in iOS 17. Third-party options are going to be everywhere — and you. can take it for granted that Apple is going to make a few accessories itself.