Apple pushing forward with 2024 OLED iPad Pro release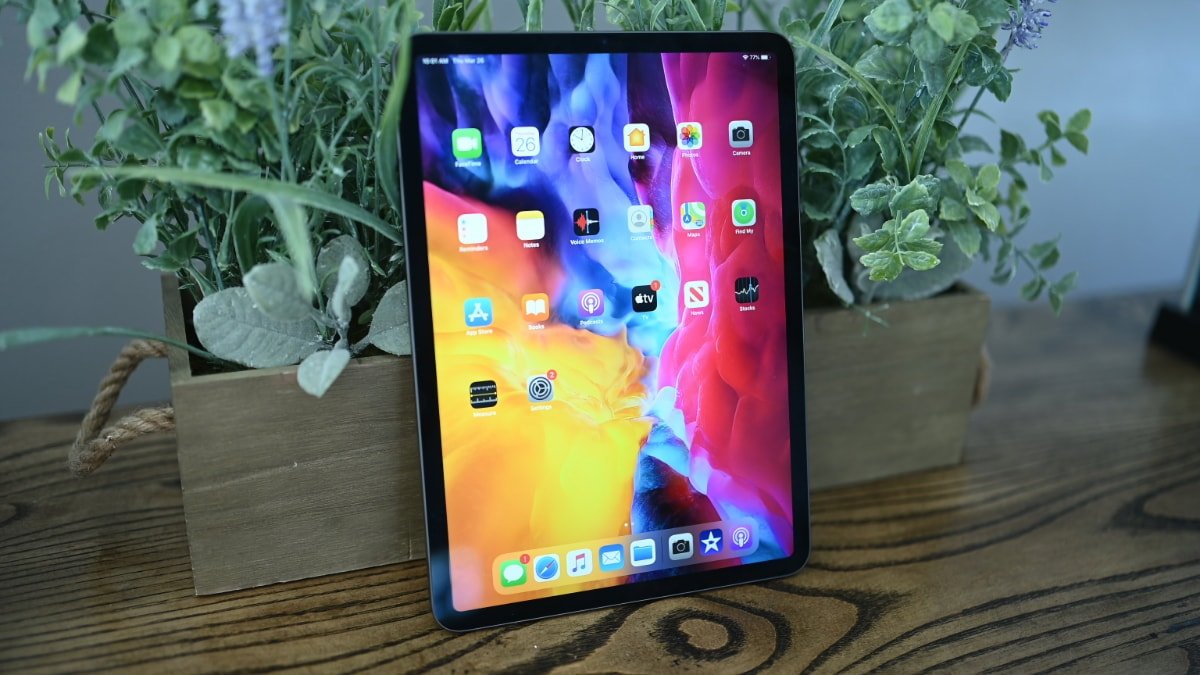 Apple is rumored to be on track to release an iPad Pro with OLED in 2024 — and has postponed another product to meet the deadline.
In early 2023, rumors were indicating that Apple intended to update the iPad Pro lineup with new display technology. Although the current models feature Mini LED displays, there were speculations about the potential benefits of adopting OLED technology.
Apple already uses OLED technology in certain iPhone and Apple Watch models, and incorporating it into the iPad Pro could bring several improvements. A report on Friday from The Elec says Apple is still on track to launch an OLED iPad Pro in 2024.
The production of the 11-inch and 13-inch OLED iPads, which mark the first use of OLED technology in the Apple iPad series, will start in the first quarter of 2024. These OLED iPads will use low-temperature multi-crystalline oxide (LTPO) thin film transistor (TFT) technology and a hybrid OLED design consisting of a glass plate and thin film layer.
Switching to an OLED display offers numerous benefits, such as producing more vibrant colors, faster response times, better power efficiency, and wider viewing angles.
Simultaneously, the report projects that the introduction of the 13-inch and 15-inch OLED MacBook models by Apple has been delayed until 2027. The display technology behind these screens may require more advanced manufacturing processes, and the report claims that Apple is focusing on the iPad Pro first.