Apple Vision Pro firmware hints at three distinct battery models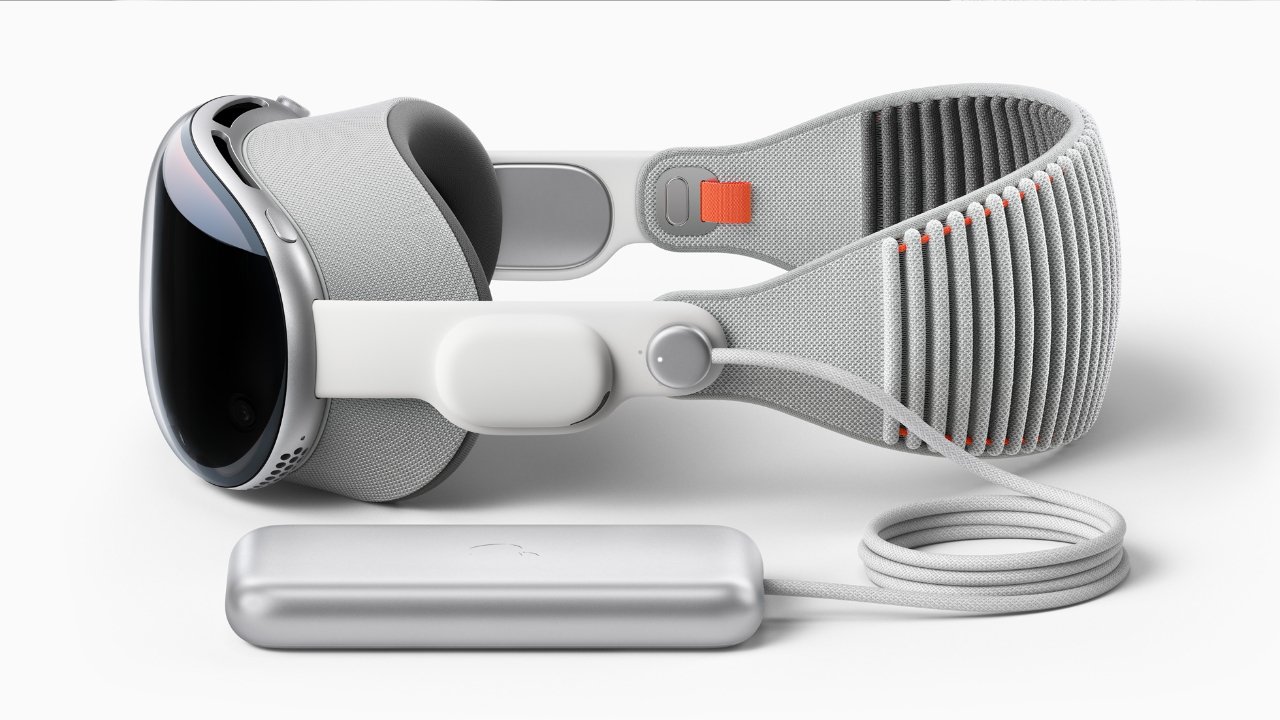 According to software update support for Apple Vision Pro released on Thursday night, there are three battery models to power the headset.
On Thursday, Apple rolled out the back-end that enables the Vision Pro to receive firmware updates. And in it, are details about models numbers of the Apple Vision Pro battery kit, so the back-end can identify specifically what version of a firmware needs to be deployed for a specific combination of hardware.
As Twitter user and frequent leaker "Aaronp613" points out, the Apple Vision Pro battery model is A2781. However, the firmware also references two other Vision Pro battery models with the model numbers A2988 and A2697.
The Apple Vision Pro battery has a model number of A2781.

The firmware released last night references 2 other Vision Pro battery models: A2988 & A2697 https://t.co/NyDSz6ylTn

— Aaron (@aaronp613) July 21, 2023
It's currently not known what this means, specifically. The additional model numbers could reference batteries that need to be manufactured in accordance with other countries' standards.
It's also possible that the three models mean three different battery capacities.
Apple said at WWDC that the battery is not casually removable from the headset. There is a USB-C port on the battery for charging and directly powering the Apple Vision Pro.
The Vision Pro was announced at WWDC 2023, and is Apple's first foray into mixed-reality. The highly anticipated $3,500 device is set to release in 2024.
Apple has chosen to handle the development of the Vision Pro differently from its other projects. Instead of relying on various departments, they have established a dedicated division specifically for this task.